The moorings in the South Bay, near which submarines usually dock, are empty.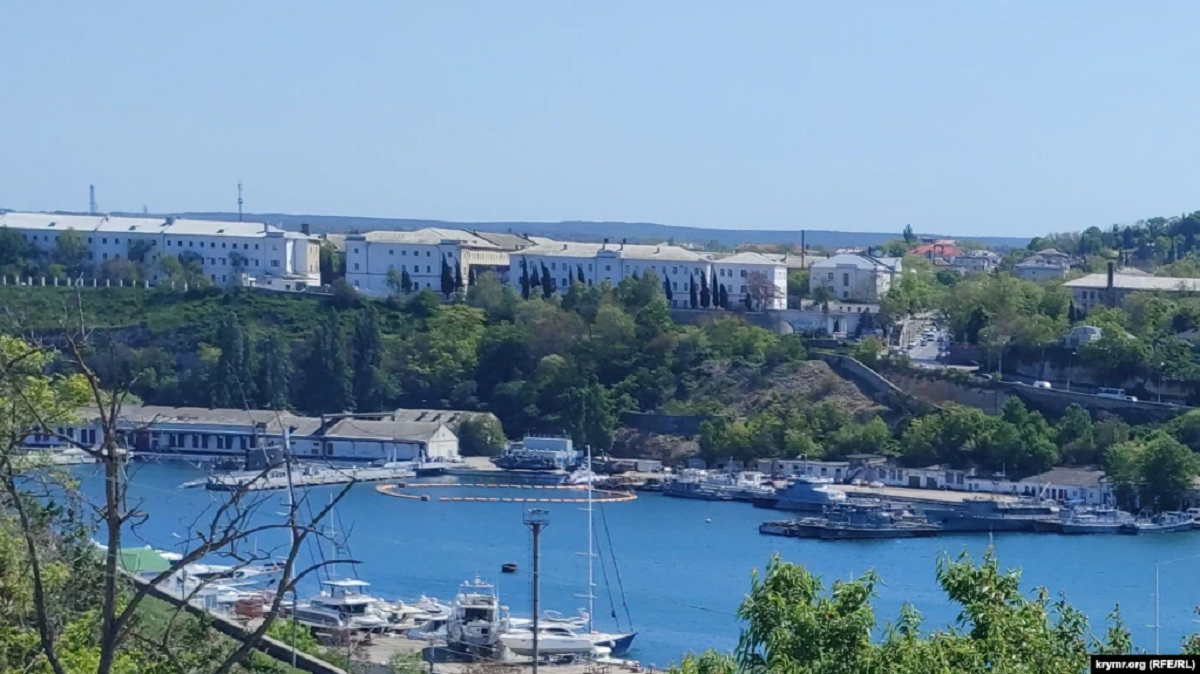 All active submarines of the Black Sea Fleet of Russia went to sea.
Now in the South Bay of Sevastopol, the berths, near which submarines usually stand, are empty, reports the correspondent of the Radio Liberty project – Crimea. Realities.
It is noted that in total the Black Sea Fleet of Russia has six submarines of the Varshavyanka project: B-261 Novorossiysk, B-237 Rostov-on-Don, B-262 Stary Oskol, B-265 Krasnodar, B-268 "Veliky Novgorod" and B-271 "Kolpino".
These are multi-purpose diesel-electric submarines, the range of which in submerged position is 400 miles at three knots, in RDP mode at a speed of 7 knots – 7500 miles. Autonomy is 45 days. Crew – 52 people, including 12 officers.
In addition to mine-torpedo armament, they carry Caliber-type cruise missiles used against sea and land targets, depending on the modification. Each submarine is armed with four missiles.
The Black Sea Fleet also includes the Project 877 Halibut B-871 Alrosa submarine, but since May 2019 it has been under repair at the 13th shipyard in Kilen Bay.
Earlier, UNIAN wrote that Russia withdrew almost all ships with missile weapons from Sevastopol to the Black Sea. Thus, excluding anti-submarine ships, minesweepers, reconnaissance ships and vessels of the auxiliary fleet, the following can now be at sea: all three frigates of project 11356P Burevestnik, all four small missile ships of project 21631 Buyan-M, two missile 1241 " Burevestnik" and one BDK project 1171 "Tapir". Except for the large landing craft, all of these ships carry missiles.
You may also be interested in the news: