The threat of strikes remains, people are asked to stay in cover.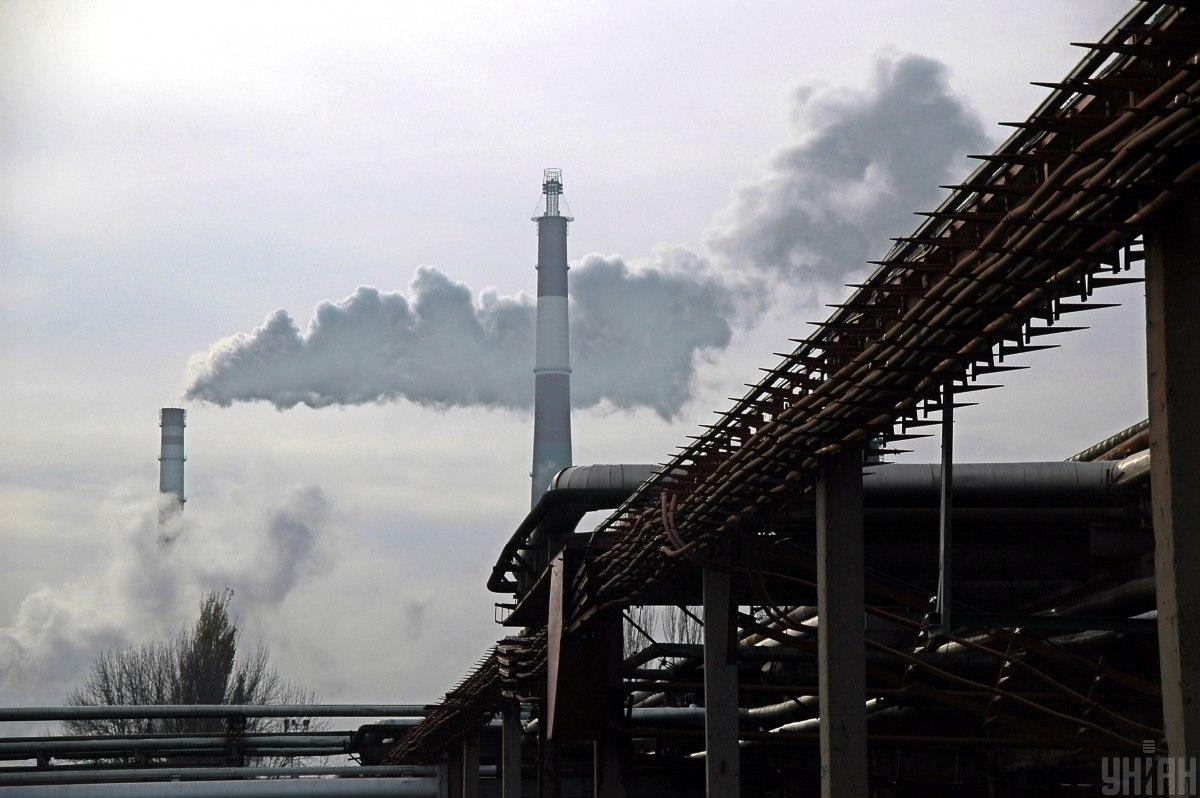 At the oil refinery and other facilities of Kremenchug, Poltava region, the enemy launched only 8 to 12 missiles in the evening.
Such information was published in Telegram Head of the Poltava Regional Military Administration Dmitry Lunin.
"From 8 to 12 Russian missiles hit Kremenchug – oil refineries and other infrastructure facilities. Details – later," he wrote.
Lunin notes that the threat of strikes remains, so he urges people not to leave the shelter.
As UNIAN reported earlier, around 17:20 today, Lunin said that the occupiers had delivered four blows to the Kremenchug Oil Refinery. Also, the sounds of explosions were heard in the Poltava region.
In early April, the invaders massively shelled the Kremenchug oil refinery and the surrounding warehouses of fuel and lubricants.
Another nine Russian missiles hit the infrastructure of Kremenchug on the evening of April 24. The occupiers attacked the local heat and power plant and the oil refinery. After that, Lunin said that the infrastructure of the Kremenchug refinery had been destroyed.
According to the head of the Poltava OVA, Dmitry Lunin, this year the plant will not work due to the damage caused.
You may also be interested in the news: