It is not possible to release Azovstal by military means.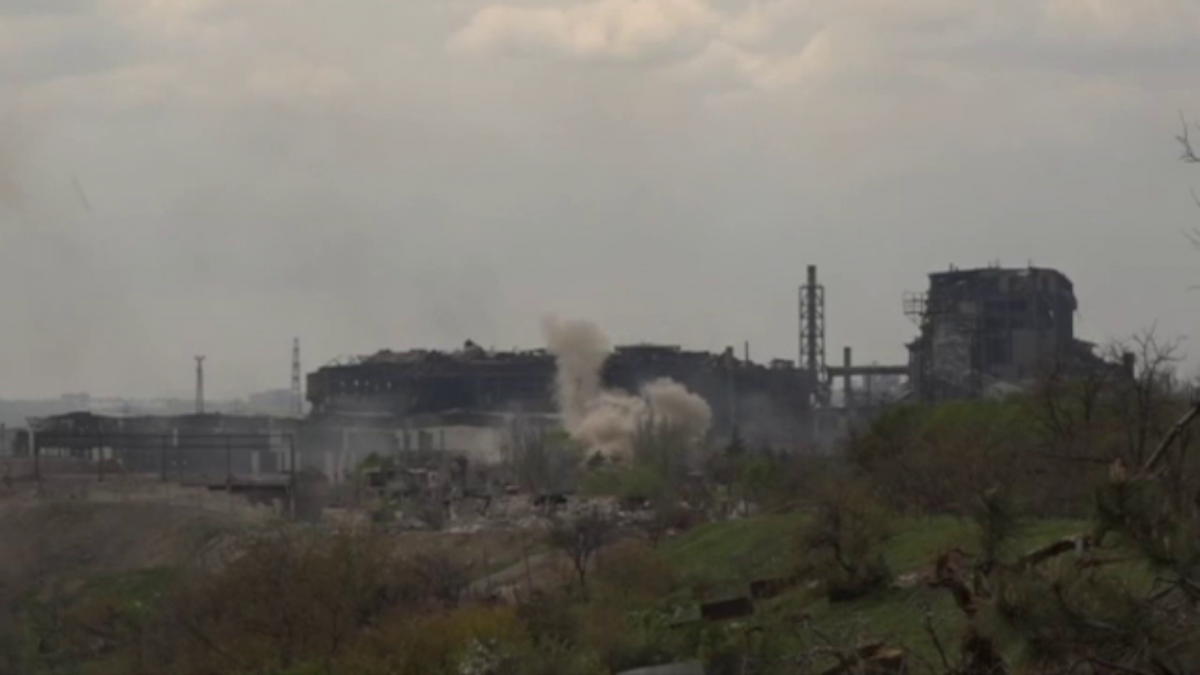 The wounded soldiers from Azovstal were evacuated to the hospital in the occupied Novoazovsk.
This is stated in the video message of the Deputy Minister of Defense Anna Malyar.
"Together, the Main Intelligence Directorate of the Ministry of Defense, the Armed Forces of Ukraine, the National Guard, the Border Guard Service began an operation to rescue the defenders of Mariupol blocked on the territory of the Azovstal plant. On May 16, 53 seriously wounded were evacuated from Azovstal to a medical facility in Novoazovsk for medical assistance."
According to Malyar, another 211 people were delivered to Olenevka through the humanitarian corridor, and an exchange procedure will be carried out to return them home.
"For the defenders who still remain on the territory of Azovstal, rescue measures are being carried out through the joint efforts of the above-mentioned departments," the deputy minister added.
She stressed that thanks to the defenders of Mariupol, the Ukrainian military received critical time to form reserves, regroup forces and receive assistance from partners.
"The defenders of Mariupol fulfilled all the tasks set by the command in full. Unfortunately, we do not have the opportunity to release Azovstal by military means. The most important common task for all of Ukraine and the whole world is to save the lives of the defenders of Mariupol," Maliar stressed.
As UNIAN reported earlier, Russian media reported on May 16 that the occupiers had agreed with Ukrainian defenders from Azovstal to open a corridor for wounded soldiers in the direction of Novoazovsk (DPR territory).
Subsequently, Azov commander Denis Prokopenko (Radis) stated that "to save lives, the entire Mariupol garrison is fulfilling the approved decision of the high military command and hopes for the support of the Ukrainian people."
Prokopenko also stressed that none of the weapons will work without professionally trained military personnel, which makes them the most valuable element of the army.
You may also be interested in the news: