Two houses were damaged and a transport infrastructure facility was destroyed.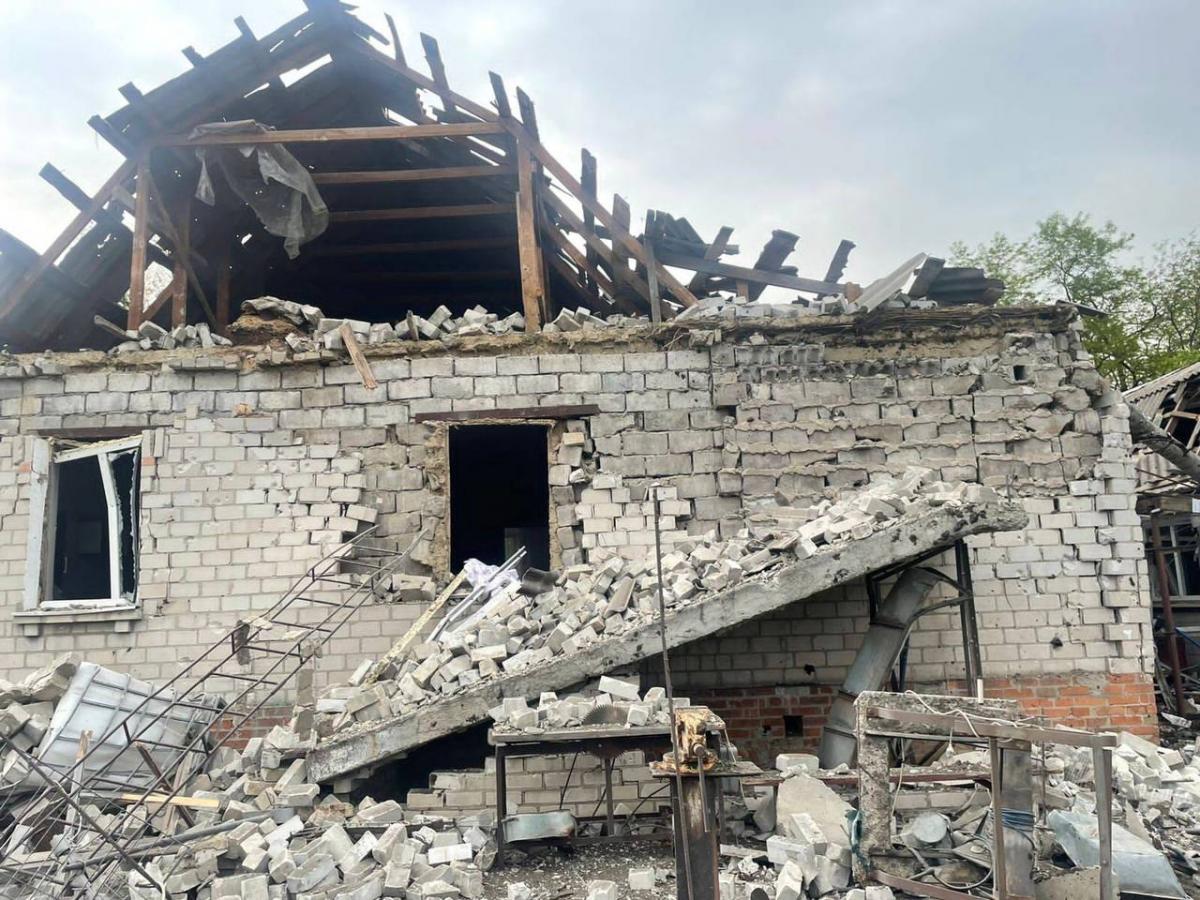 The Russian military launched a missile strike on the Dnieper, as a result of which a woman was injured.
This was announced in his Telegram by the chairman of the Dnepropetrovsk Regional Military Administration Vadim Reznichenko.
"Anxious night and restless morning. Enemy attack on the Dnieper. Our air defense shot down one missile. Debris fell on a private courtyard. Two houses were damaged," he said.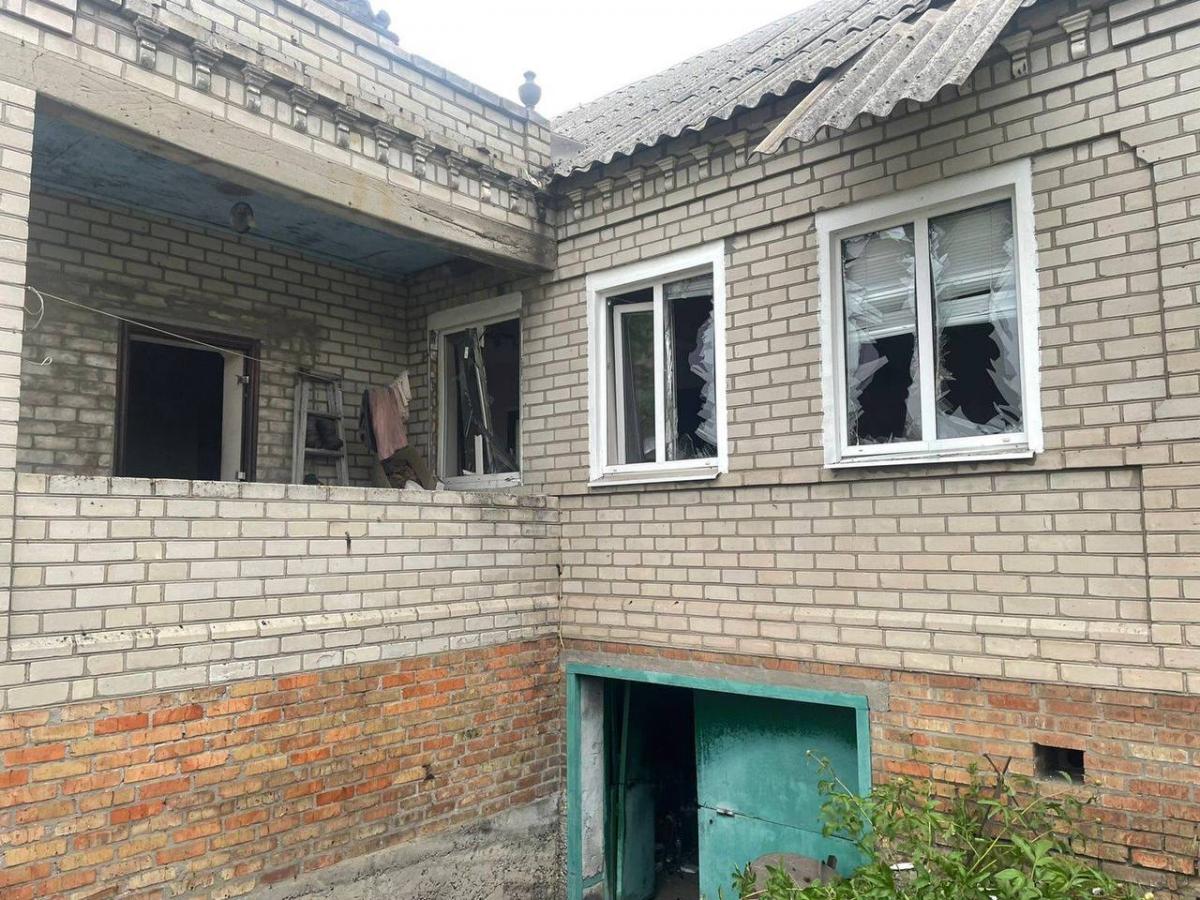 According to Reznichenko, another rocket hit a transport infrastructure facility, causing it to be destroyed.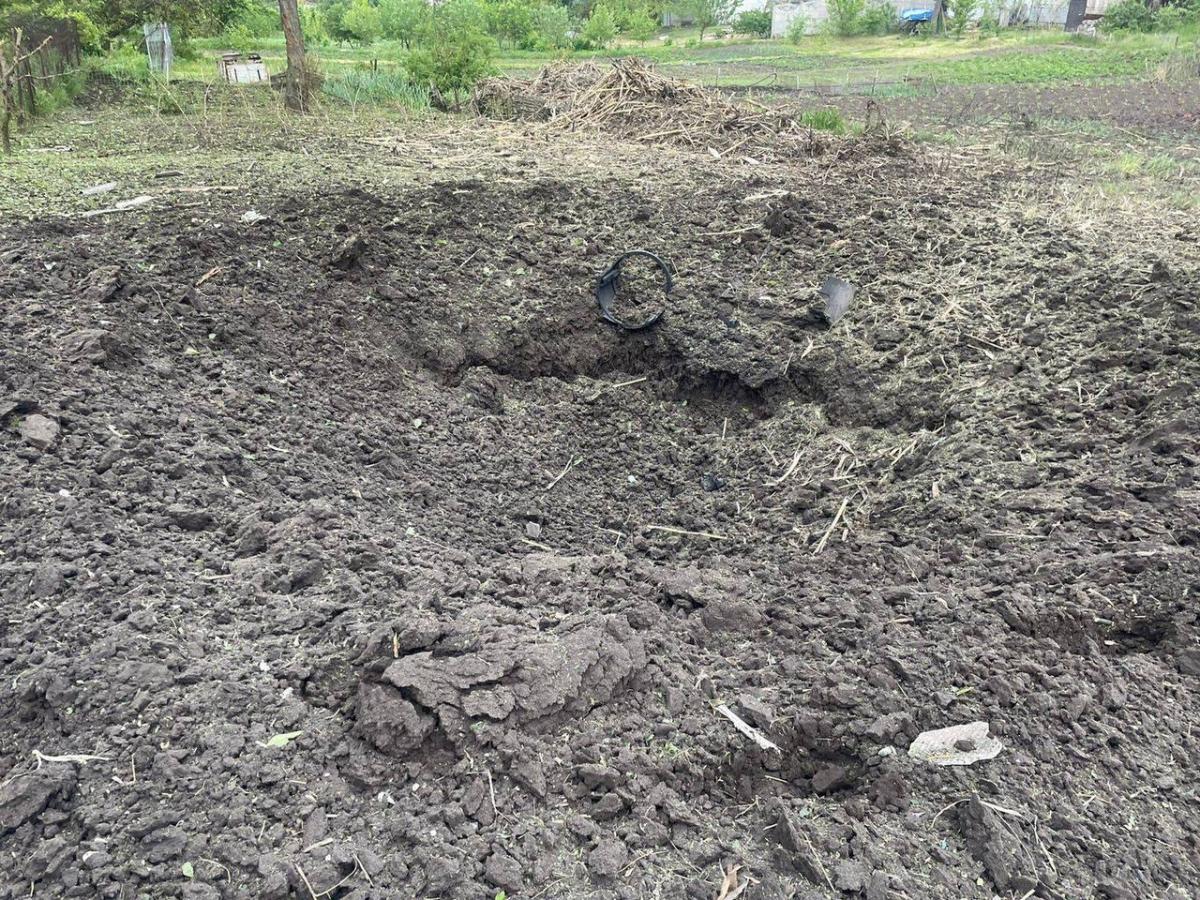 As UNIAN previously reported, this is not the first time Russian troops have attacked the Dnepropetrovsk region. So, on the morning of May 12, the Russian invaders fired from "hurricanes" Dnepropetrovsk region. The shells hit Bolshaya Kostroma and Zelenodolsk. As a result of the attack, one person died and one was injured. An energy infrastructure facility was also destroyed.
On May 14, the Russian invaders fired on the Shirokovskaya community, where they later found cluster munitions in several farmsteads. As a result of the shelling, people were not injured, but glass was broken in several houses due to the explosion.
You may also be interested in the news: