Roma Starovoit stated that the driver of the truck allegedly died.
The governor of the Kursk region of the Russian Federation, Roman Starovoit, announced an "attack by the enemy." This time, a distillery in the village of Tetkino came under fire.
About it Russian governor told in his Telegram channel
"Another enemy attack on Tetkino, which took place at dawn, unfortunately ended in tragedy. At the moment, at least one civilian casualty is known," the report says.
According to Starovoit, the truck driver allegedly died, who brought raw materials to the distillery.
"The enemy struck several blows at this object. There are also wounded. They are given first aid," the Kursk governor said.
In addition, he said that several houses were damaged in the village, and firefighters were extinguishing the fires. They also allegedly found unexploded ordnance.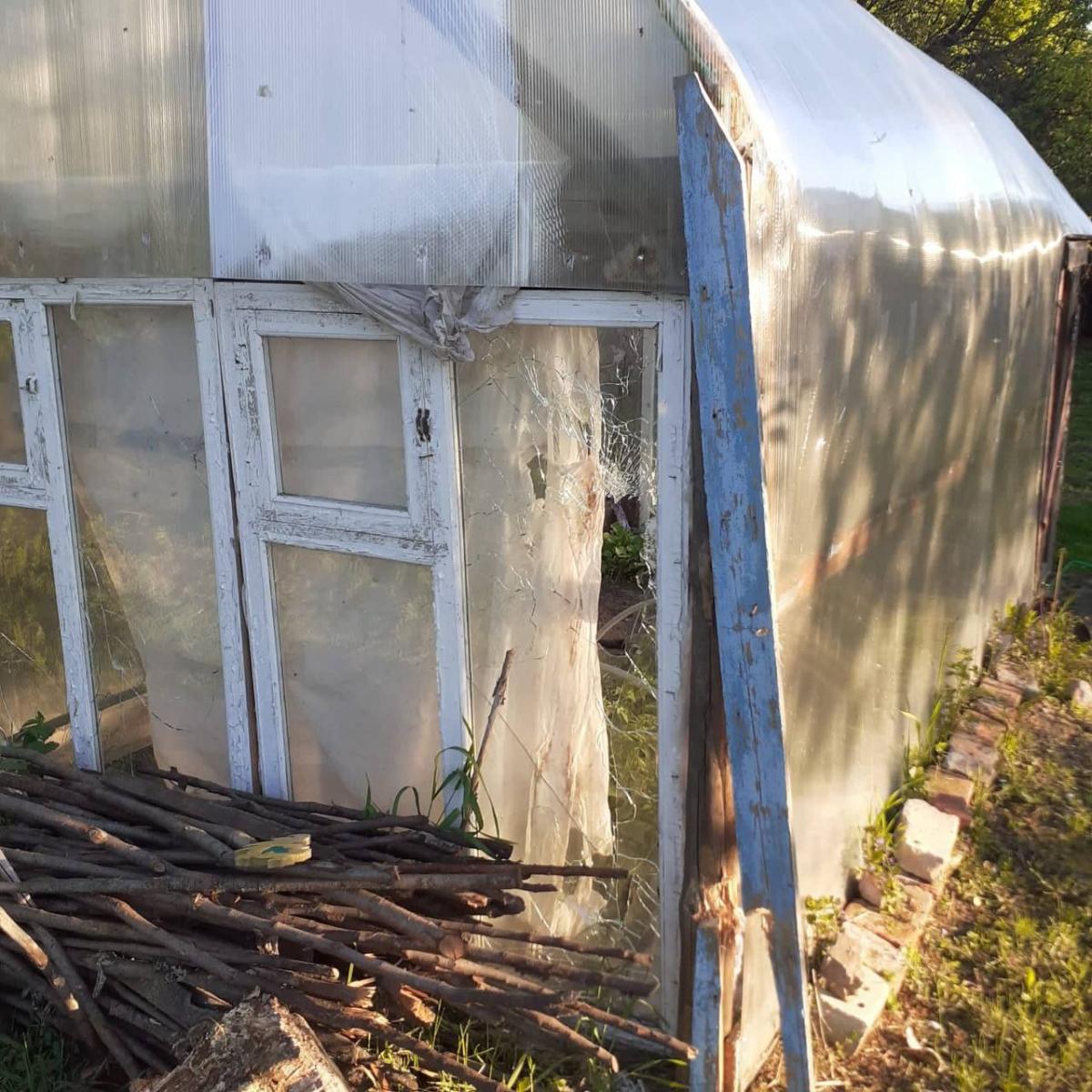 As UNIAN previously reported, this is not the first time that the Russian authorities have accused Ukraine of shelling the territory of the Russian Federation. So, on April 30, explosions thundered at an oil depot in the village of Zhecha near Bryansk. Officials claim that the aircraft of the Armed Forces of Ukraine was allegedly detected by means of air defense.
On April 29, an explosion occurred at a pharmaceutical plant in the Russian Sintez Kurgan. The enterprise is one of the leaders in the production of antibiotics in Russia, providing, first of all, the hospital sector.
As you know, from time to time information appears in the media and social networks about explosions in ammunition depots and fires at fuel depots in the regions of the Russian Federation bordering Ukraine with Ukraine.
You may also be interested in the news: