Information security is an important component of Ukraine's victory, the OVA notes.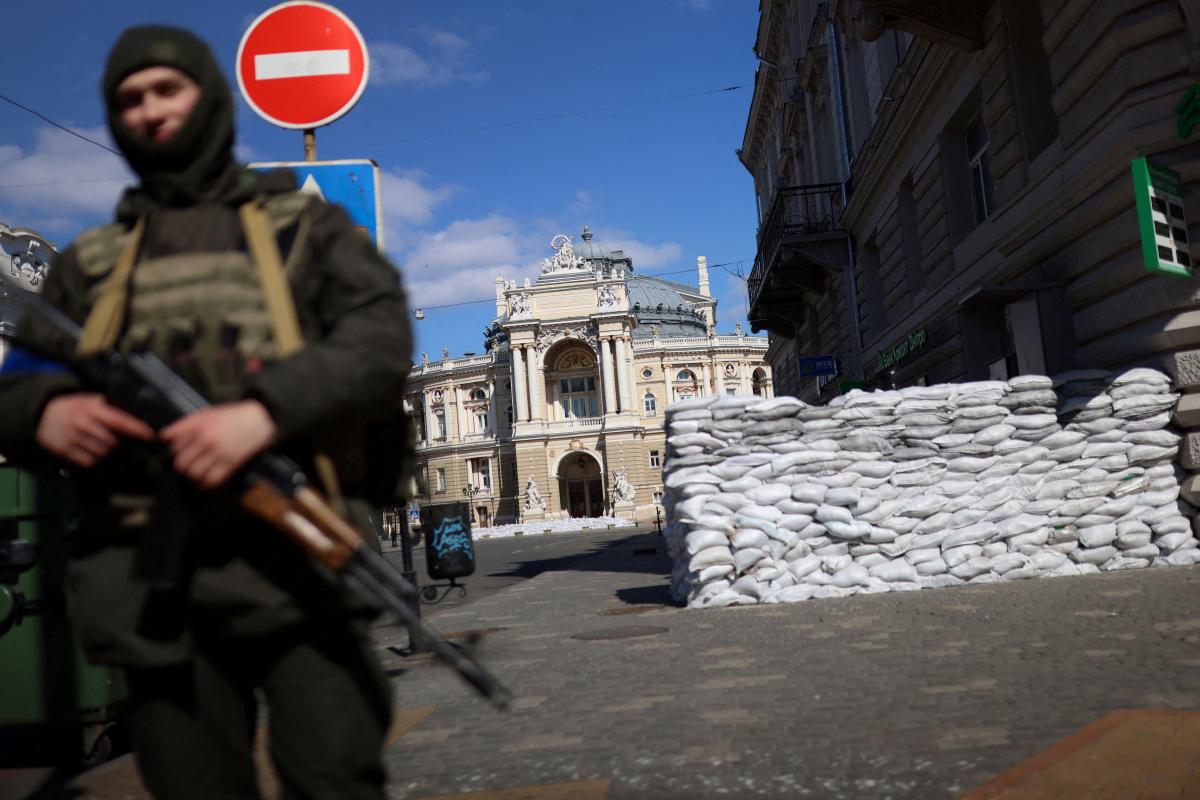 The Russian occupiers are spreading fakes about the deployment of the Armed Forces of Ukraine in Odessa in order to reveal their real deployment.
About it informed Speaker of the Odessa Regional Military Administration Sergey Bratchuk.
He noted that information security is an important component of Ukraine's victory and urged not to respond to the fakes that the "forces of information and psychological operations" of the Russian Federation have actively begun to spread.
"Odessa and the region are in the spotlight again. A lot of fakes relate to the deployment of the Armed Forces of Ukraine. They are thrown in so that users of social networks later, during discussion, can indicate specific addresses where our units are located, which belong to the Defense Forces and perform combat missions," – Bratchuk said.
He recalled that several administrative buildings and one of the parks in Odessa were allegedly "mined" the day before. According to him, such reports of mining come, as a rule, from the Russian Federation and the temporarily occupied Ukrainian territories. Thus, the enemy is trying to exert psychological pressure on each of us in order to create panic and sow fear.
Bratchuk also added that the Russian fleet continues to block the ports of the Odessa region and threaten with missile strikes. In addition, there remains a high probability of shelling by enemy strategic aircraft from the territory of Crimea.
Counter-sabotage work continues in the Odessa region, relevant measures are being taken on the border with the unrecognized Pridnestrovie, the speaker of the UVA stressed.
War in Ukraine:
On May 18, the occupiers spread "news" in social networks that heavy weapons and an air defense installation of the Armed Forces of Ukraine were deployed on the territory of the Odessa film studio. The management of the film studio denied this. The police also received an anonymous report about the alleged mining of administrative buildings and the park.
You may also be interested in the news:
"Coming from the flank": Arestovich wittily trolls the haters (video)
Zelensky awarded another 197 servicemen of the Armed Forces of Ukraine with state awards
Occupants took a wounded boy from Chernihiv region to Belarus: the child was saved