30-year-old Litvinenko was the "senior" during the occupation of Lipovka, Buchansky district, without his permission, the villagers could not even leave the house to get water.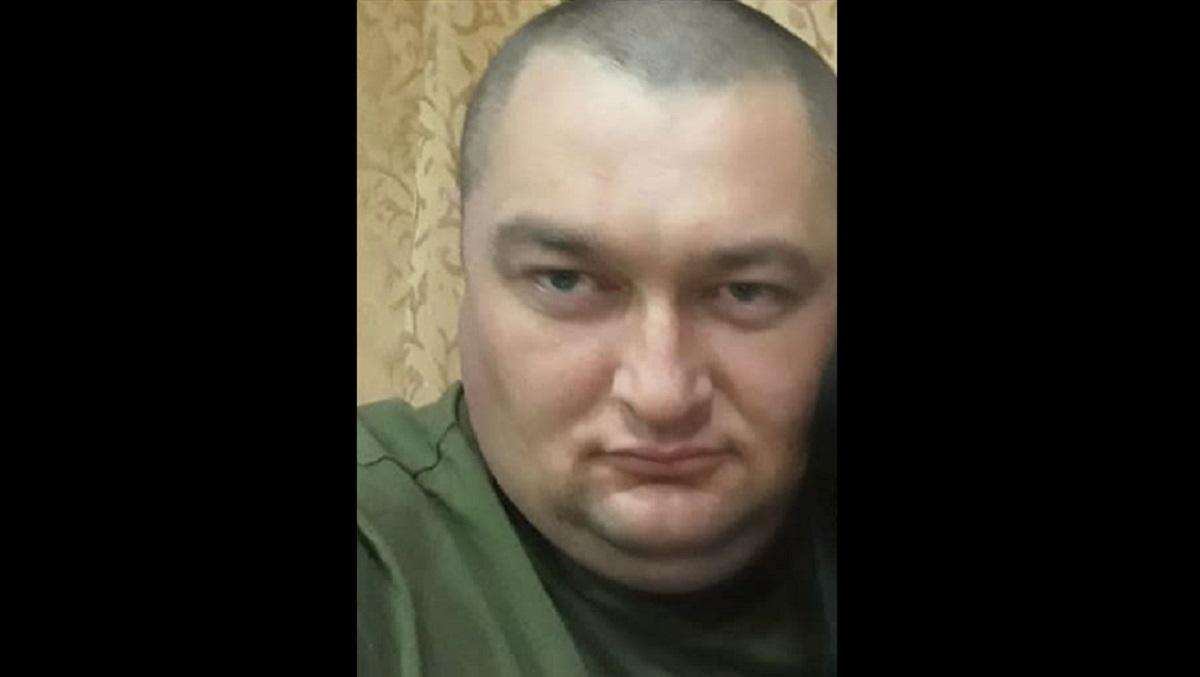 Identified Russian company commander who ordered the killing of civilians in the Kyiv region.
This was announced by the Prosecutor General Irina Venediktova on her page in Facebook.
"30-year-old senior lieutenant Vasily Litvinenko is the commander of a company of the 64th separate motorized rifle brigade of the Ground Forces of the Armed Forces of the Russian Federation as part of the 35th combined arms army. The prosecutors of the Kiev-Svyatoshinsky district prosecutor's office of the Kyiv region, together with the police, exposed him in violation of the laws and customs of war associated with the murder," – the message says.
According to the Prosecutor General, Litvinenko was "senior" during the occupation of Lipovka, Buchansky district. Without his permission, the villagers could not leave their houses to fetch water. He even ordered whether people could be given medical assistance.
"The investigation established that in order to fulfill the criminal orders of the company commander, subordinate servicemen from automatic firearms wounded an unarmed elderly civilian man right in his yard. They did not stop there – soon the invaders shot from the tank the house where the resident was wounded by them. He burned down along with his home," said Venediktova.
Law enforcement officers are now establishing other accomplices in these crimes, as well as Litvinenko's involvement in injuring two more civilian residents of Lipovka and destroying 18 residential buildings in the village.
"If you recognize this serviceman of the Russian Federation and have information about his other criminal "exploits" in Ukraine, report to our only evidence hub https://warcrimes.gov.ua/ or contact the Kyiv Regional Prosecutor's Office: 097-053-04-65 , 097-838-31-87, 050-107-66-75," the Prosecutor General added.
As UNIAN reported earlier, Ukrainian law enforcers reported suspicions of ill-treatment of civilians to Russian commander Anton Struev, who was extracting evidence from prisoners in the Brovarsky district.
You may also be interested in the news: