Because of this, the city authorities called for the evacuation of the people remaining in the occupation.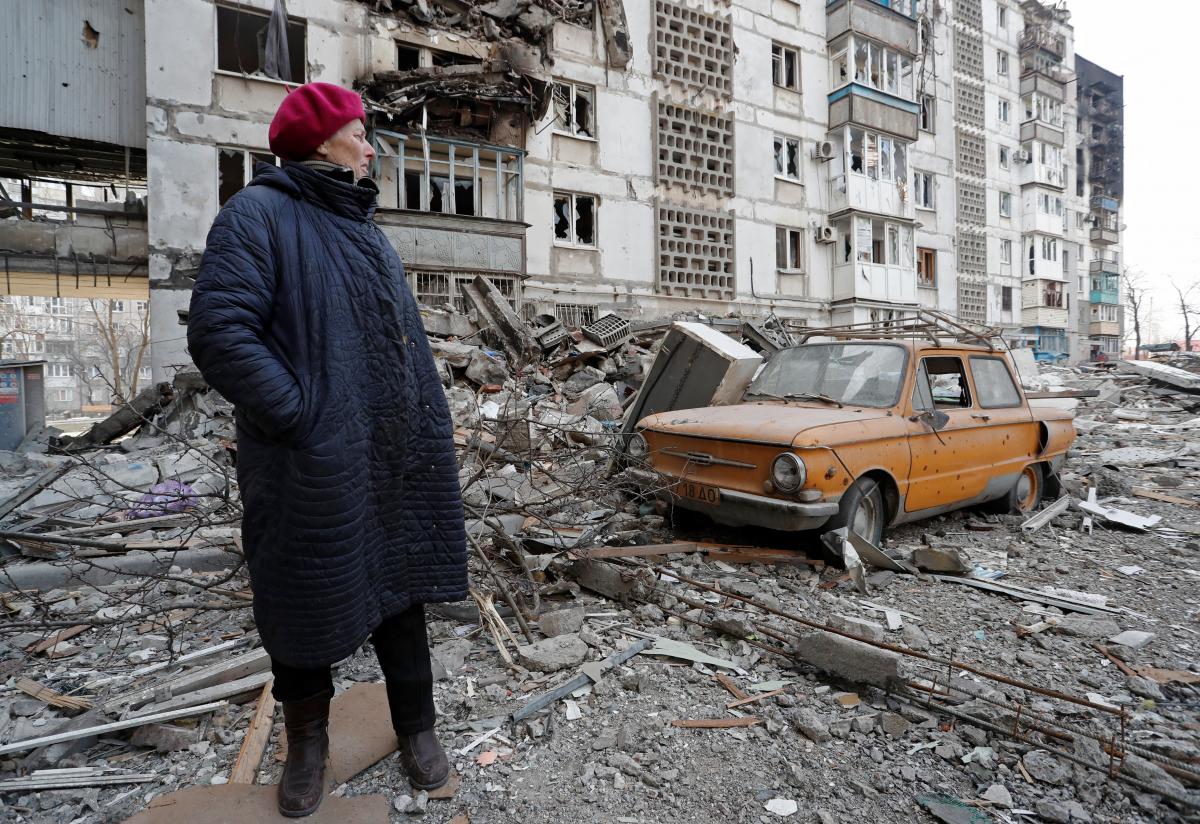 Chaotic burials and summer rains could lead to an epidemic catastrophe in Russian-occupied Mariupol.
This is stated in the message of the Mariupol City Council in Telegram channel.
In particular, Mayor Vadim Boychenko explained that 100,000 people continue to live without water, the sewage system does not work, and there are chaotic burials throughout the city. According to him, during the summer rains typical for Mariupol, all this will fall into rivers, seas and sources from where people take water.
He warned that because of this, in addition to the humanitarian catastrophe created by the occupiers and collaborators, the city is on the verge of an outbreak of infectious diseases. In this regard, the people remaining in the occupation must be safely evacuated.
Read also: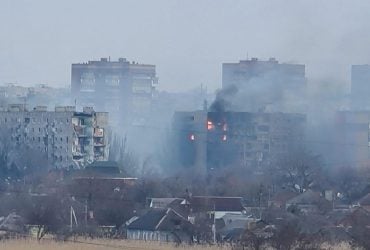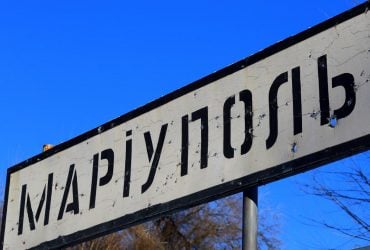 "We need sustainable green corridors for the evacuation of Mariupol residents. Together with international partners, we must do everything to save people," Boychenko said.
You may also be interested in the news: