Russian troops are preparing for an offensive in the Liman direction.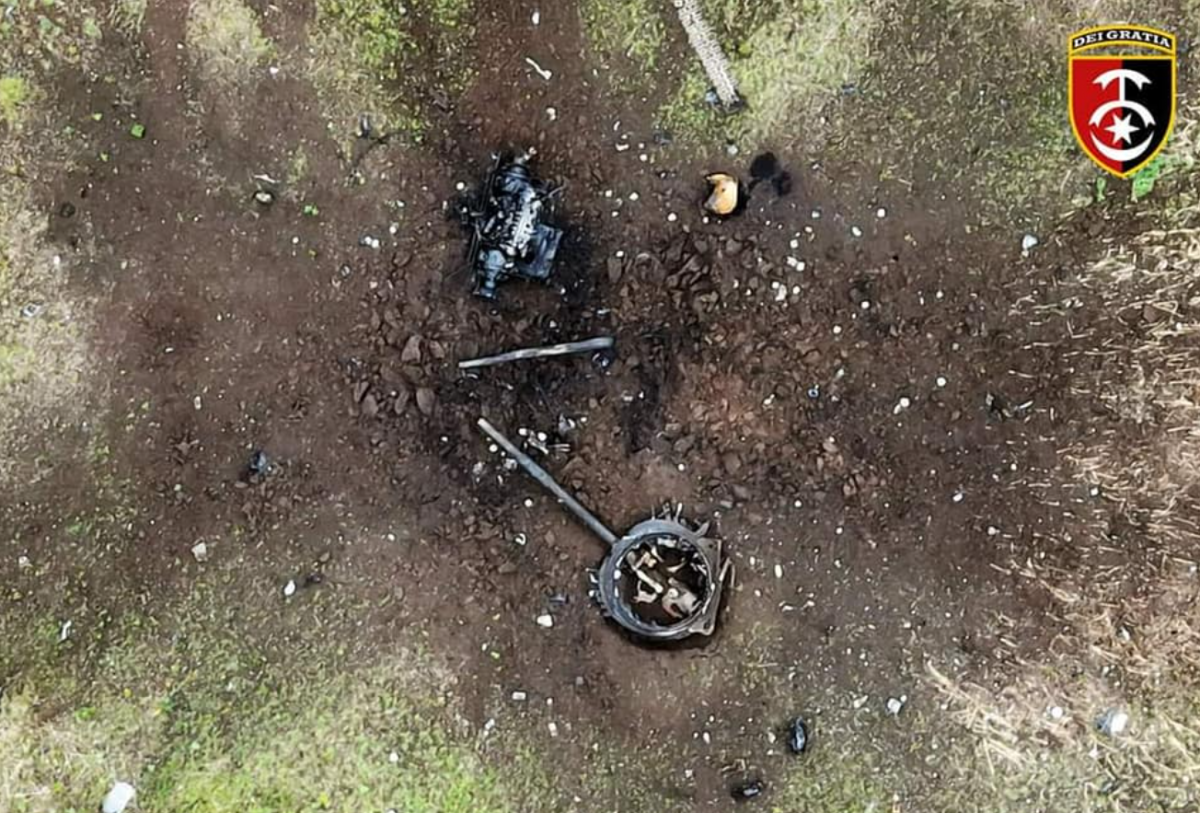 The occupiers launched rocket attacks on objects in the Zhytomyr and Poltava regions.
As stated on the page General Staff of the Armed Forces of Ukraine on Facebook, in the Seversky direction, the invaders fired at the settlements of Semyonovka, Bleshnya, Gorsk, Chernihiv region.
"In the Slobozhansky direction, the enemy continues to conduct military operations in order to hold the occupied lines. In order to prevent our troops from reaching the state border, they launched air strikes and fired artillery at the areas of the settlements of Chernoglazovka, Prudyanka, Dementievka and Ternovaya," the General Staff notes.
Also during the day, the occupier carried out artillery shelling in the areas of the settlements of Bolshaya Kamyshevakha and Dolgenkoye of the Kharkiv region.
The General Staff notes that Russian troops continue to prepare for an offensive in the Liman direction.
The invaders launched an air strike on the settlement of Nikolskoye, Volnovakhsky district, Donetsk region, and also carried out shelling of civilian infrastructure in the areas of the settlements of Vremivka, Donetsk region, Olhivske, Zatishye, Gulyaipole, Orekhov, Novodanilovka and Kamenskoe, Zaporozhye region.
The report says that the invaders did not conduct active hostilities in the Yuzhnobugsky direction. "We focused our main efforts on holding occupied lines, conducting reconnaissance and measures for engineering equipment of positions. They continue shelling from mortars and artillery of settlements directly close to the line of contact," the General Staff noted.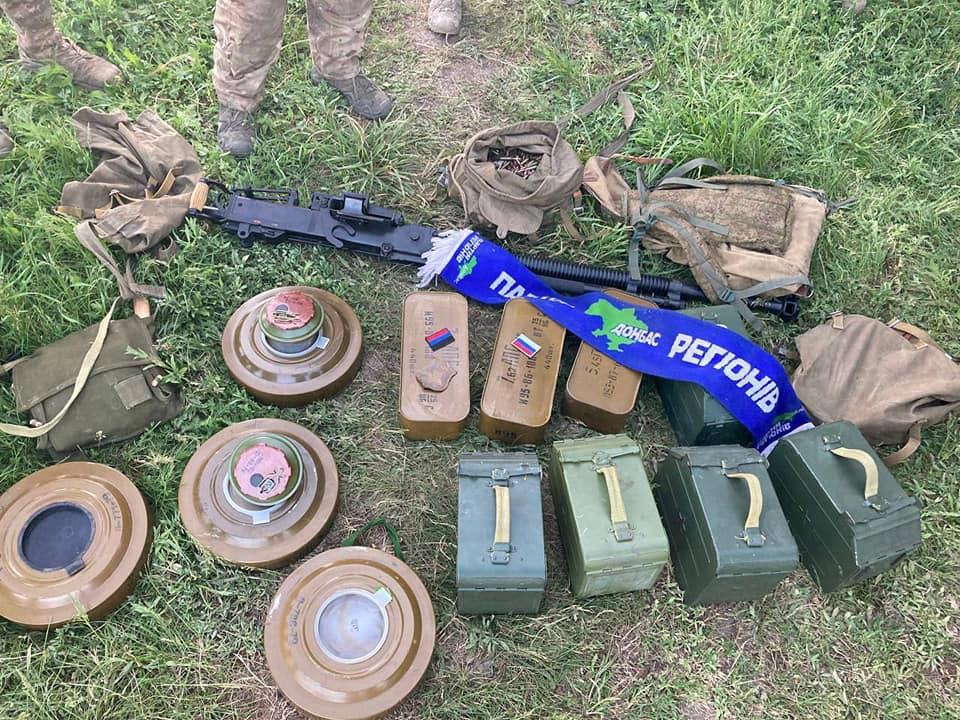 Earlier it was reported that the command of the Russian Federation is conducting covert mobilization and preparing reserves from the 36th Army.
You may also be interested in the news: