There will be no deficit, the First Vice-President of the TPPU noted.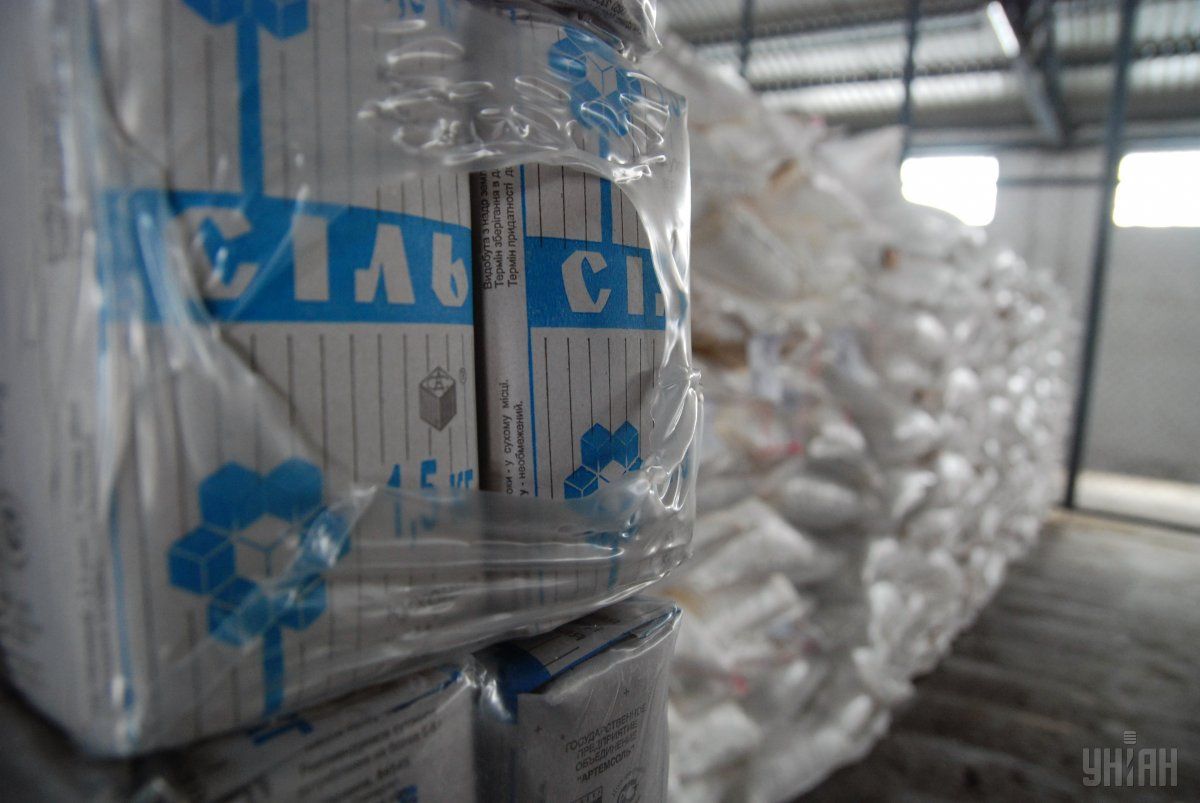 There will be no shortage of salt in Ukraine, because we have our own deposits and the ability to import salt from abroad.
This was announced by the First Vice-President of the Chamber of Commerce and Industry of Ukraine (TPPU) Mykhailo Nepran on May 26 on the air of the information telethon.
In his opinion, such statements about the inevitable shortage of a particular product in Ukraine since the beginning of the war resemble information sabotage.
"There will be no shortage of salt. Don't leave, don't run, don't buy 10-20 kg of salt each. Don't get fooled by such talk. The situation is absolutely normal. there is no sugar, now they are shouting about salt. The next one, I predict, they will say that there will be no washing powder. I already see this wave and talks," Nepran said.
The first vice-president of the TPPU stated that there are indeed problems with the Artyomsol enterprise, because they closed 92% of the salt market in Ukraine, but there are other deposits as well.
"We have deposits near Drohobych, they used to brew literally 200 kg – this is not so much. I just spoke with the chairman of the Lviv OVA, they are urgently consulting with specialists, technologists and environmentalists in order to maximize this amount. Also, we have Solotvyno in Transcarpathia, it is really more difficult there, in order for the mines to produce more, a little more time and resources are needed," Nepran said.
He noted that there are many other opportunities to prevent a shortage of salt in Ukraine.
"There is an opportunity to bring in imported salt. We have Poland nearby … That is, the problem can be solved," Nepran emphasized.
He added that, according to his information, retail chains have already delivered 200,000 kg of Italian salt.
"They have already delivered not UAH 100, but according to my information – UAH 30 per 1 kg. As for the cost, which may be, everything will depend on the amount of salt that retail chains will bring. The more salt they import, the cheaper it is. will cost. There is no need to create a stir, spend money, so that later this salt does not stand in your home, "Nepran emphasized.
Recall that earlier the expert answered whether Ukraine is facing a shortage of products.
You may also be interested in the news: