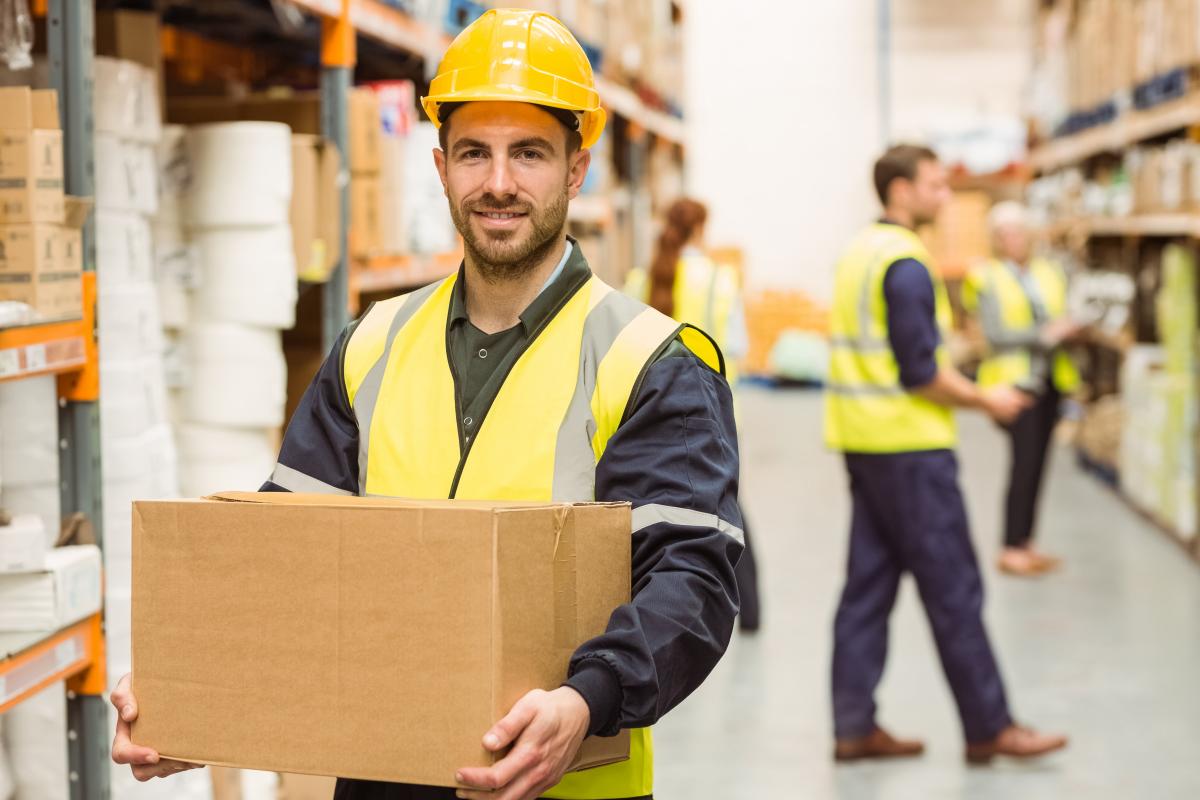 In Poland, during the first two weeks of May, the number of job offers for foreigners increased by an average of 35-40%.
This is reported in the analytical center of the employment agency Gremi Personal.
The largest demand is observed in the food industry (+10%), as well as in trade, logistics and e-commerce (+7%). The fastest growing number of vacancies for men – almost 20%, but their market is becoming less and less.
The shortage will widen in the coming weeks. Enterprises will lack not only about 80-100 thousand Ukrainians who left to defend their country after the start of the war, but also hundreds of thousands of seasonal workers from Ukraine who will not come to Poland this year.
In an April survey by the Polish Statistics Office, every third manufacturing company noted that the lack of qualified workers is an obstacle to its activities, and in the construction and transport of such companies there were 40%.
Work in Poland: what is the situation with personnel
In March and April, there were more unemployed Ukrainian men in Poland. This was due to the fact that as a result of sanctions against Russia, some Polish companies that had cooperated with Russian business before the war were forced to limit their activities or look for new partners and markets. The changes led to a reduction in the number of people employed at these enterprises – mostly Ukrainian men, who made up the lion's share of the workforce in metallurgical enterprises, heavy industry enterprises, and the like. But the dismissed Ukrainians quickly found a new job.
Some vacancies at enterprises are filled by employing female refugees from Ukraine. Companies are trying to adapt jobs that were previously held by men. Also, more and more women are also returning home and do not intend to work in Poland.