Like all health problems, skin cancer prevention is better than cure.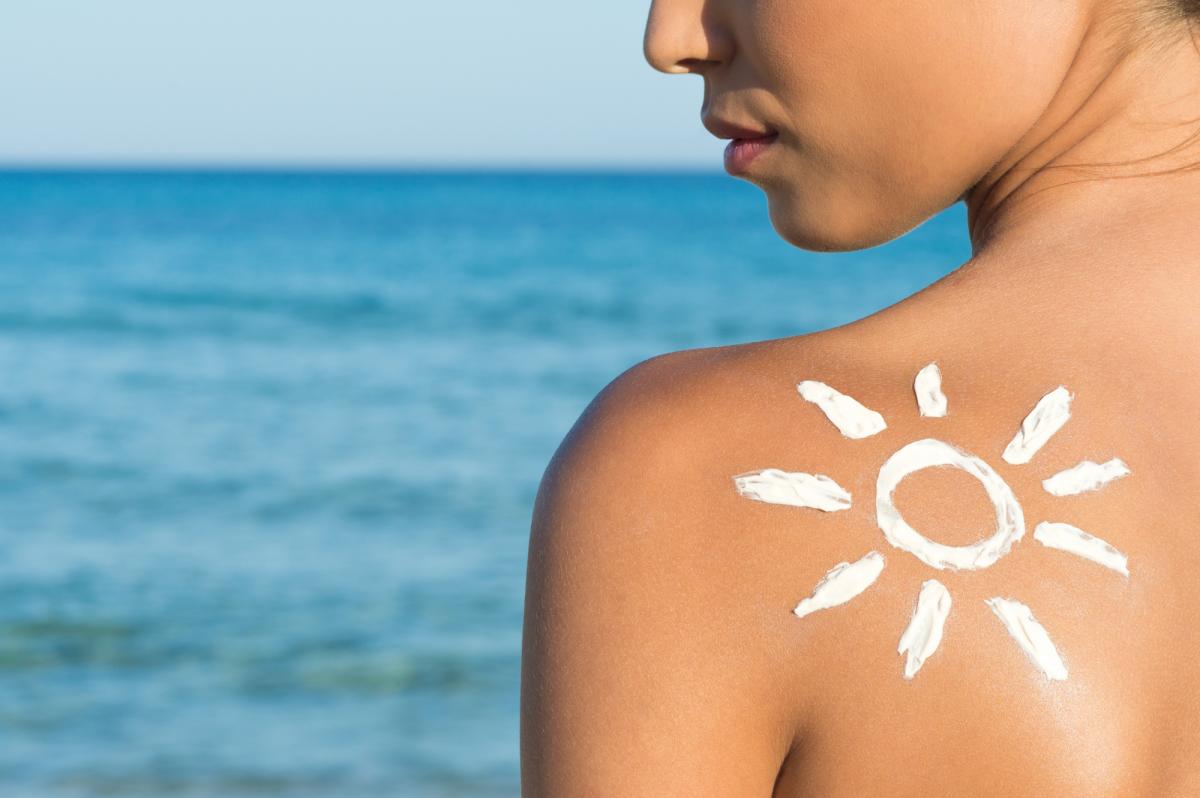 In summer, you should be more careful, being in the sun for a long time. After all, the sun's rays can not only be useful for us as a source of vitamin D, but also bring serious consequences for our health.
In particular, as noted by British trichologist Sam Sinkir, founder and head of the Este Medical Group skin and hair treatment and care clinic, using enough sunscreen to block harmful rays should be an important part of our daily life all year round. Express.
"We must do our best to avoid skin cancer in the first place. Using enough sunscreen to block harmful UVA and UVB rays should be an important part of our daily routine all year round, and not just in sunny weather," the physician notes.
According to him, early detection of skin cancer can significantly increase the chances of its effective treatment. Therefore, it is very important to know the non-obvious symptoms that you should pay attention to in the first place.
Early signs of skin cancer
Changes in the appearance and texture of moles
Many of us have moles. They are usually harmless, but can also be a site for melanoma to develop. It is important to check your skin regularly for any changes. Doctors advise using the AGCDI method – asymmetry, border, color, diameter and changes.
If you notice any changes in these characteristics, seek immediate advice from your therapist.
Toenail and handnail changes
Skin cancer can develop anywhere on the body. Therefore, it is also important to monitor the nails on the hands and feet. Melanomas may appear as dark spots or streaks under the nails, and the skin around the nail may also become darker. A small bump or nodule under the nail or splitting of the nail can also be red flags.
If itching does not go away in one specific area, it may be a sign of skin cancer, especially if other signs are present: rash, redness, etc. These symptoms can easily be mistaken for an insect bite, but it is important to keep a close eye on them.
Melanomas usually appear on the skin, but they can also develop in the eyes and cause changes in vision. Ocular melanoma can be difficult to notice until it's really advanced. It is worth paying attention to blurred vision, discolored spots and an increase in the number of flies – fuzzy lines that can appear in the field of view.
Persistent scaly patches can sometimes be a symptom of skin cancer. If regular moisturizing does not solve the problem, you need to seek help from a doctor.
You may also be interested in the news: