Fuel trucks cross the border first.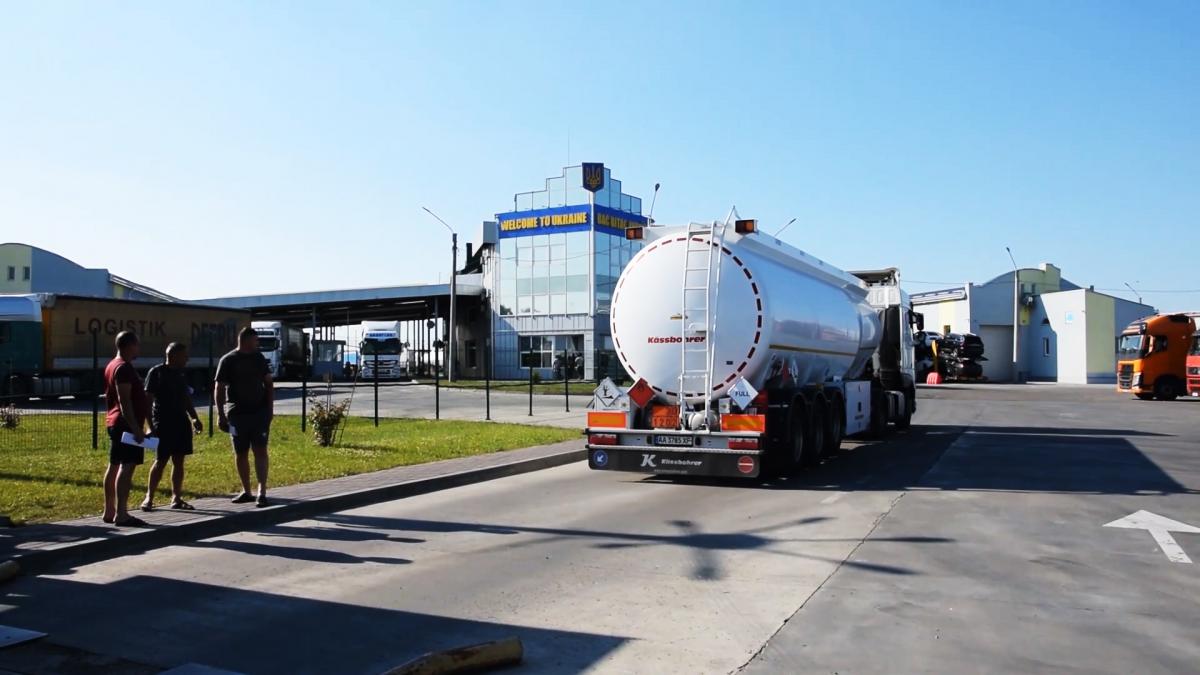 Border guards and customs officers are the first to let vehicles run out of fuel.
This was reported in State Border Service.
"Fulfilling the tasks of the leadership of the state and government, border guards, together with customs representatives, ensure uninterrupted and extraordinary passage of vehicles that transport fuel," Roman Pavlenko, head of the press service of the Western Regional Department of the State Border Service of Ukraine, said.
It is noted that representatives of neighboring EU countries also primarily let through fuel trucks that go to Ukraine with fuel and for fuel to the EU countries.
"In the event of queues, such vehicles are given priority in crossing the border with the allocation, including separate lanes for traffic," Pavlenko added.
Fuel shortage in Ukraine
As UNIAN reported earlier, in Ukraine in the last week of April there was a shortage of fuel at filling stations. In order to solve the issue of its deficit, on April 29 the government raised the marginal prices for gasoline and diesel fuel by 40-43%.
On May 17, the government suspended price regulation on the fuel market. According to the Cabinet of Ministers, after this decision, the expected marginal prices for diesel fuel should not exceed UAH 58 per liter, and for gasoline – no more than UAH 52 per liter.
Subsequently, the State Food and Consumer Service began checking gas stations due to inflated fuel prices.
Experts note that the high prices for gasoline, which Ukrainians are now observing, are not to blame for its shortage, but for the rush demand.
You may also be interested in the news: