Fireworks scared people during a curfew in the Red Stone residential area.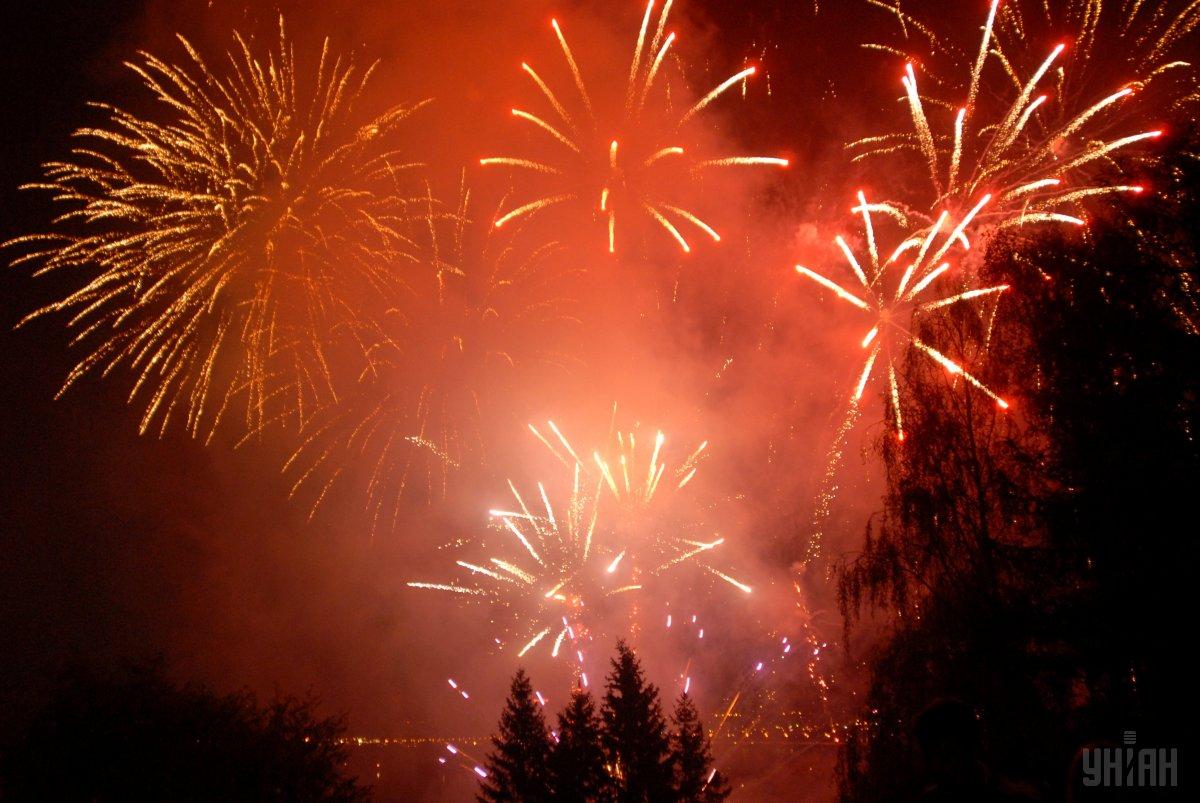 Late in the evening on Tuesday, June 7, in the Dnieper, unidentified people launched fireworks and ran into a flurry of indignation.
The video of the incident was published in the local Telegram channel "HD".
According to the authors of the video, the fireworks were launched during the curfew in the Krasny Kamen residential area of ​​the Dnieper.
"At the Red Stone, they decided to mark the beginning of the curfew with fireworks," the caption to the video says.
On the recording, you can hear how outraged residents scold those who decided to launch fireworks.
We will remind, earlier it was reported that the other day in Odessa they staged fireworks during an air raid, the "jokers" were detained by the police.
Meanwhile, Ukrainian President Volodymyr Zelensky supported a petition to ban the use of fireworks in Ukraine. A corresponding bill was submitted to the Verkhovna Rada.
You may also be interested in the news: