Roman Sheptytsky noted that it is Ukraine that will win the war.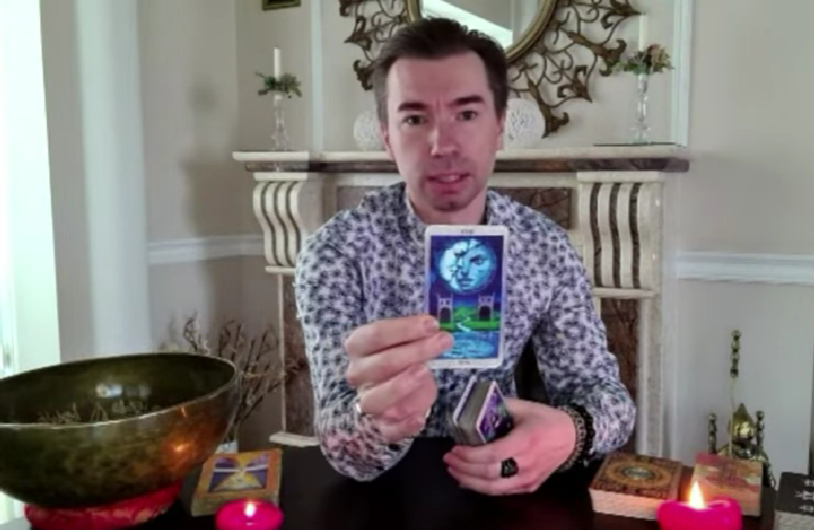 Ukrainian psychic Roman Sheptytsky said that Ukraine will definitely win the war, which Russia unleashed on our territory on February 24.
According to him, Ukrainians can already celebrate the victory this summer. Sheptytsky noted that in the layout of the Tarot cards, he got a "eight", which could mean the third month of summer – August.
"Unfortunately, we will not know all the nuances, but very soon Vladimir Putin will come to an end. There is hope that everything will end in the summer, the 8 falls especially actively, that is, already in August," the psychic shared in the program "Wound with Ukraine ".
Recall, earlier psychic Roman Sheptytsky said that in the next three days Ukraine will be bombed. He also listed the cities and regions that were "under the gun" of the Russian invaders.
You may also be interested in the news: