The game will indeed be released in September.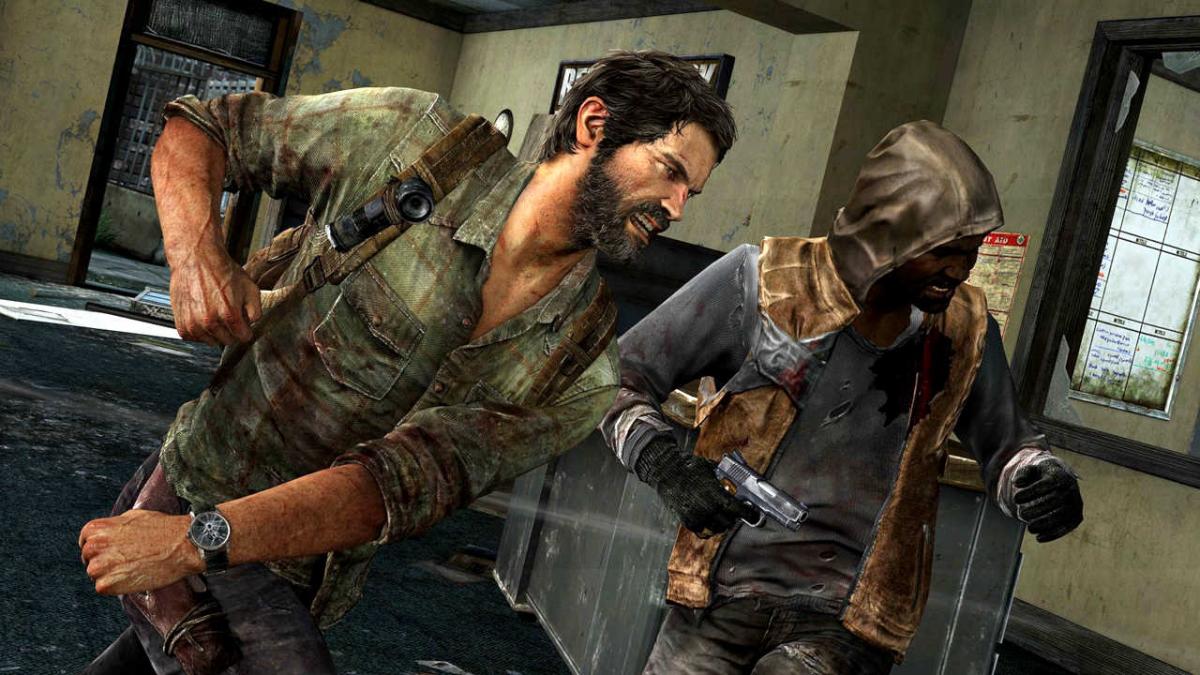 The informant under the pseudonym insider_wtf turned out to be right – The Last of Us remake will indeed be released on September 2, 2022. The debut trailer of the project and the cover leaked to the Network.
The video contains cutting frames with different game episodes. The video shows how Joel and Ellie began their journey, met with the bandits who ambushed, came to Tommy and so on.
The trailer allows you to evaluate how much the graphics have improved in the remake. Naughty Dog tightened up the lighting, the quality of the character models, the shadows and the detail. The remake, called The Last of Us Part I, looks more natural and modern than the original.
Other details of the updated TLoU
Judging by the first video, the Left Behind add-on is being integrated into the game.
The leak occurred on the PlayStation website, where the remake page appeared ahead of time. Some details of The Last of Us Part I were also published there.
Naughty Dog promised to bring the original experience to the project, but with improved gameplay, combat system and world exploration.
It is worth noting that on September 2, the game will appear only on PS5. A PC version is in development but will be released at a later date.
The project costs $70 in the US, and regional prices are not yet known.
You may also be interested in the news: