According to Gaidai, the Russians tried to conduct assault operations in the direction of Nyrkovoye and Nikolaevka.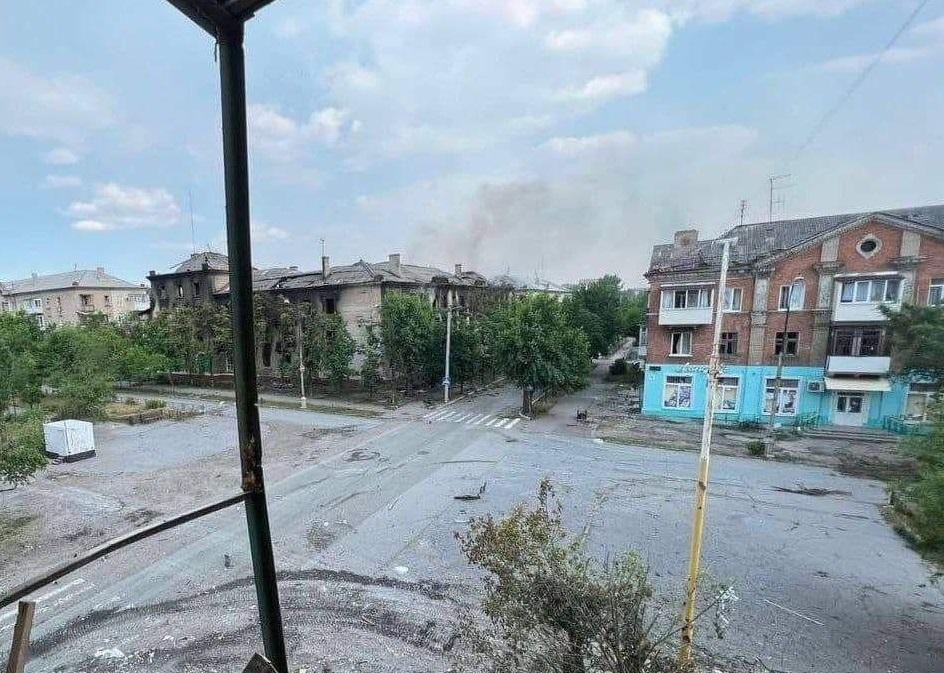 Severodonetsk is holding out, but the Russian invaders are destroying everything in their path.
About it informed Chairman of the Luhansk OVA Sergei Gaidai.
"They have not rebuilt anything in Luhansk for eight years, they are not even trying to restore water or electricity in Popasna and Rubizhne – they are only destroying it. Russkiy Mir is a desert. The enemy is trying to achieve this goal. Who was hindered by the Ice Palace, or the ammonia plant at "Azot" – one of the main divisions of the enterprise? Saved thousands of people from the hope of a job," said Gaidai.
He also noted that the fighting in Severodonetsk continues. As well as in the settlements of the Gorskaya and Popasnyanskaya communities.
Read also: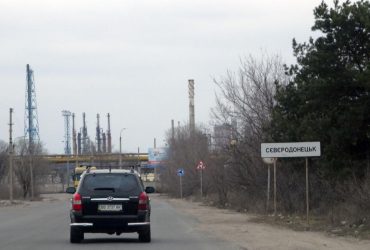 "So, the Russians tried to conduct assault operations in the direction of Nyrkove and Nikolaevka. Ukrainian soldiers inflicted a fire defeat on them – the invaders withdrew with losses. True, nine more houses were destroyed there," Gaidai said.
He added that the enemy assault was also repelled on the northwestern outskirts of Toshkovka.
Also recorded were the destruction of 15 houses in Orekhovy, six in Vrubovka, four in Lisichansk, and four more in Gorny. Serious destruction was suffered by the village of Sinetsky on the outskirts of Severodonetsk.
"As a result, over the past 24 hours, seven enemy attacks were repulsed, ten tanks, seven artillery systems, four armored combat vehicles, three special armored vehicles, four vehicles and an enemy ammunition depot were destroyed. Air defense units shot down five unmanned aerial vehicles of the " Orlan-10," Gaidai said.
As UNIAN reported earlier, Gaidai said on June 9 that the Ukrainian military would be able to quickly kick out the Russian occupiers from Severodonetsk if they received long-range guns from the West. According to him, it could be done in two or three days.
You may also be interested in the news: