Anna Bogdan reported the sad news.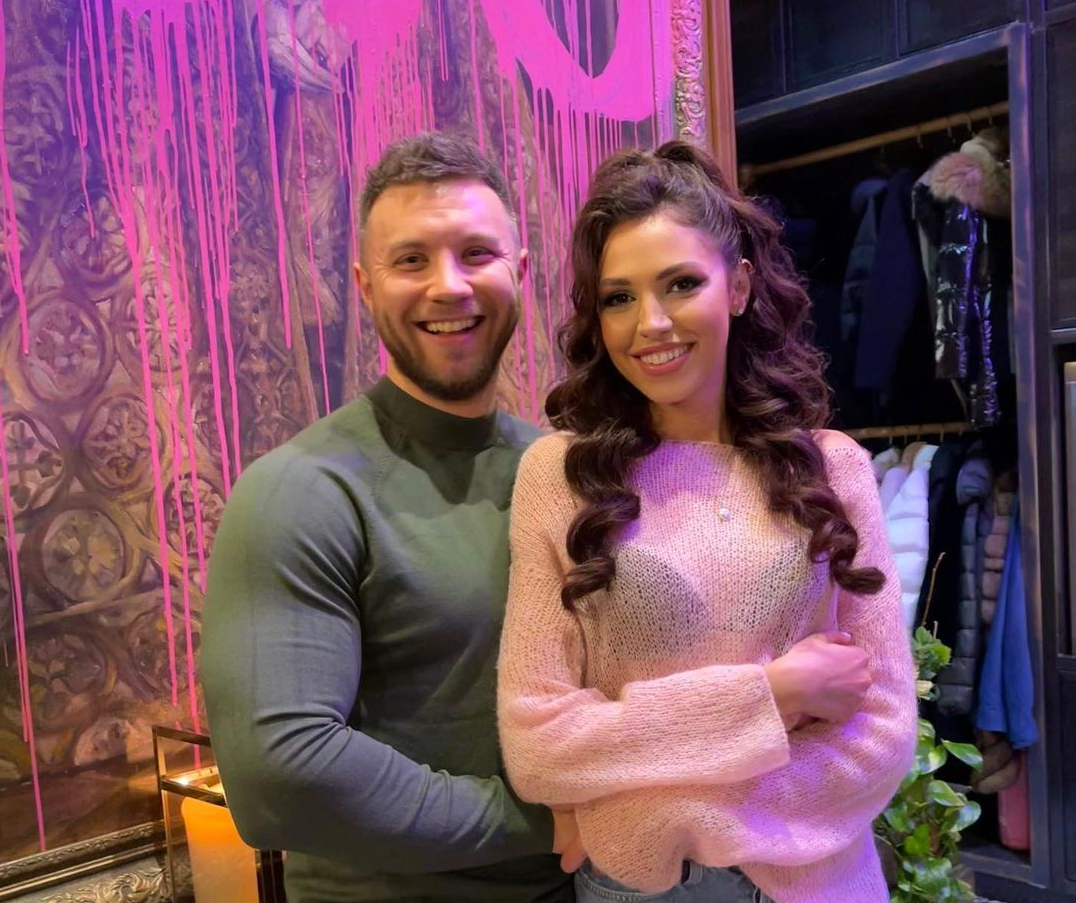 The winner of the 11th season of the romantic reality show "The Bachelor" Anna Bogdan was shocked by the news that she and the main character Mikhail Zalivako broke up.
The girl wrote on her Instagram page that she receives a lot of questions from fans, where is Misha now and why he doesn't "shine" on her social networks.
Therefore, Bogdan decided to reveal the truth about their relationship. According to her, they decided to leave.
"For a very long time I could not find the strength in myself to tell you. Otherwise, even more questions would have rained down that would have simply broken me even more. Unfortunately, our relationship ended, this is my final decision. This decision was hard for me. Our acquaintance was the most interesting, a very cool story that I will always remember. Thank you for being with us all this time and worrying about our couple, "Anna wrote.
She also asked fans not to ask what caused their breakup.
"Give me the opportunity to live in your silence," the girl summed up.
Mikhail Zalivako himself has not yet commented on the break with Bogdan. Moreover, his last post on Instagram is dated May 7th.
Recall that earlier Anna Bogdan was criticized for a candid photo on Vyshyvanka Day.
You may also be interested in the news: