The Security Council of the occupying country said they want to reach political and diplomatic agreements.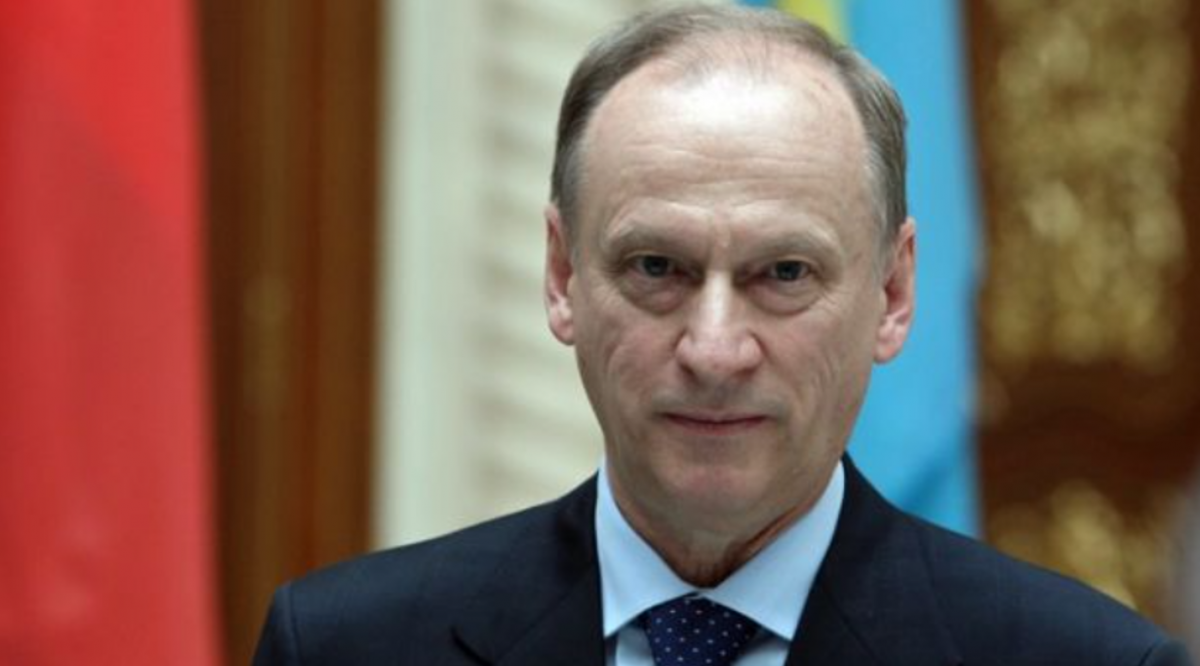 Secretary of the Security Council of the Russian Federation Nikolai Patrushev said that the Russian leadership is interested in reaching political and diplomatic agreements with Ukraine as soon as possible.
He is quoted by the Russian agency TASS.
"Russia is interested in reaching political and diplomatic agreements as soon as possible, which would make it possible to stop hostilities. However, negotiations between Moscow and Kyiv have so far been frozen by the Ukrainian side," he said.
Patrushev also noted that negotiations between Ukraine and Russia were frozen, allegedly at the insistence of representatives of the United States and Great Britain.
Earlier, adviser to the head of the President's Office Mikhail Podolyak noted that Ukraine and the Russian Federation would certainly sit down at the negotiating table, but not today and not on the terms of the Russian Federation. He noted that Russia is promoting the position of the need for negotiations right now, because it has gathered all its resources in eastern Ukraine, where very intense hostilities are now taking place.
"They have a certain illusion that this is the moment when it is necessary to force Ukraine … through the European community and the elite, so that today we sit down at the negotiating table, because they have the illusion that they are at the peak of their readiness," Podolyak said. .
At the same time, the US does not yet see signs that diplomatic negotiations between Kyiv and Moscow are possible in the near future due to the fact that Russia does not want to conduct them in good faith.
You may also be interested in the news: