A resident of the city of Yuzhny fell ill after eating homemade canned duck.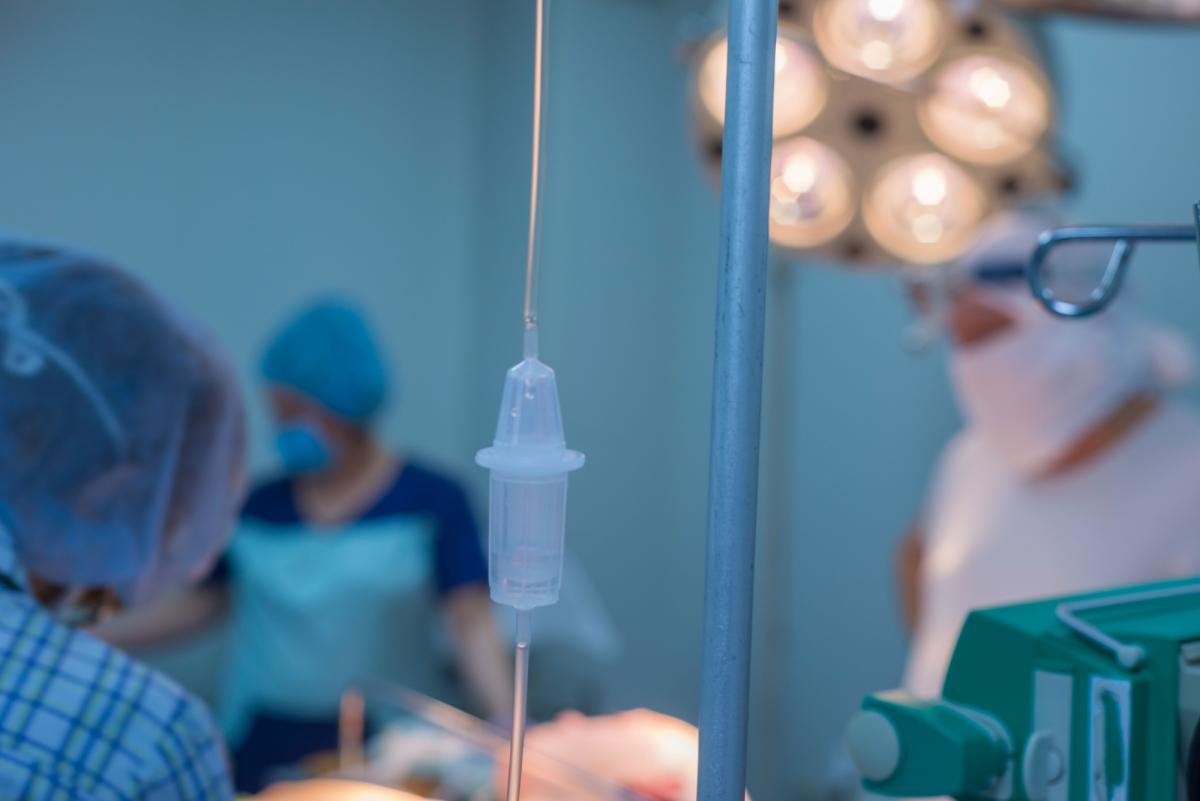 In the Odessa region A man with botulism was hospitalized in serious condition.
This was reported to journalists at the state institution "Odessa Regional Center for Disease Control and Prevention of the Ministry of Health of Ukraine."
It is noted that the victim, a man born in 1985, a resident of the city of Yuzhnoye, on June 9 ate home-made stew from duck meat. A few days later, on June 13, his health deteriorated: he developed abdominal pain, weakness, dry mouth, double vision, blurred vision, drooping eyelids.
The man was taken by ambulance to the Odessa Infectious Diseases Hospital in the intensive care unit, where he was diagnosed with botulism, a serious condition. The victim was prescribed the necessary symptomatic treatment and administered anti-botulinum serum. The patient continues treatment.
The center recalled that in 2021, 4 cases of botulism were registered in the Odessa region, of which one ended in death (after eating home-made dried fish).
According to doctors, botulism is a disease that occurs as a result of poisoning with botulism bacteria toxins and is accompanied by severe damage to the central and autonomic nervous system. Botulism is more often caused by home-canned meat, fish, less often vegetables, dried or smoked products in case of non-compliance with the relevant requirements during the preparation, processing or storage of the product.
Botulism cannot be identified by color or taste, and the disease-causing microorganism does not spoil food. Also, the cause of the disease may be the use of dried or smoked fish and smoked meat products (sausages, ham, etc.).
Potentially dangerous are all canned foods that have been poorly washed, improperly or insufficiently cooked, transported or stored improperly. Even canned food, in which everything is in order with the expiration date, appearance and taste, can be contaminated.
You may also be interested in the news: