The concept called MOZI combines a computer, keyboard and projector.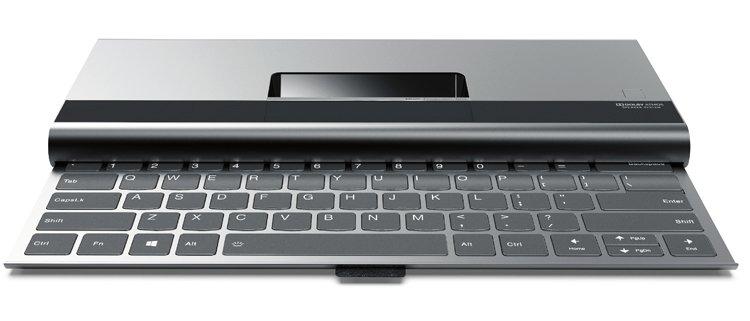 The world's largest PC maker Lenovo has shown off its vision for the future of laptops. The design implies the absence of a display – instead of it, a projector is located in the upper part of the case.
The day before, the project won first place at the Red Dot Design Award 2022, informs portal Aroged.
The concept of a laptop, if you can call it that, suggests that it can be used near any light surface or screen. Although it is not yet clear whether the projector itself is built into the case or can be placed separately.
Another "feature" of the design is a sliding keyboard hidden inside the case. It can be completely removed, for example, when watching a movie or presentations, thereby saving space on the table. Also, judging by the images, the keyboard did not receive a number pad on the right side.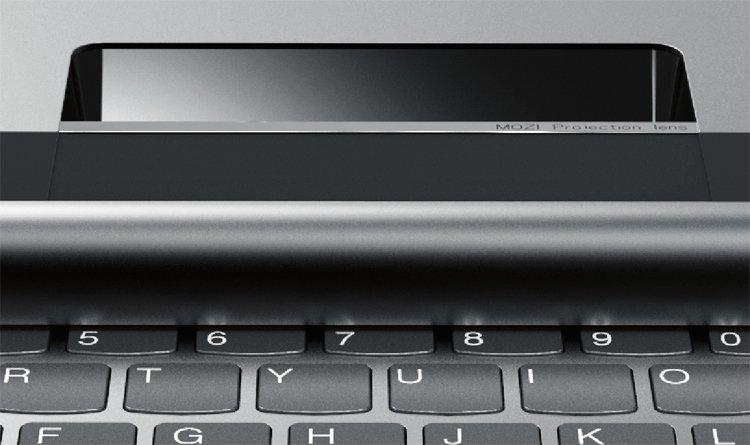 The laptop is also equipped with a Dolby Atmos-enabled audio system and a fingerprint scanner built into the top panel. Naturally, about any of those. characteristics and terms of appearance on the commercial market are out of the question, since the device so far exists only in the form of a concept.
By the way, the Chinese Huawei decided to go even further and is preparing to release a laptop without a display and keyboard. The device itself is a kind of "core" for connected accessories. The result is a modular laptop.
UNIAN also wrote about the world's first laptop with no connectors at all. To connect accessories and charge, the manufacturer suggests using a branded station with magnets, which is attached to the lid of the laptop.
You may also be interested in the news: