Western states do not want Russia to lose in the war with the Ukrainian state, the expert noted.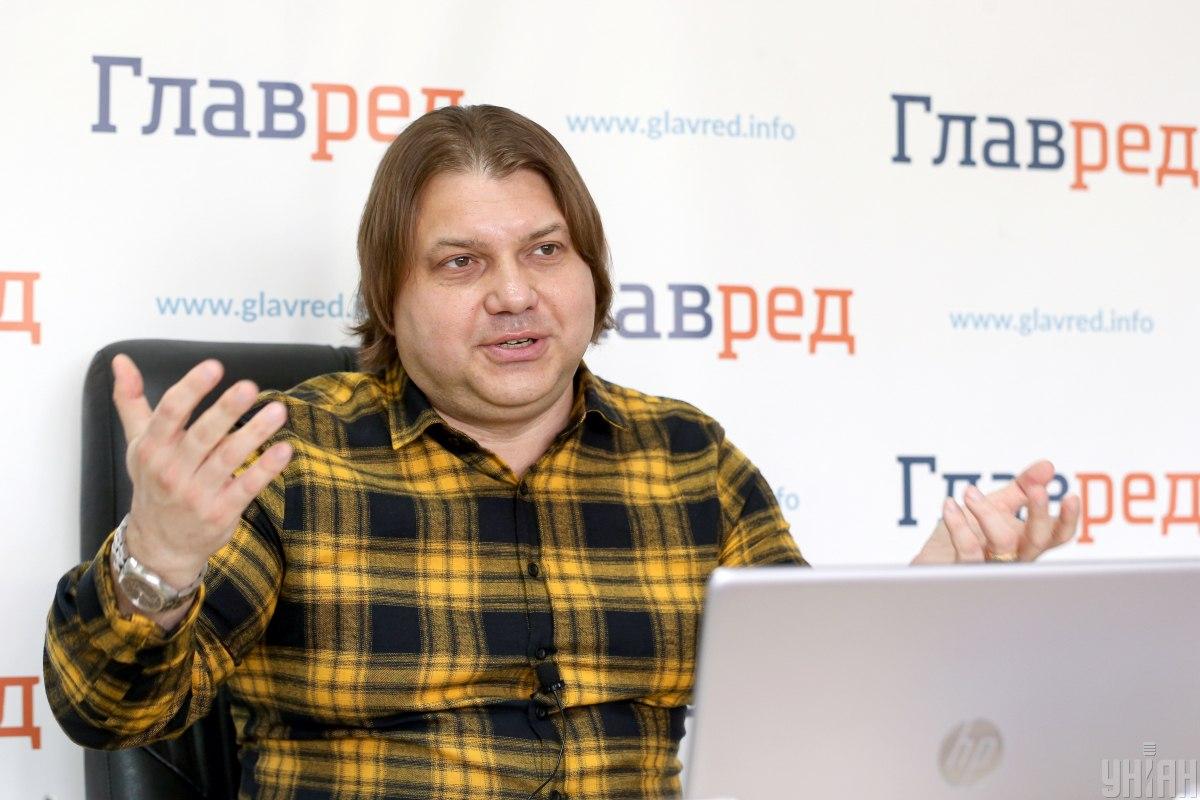 During the war with the Russian Federation, Ukraine cannot rely on either US President Joe Biden, or French President Emmanuel Macron, or German Chancellor Olaf Scholz.
Western partners believe that the Ukrainian state should give Russia a strong rebuff, but not win the war, told astrologer Vlad Ross on the air of one of the channels.
According to him, Western countries do not want the Russian Federation to lose in the war with Ukraine just because the Russian president "Vladimir Putin will launch an atomic bomb anyway."
"… If Russia suddenly starts to lose sharply, he will do it faster. Therefore, you can not rely on either Macron or Biden, and even more so on Scholz," the interlocutor emphasized.
Read also:
Recall that the Russian Federation invaded Ukraine early in the morning on February 24. Enemies fired on military and civilian infrastructure, only in Mariupol alone 20 thousand people were killed. The enemy in the south and east of our country was able to take control of a number of settlements.
In June, Vlad Ross predicted that July 29 would be the best date for a UAF counteroffensive.
You may also be interested in the news: