The bans introduced in Odessa may be valid until the end of martial law in Ukraine.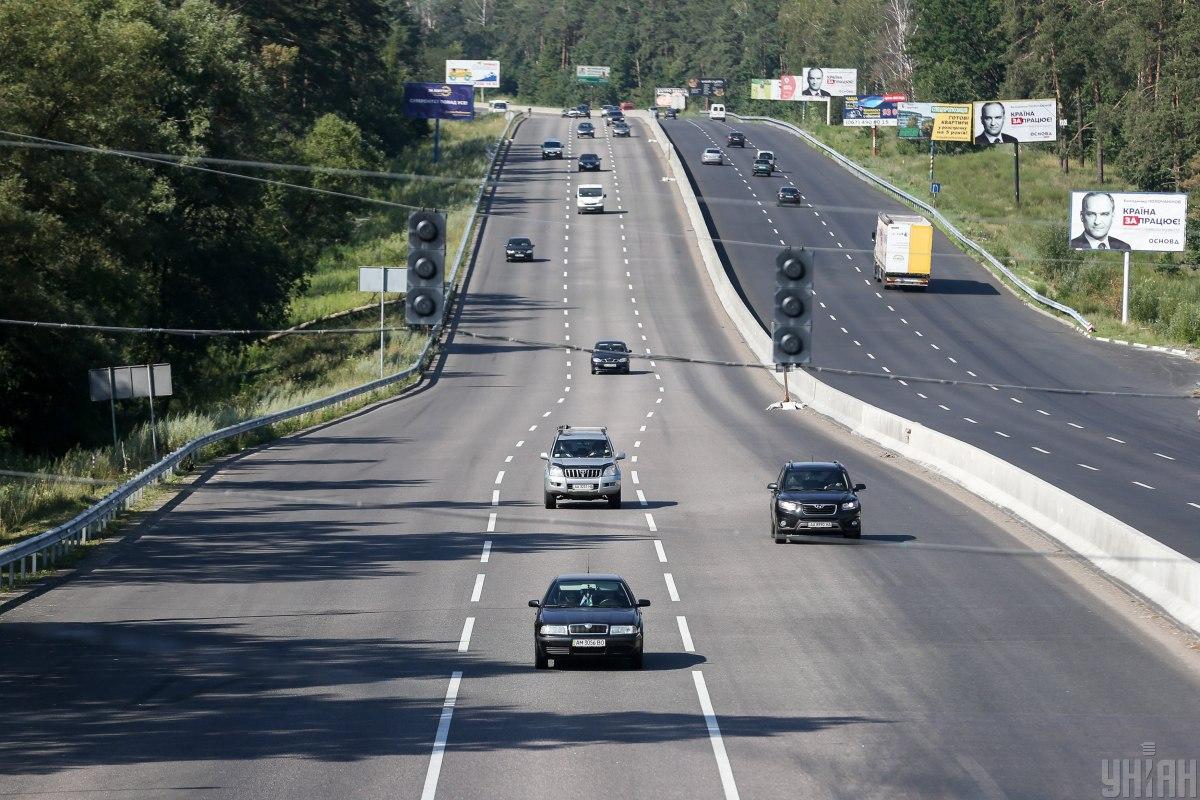 In the Odessa region and in Odessa from Thursday, June 30, it is forbidden to use and sell pyrotechnics, in particular firecrackers, salutes and fireworks.
From the last day of June, the movement of vehicles that create an excessive level of noise during movement will also be prohibited, according to the order of the head of the Odessa Regional Military Administration Maxim Marchenko, Odessa Mayor Gennady Trukhanov said on Telegram.
"… the movement of vehicles that use in their design an exhaust system without a noise absorber or a "forward flow" system and the design features of the exhaust system of which produce an excessive noise level is prohibited … it is prohibited to use vehicles that are used in unauthorized cars / motorcycle competitions, the drivers of which carry out dangerous driving," the official said.
The head of Odessa added that the bans would remain in effect until martial law was lifted in Ukraine or until a separate order was issued.
Read also:
Recall that earlier pyrotechnics and the movement of loud vehicles were banned in Kyiv.
It is worth noting that early in the morning of February 24, the Russian Federation invaded Ukraine, and also fired missiles at our territory. In order to save the lives of Ukrainians, the authorities notify the population of an air raid alert.
Because of the Russian invasion of Ukraine, martial law was introduced. On May 18, martial law in Ukraine was extended for 90 days.
You may also be interested in the news: