In the event of a repeated offensive by the Russians, the Sumy residents plan to meet the enemy away from the city.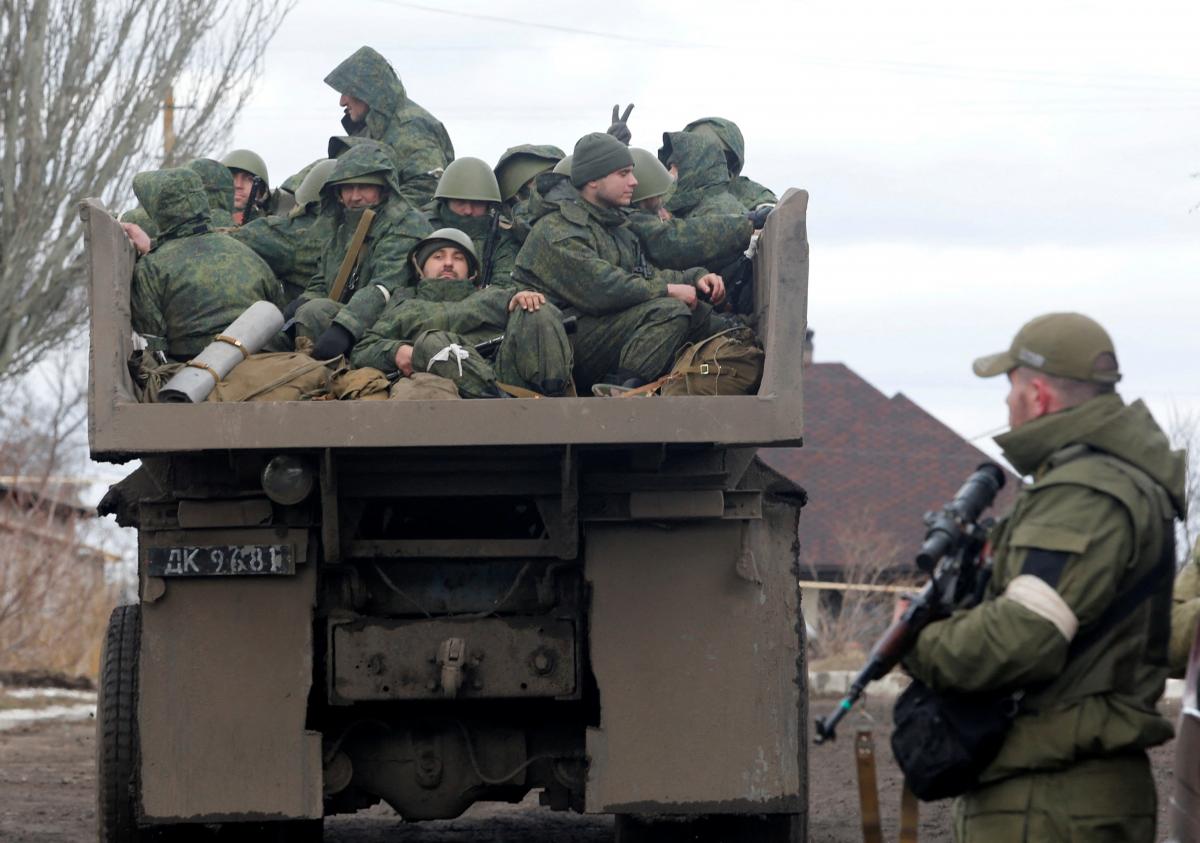 The amounts continue to significantly increase the city's defense capability, for which, among other things, protective structures are being installed.
About this during the All-Ukrainian telethon said the mayor of Sumy Alexander Lysenko.
"Now we are completing the installation of all structures, we are completing the arrangement of engineering structures, fortifications. There will be even more of them. Gabions (mesh structures filled with bulk materials – UNIAN) are only a part of those structures that should be, they are perimeter of the city, will be installed on the territory of the community, Starostinsky districts. There will also be some structures, these will not only be checkpoints, these will also be fortified areas around the city, the whole region is involved in this," he said.
According to the mayor, all the efforts of the city authorities are aimed at ensuring that Sumy is protected in case the Russians try to seize it again.
"We will meet the enemy further from the city, today there is such a plan," he said.
The situation in the Sumy region:
On June 16, 2022, explosions were heard in Sumy during an air raid.
On June 15, 2022, in the Sumy region, two helicopters from the territory of Russia fired five missiles at the outskirts of Glukhov – one person died, six were injured.
Also earlier in the Sumy region, a Russian drone dropped explosives, from which two people were injured and one died.
After the Ukrainian troops pushed the Russian occupiers abroad, the Sumy region is constantly suffering from shelling from the Russian side.
In addition, on May 30, the governor of the Kursk region, Roman Starovoit, said that Russia was sending troops to the border with Ukraine in the Kursk region. In particular, artillery and rocket launchers of the occupiers are being brought to the Sumy region.
You may also be interested in the news: