The last serious success of the Russian Federation in Ukraine will be associated with the city of Slavyansk, according to the Office of the President.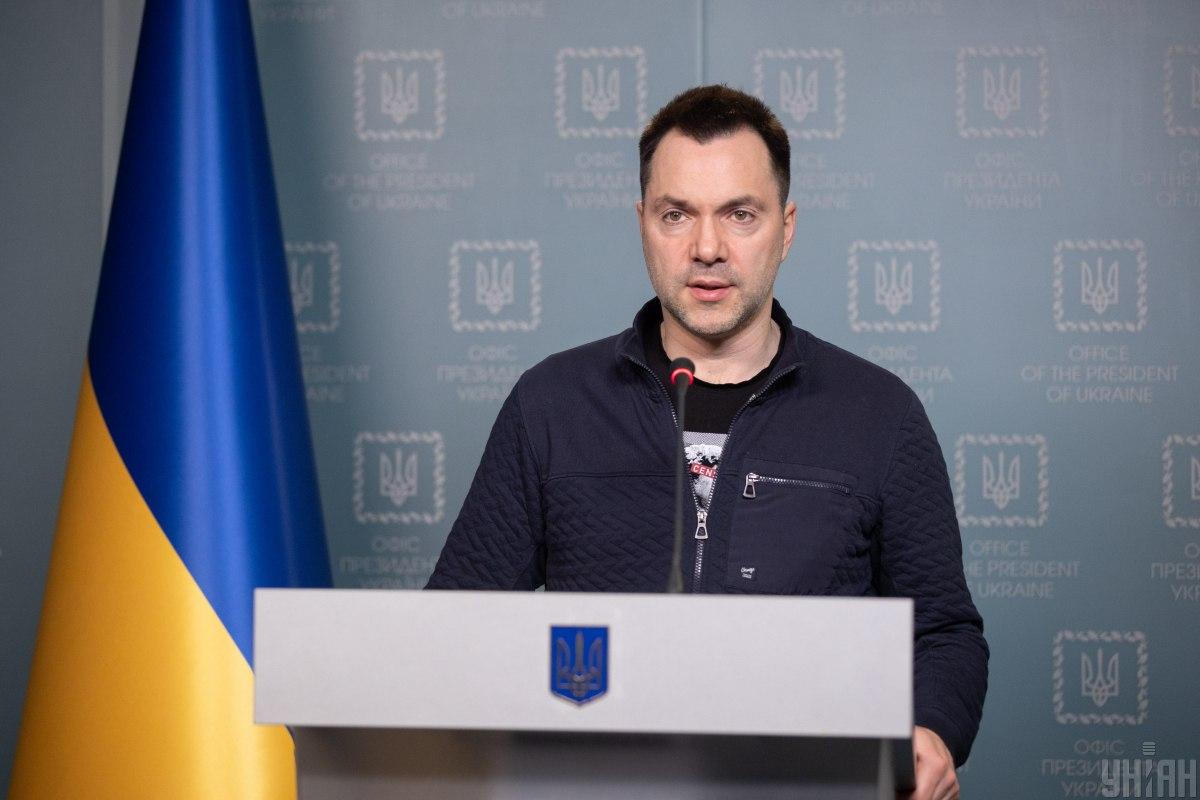 During the war in Ukraine, the last major success of the Russian Federation will be the city of Slovyansk in the Donetsk region.
Aleksey Arestovich, adviser to the head of the Office of President Volodymyr Zelensky, shared this forecast about the war in Ukraine on Feigin LIVE.
"(Slavyansk – Ed.) – this is the last success of the Russian army on the territory of Ukraine. Large, I mean," he said.
Read also: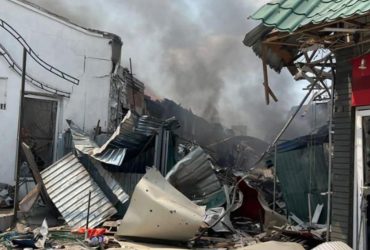 Recall that early in the morning on February 24, 2022, Russian troops carried out a full-scale invasion of Ukraine, in particular, from the territory of Belarus. Later, the invaders launched an offensive against parts of the Donetsk and Lugansk regions.
The opponents managed to take control of a number of settlements in the east and south of our country.
On July 4, the mayor of Slavyansk, Vadim Lyakh, reported that the enemy was approaching the city, and he became front-line. The head of Slavyansk added that now it is very important to evacuate as many people as possible.
You may also be interested in the news: