Marina Vyazovskaya became the second woman in the world to receive the Fields Medal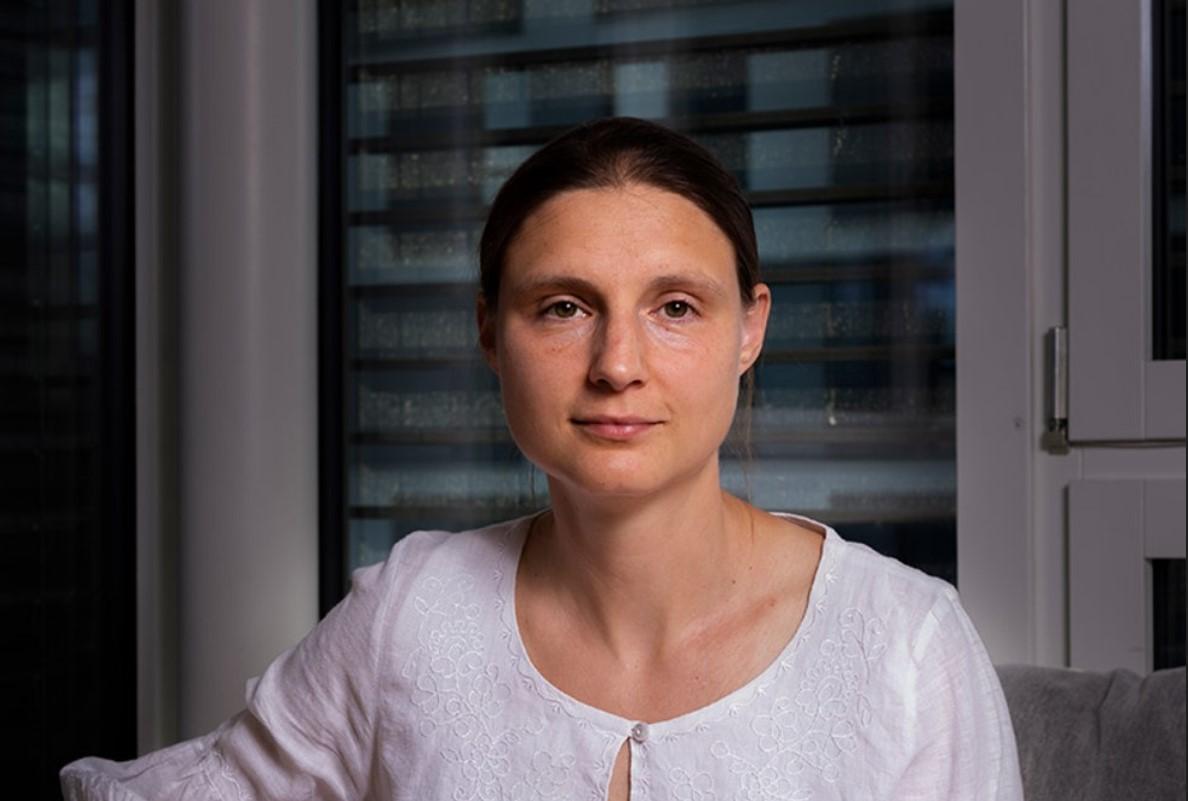 Ukrainian Marina Vyazovskaya received the most prestigious award in mathematics. She became the first citizen of Ukraine and the second woman in history to receive the Fields Medal.
This was reported by the press service International Mathematical Union.
"For proving that the E8 lattice provides the densest packing of identical spheres in 8 dimensions, and for further contributions to related extremal and interpolation problems in Fourier analysis," the report reads.
Vyazovskaya received her bachelor's degree in mathematics from Kiev University and her master's degree from Germany. She works at the Federal Polytechnic School in Lausanne, Switzerland.
Read also: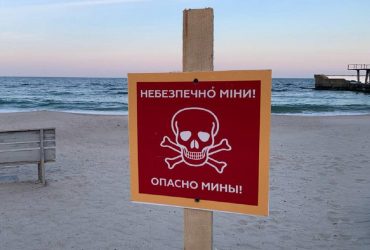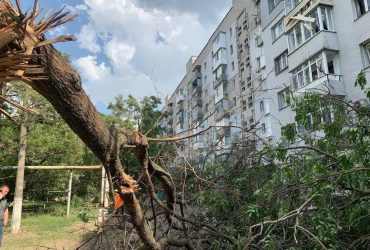 Also this year, the award was received by Frenchman Hugo Duminil-Copen, Briton James Maynard and South Korean scientist Jun Ha.
Help UNIAN. The Fields Medal was established in 1936 for mathematicians under the age of 40 for outstanding achievement. The award is given only once every four years. In fact, this is an analogue of the Nobel Prize.
As UNIAN previously reported, the Boris Nemtsov Foundation awarded its annual award to Ukrainian President Volodymyr Zelensky for courage.
In 2022, the shortlist included the mayor of Kyiv Vitaliy Klitschko, the leader of the Okean Elzy group Svyatoslav Vakarchuk, the leader of the Boombox group Andriy Khlyvnyuk, and the Ukrainian paramedic Yulia Paevskaya, known as Tayra, who was captured by Russian fascists.
You may also be interested in the news: