The President of the Russian Federation decided to "scare" Ukraine.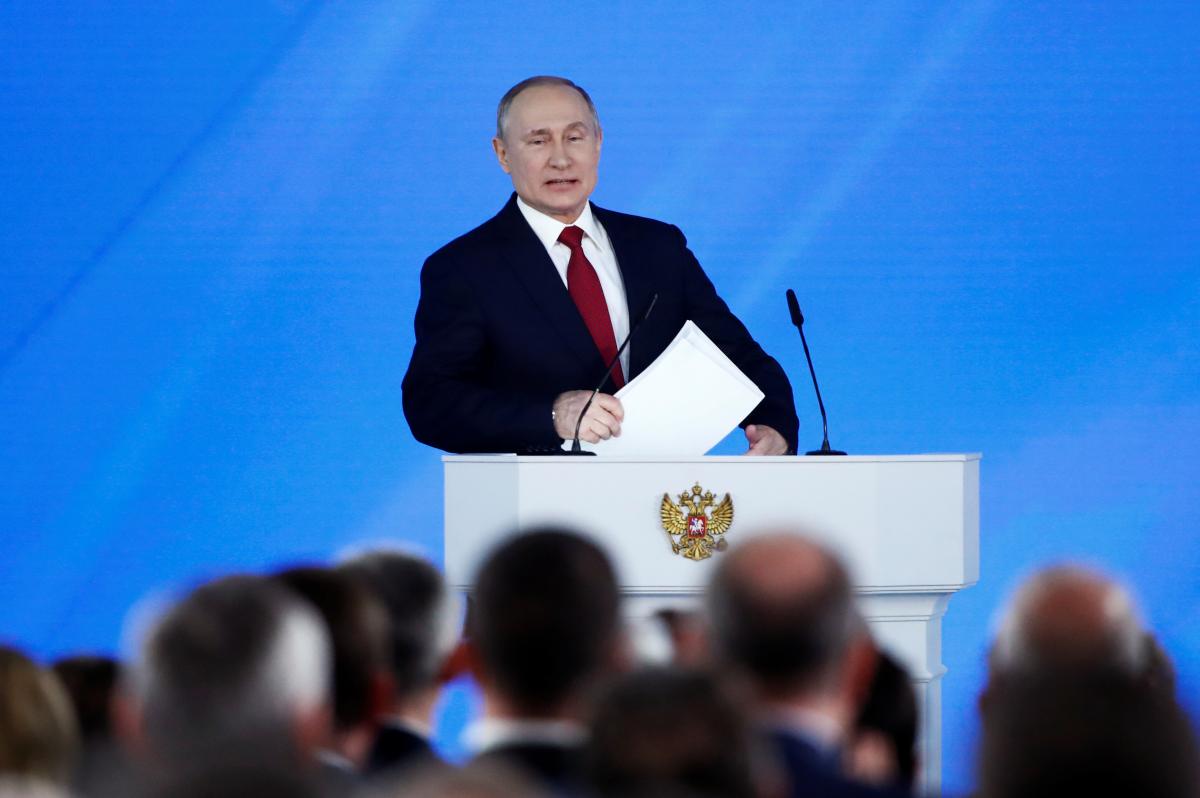 Putin said the Russian army "hasn't really started anything yet."
The dictator stated this during a meeting with ministers.
"Today we hear that they want to defeat us on the battlefield… Well, what can I say. Let them try.
We have already heard a lot that the West wants to fight us to the last Ukrainian. This is a tragedy for the Ukrainian people. But it seems that everything is going to this. But everyone should know that we haven't started anything serious yet.
At the same time, we do not refuse peace negotiations, but those who refuse should know that the further, the more difficult it will be for them to agree with us," the head of the Kremlin said.
Putin also stressed that "the West is rotting and has already lost." The usurper sat at the table away from the people. He added that Russian politicians "should think about the fatherland, because there are many political parties, but Russia is one."
Previously, the expert called the key to success in the war.
You may also be interested in the news: