"Kadyrovtsy" betrayed their country, they betrayed the Caucasus and their people, Mamulashvili believes.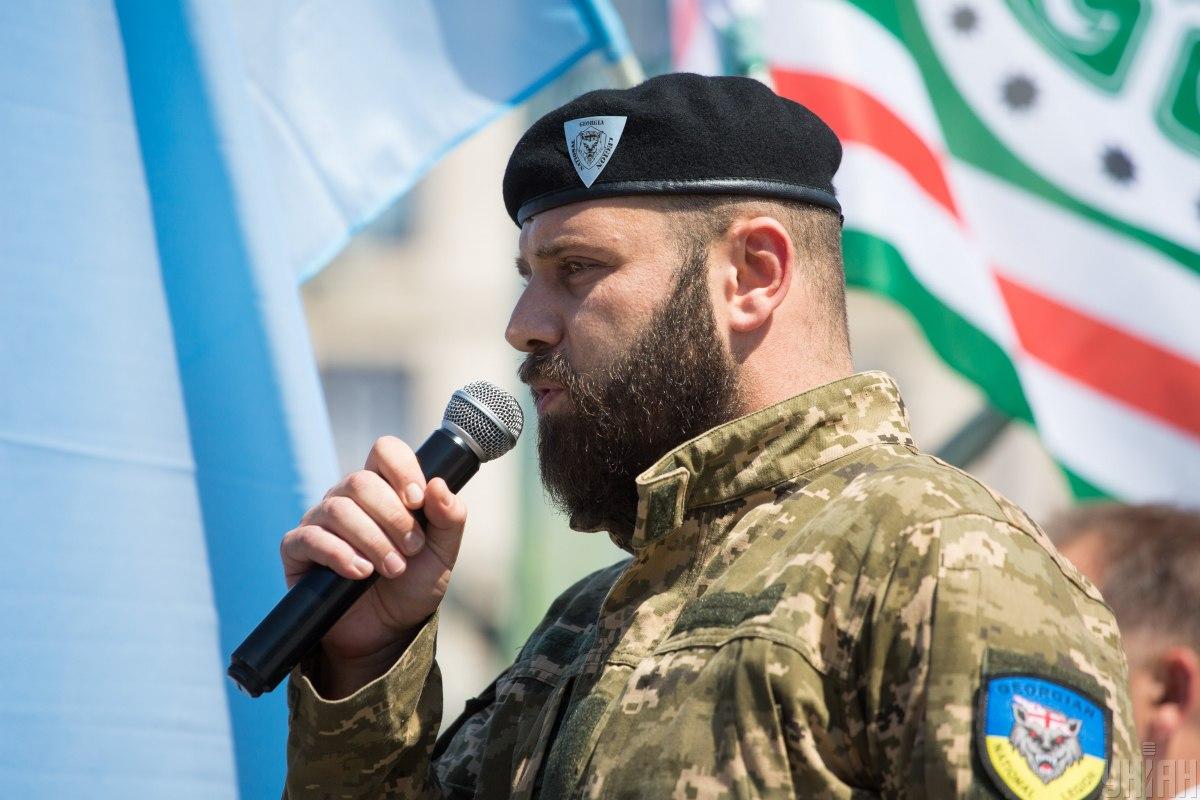 Mamuka Mamulashvili, the founder and commander of the Georgian National Legion, which helps Ukraine defend itself from the enemy, spoke about the "Kadyrovtsy". They only "PR" and are traitors.
Mamulashvili told about this "24 channels".
The Georgian National Legion includes not only Georgians. Also among the volunteers there are many British, Americans. In total, the Legion has representatives of 32 countries.
"The Legion is now part of the Special Operations Forces and is located in the south-east of Ukraine on almost the entire front line. There are enough of us to cover the front line," Mamulashvili said.
He noted that there is no mental difference between the military from the Russian Federation and the inhabitants of the self-proclaimed pseudo-republics mobilized into the army of the invaders. They do not differ in the level of training.
And the "Kadyrovtsy," Mamulashvili said, are simply "promoting themselves" in the war. They are separated from the Russian military.
"As for the Kadyrovites, they are simply promoting themselves in this war. They are removed from the Russian troops. The Kadyrovites have their own direction – to promote themselves at the expense of the deaths of Russians and even at their own expense. People who have betrayed their country are capable of absolutely anything. These are traitors to the Caucasus and of his people," Mamulashvili stressed.
Earlier, UNIAN has already reported that the Russian general-Kadyrovets "lit up" in the armored vest of the Armed Forces of Ukraine.
You may also be interested in the news: