The enemy hit the infrastructure object from the MLRS – part of the salvo fell on residential buildings nearby.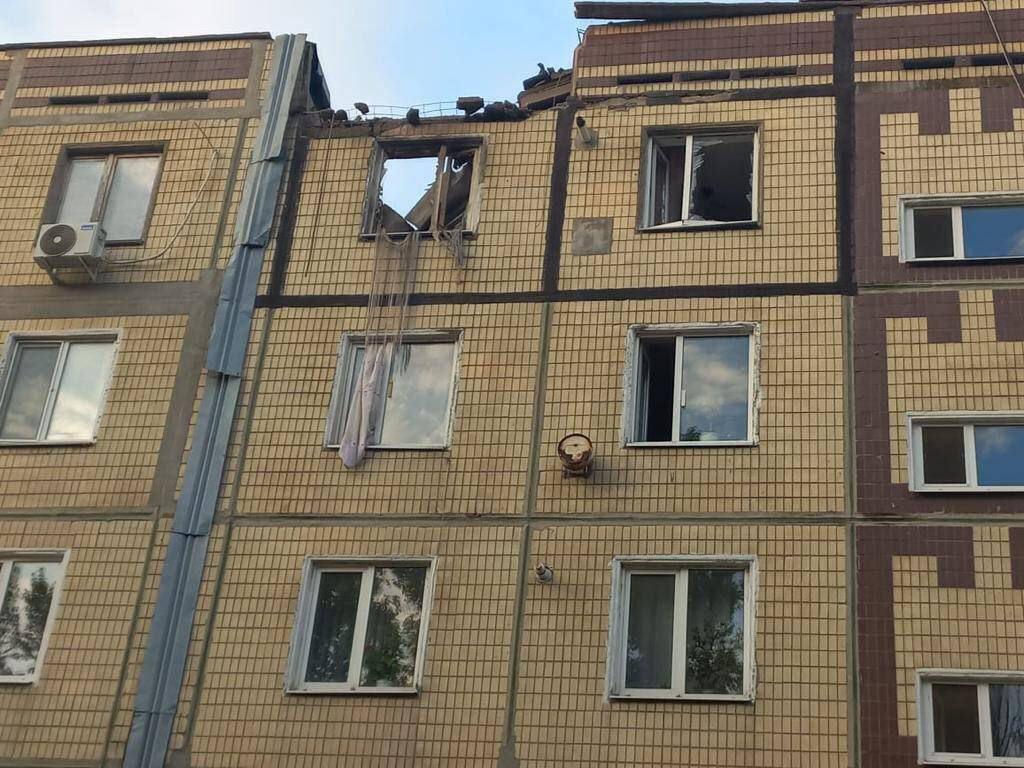 As a result of attacks by invaders on Nikopol, Dnepropetrovsk region, two people were killed, another one was wounded.
About it informed Yevgeny Yevtushenko, Chairman of the Nikopol District Military Administration.
"Freaks on the other side were hitting an infrastructure facility with MLRS. Part of the volley fell on residential buildings nearby. Previously, two dead and one wounded. The relevant services and the city council have been working since the moment of the shelling," he said.
Read also:
According to Yevtushenko, another arrival was recorded in the territory of one of the villages of the Marganets TG. Initially, no one was hurt.
As the head of the Dnepropetrovsk regional military administration, Valentin Reznichenko, specified, one wounded woman is in the hospital, her condition is assessed by doctors as average.
"The Russian horde hit Nikopol from the Grads in the morning. They fired 53 rockets," he said.
Attack on Nikopol:
Early in the morning of July 16, the Russian invaders hit the residential areas of Nikopol with "Grads". 12 five-story houses, a school and a vocational school building were damaged.
You may also be interested in the news:
Russian invaders from MLRS fired at the Dnepropetrovsk region
In the Dnipropetrovsk region, the Russians hit the outskirts of Nikopol, a fire broke out
The invaders covered three districts of Dnepropetrovsk region with fire: thousands of people were left without electricity