Austria does not intend to follow Sweden and Finland.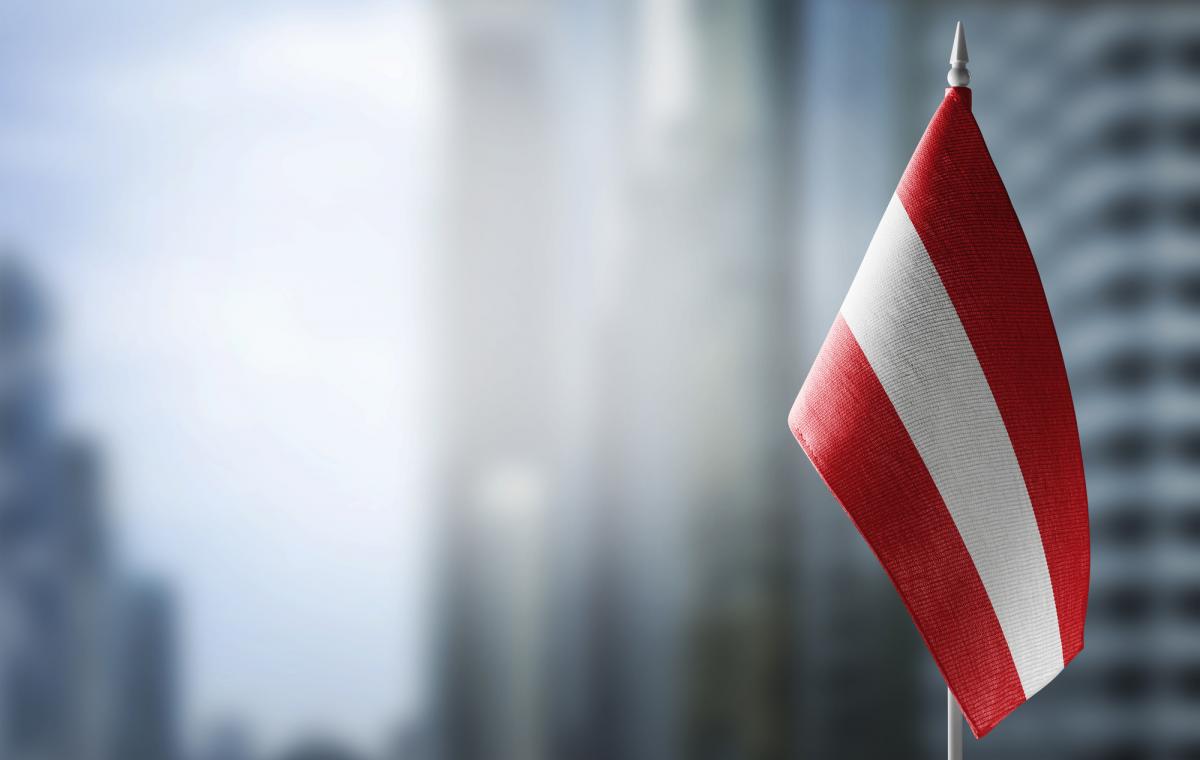 At the moment, Austria is not considering the possibility of joining the North Atlantic Alliance.
This was stated by Austrian Federal Chancellor Karl Nehammer at a joint briefing with his Slovak counterpart Eduard Heger in Vienna, the Slovak newspaper writes. Pravda.
According to Nehammer, Austria does not intend to follow Sweden and Finland, which have reconsidered their military neutrality in connection with the Russian invasion of Ukraine and are seeking to join NATO.
This issue is not being discussed, the chancellor says. He also added that Austria supports the common foreign and security policy of the European Union, and also plans to invest more in its own defense.
As UNIAN reported earlier, Finland and Sweden jointly applied for NATO membership on May 18.
In June, at the NATO summit in Madrid, Finland and Sweden were officially invited to join the military-political bloc. Before the start of the event, a memorandum was signed between the Scandinavian countries and Turkey. The three states are now "obliged to give each other full support against security threats."
The President of Finland admitted that Turkey, relying on countries' accession to the alliance, would be the last to ratify the country's accession to NATO.
You may also be interested in the news: