Boris Johnson urged to fight for freedom and democracy.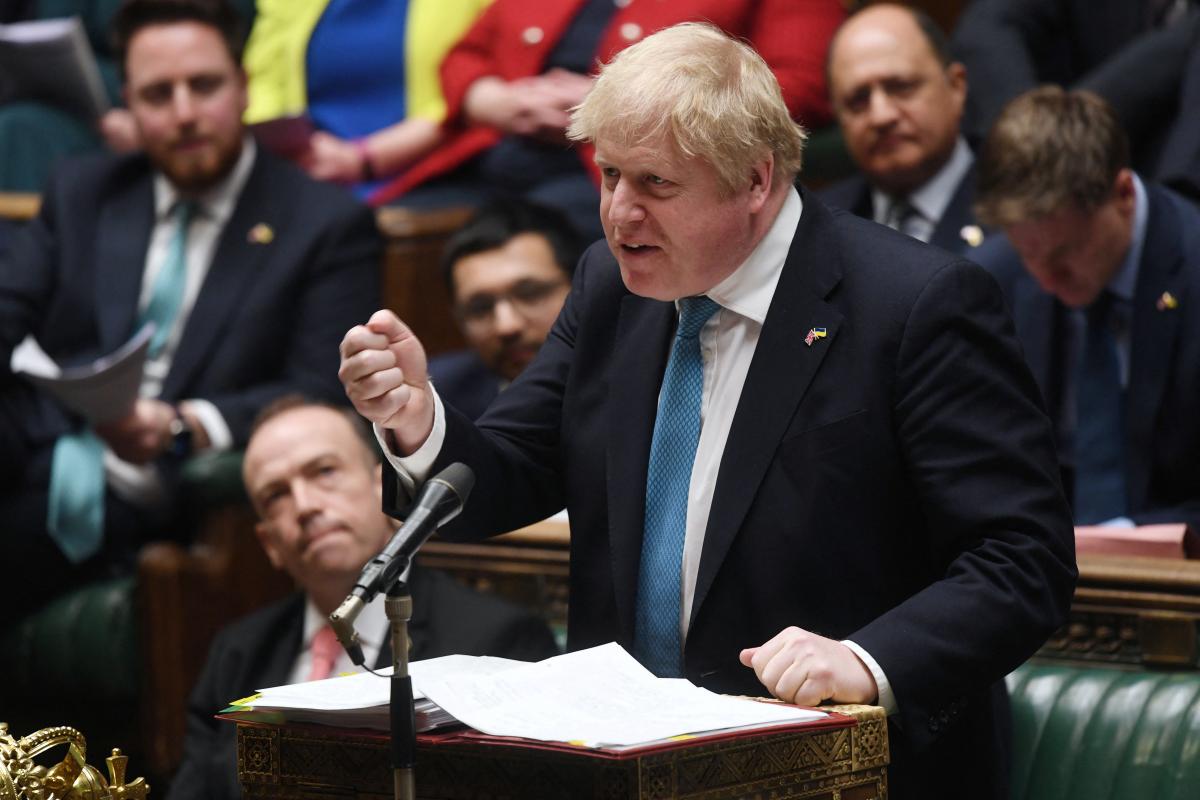 Boris Johnson has addressed the British Parliament. The 58-year-old politician delivered a speech where he gave advice to his successor as Prime Minister of Great Britain.
"I want to use the last few seconds, Mr. Speaker, to give some advice to my successor, whoever he or she is. First, stay close to the Americans, protect the Ukrainians, stand up for freedom and democracy everywhere," Johnsoniuk said.
He also added a couple of remarks regarding economic policy.
"I love the Treasury, but remember that if we always listened to the Treasury, we would not have built the M25 or the Channel Tunnel. Focus on the road ahead, but always remember to check your rearview mirror. And be mindful of the bubble. It's not Twitter that's important, but the people who sent us here," Boris said before leaving.
At parting, Johnson quoted Arnold Schwarzenegger from the movie "Terminator". Boris said "I hasta la vista, baby" and left the hall to applause.
Recall that on July 20, the last round of voting of deputies will take place, during which two finalists will be elected. On July 21, the British Parliament goes into recess. During this time, Conservative Party members across the country will vote by mail to elect a new leader. The result will be announced on September 5th.
As UNIAN reported earlier, on July 7, Boris Johnson announced his resignation as British Prime Minister. Johnson also said he would remain in office until a new leader of the Conservative Party and head of government is elected.
Liz Truss has already released a campaign video ahead of the election. It guarantees the defeat of Putin.
Read also: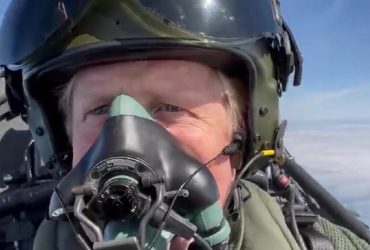 You may also be interested in the news: