Brickmania has dedicated new Lego figures to Ukrainian heroes who held Azovstal for almost three months.
The Brothers Brick, a Lego retailer that designs historically accurate military-themed construction sets, has dedicated its new figures to the Ukrainian defenders of Mariupol, who are now in Russian captivity.
About it on my twitter informed the founder of the company, Andrew Beecraft, published the relevant photos.
The Armed Forces of Ukraine, the National Guard, volunteers of the TrO and other defenders of Azovstal, who held out in Mariupol for almost 3 months, thereby delaying the Russian army and allowing Ukraine to win the battle for Kyiv, Beecraft wrote.
In particular, Bogdan Krotevich, Chief of Staff of the Azov Regiment, Commander Denis Prokopenko and Deputy Commander Svyatoslav Palamar became the prototypes of the figurines.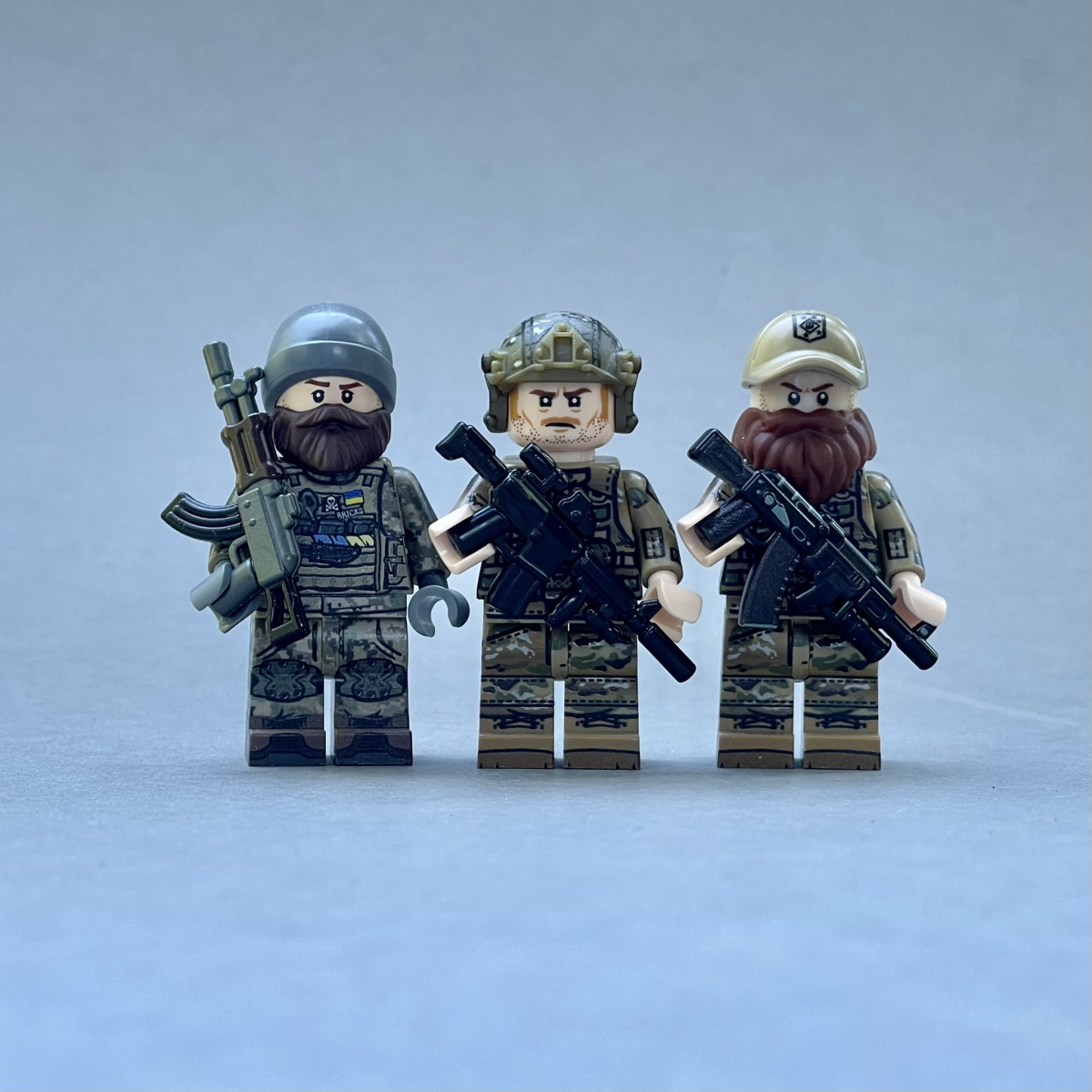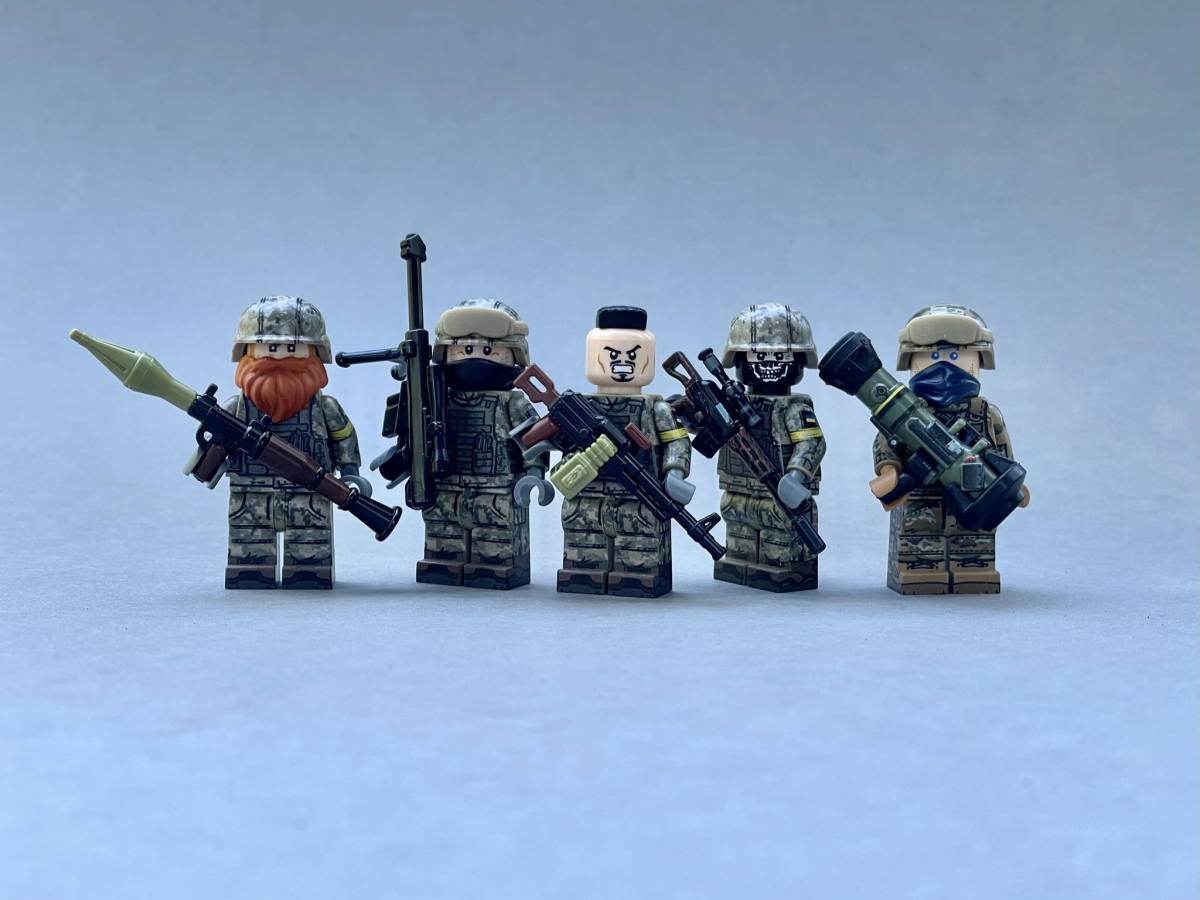 Recall that earlier another Lego retailer released figurines of the President of Ukraine Volodymyr Zelensky, thanks to the sale of which they managed to raise 16 thousand dollars to support Ukraine.
UNIAN also said that the Lithuanian created a collection series of figurines of Russian marauding warriors and promised to send all the proceeds to help the Ukrainian army.
You may also be interested in the news: