The department says that we are talking about a potential threat of smuggling.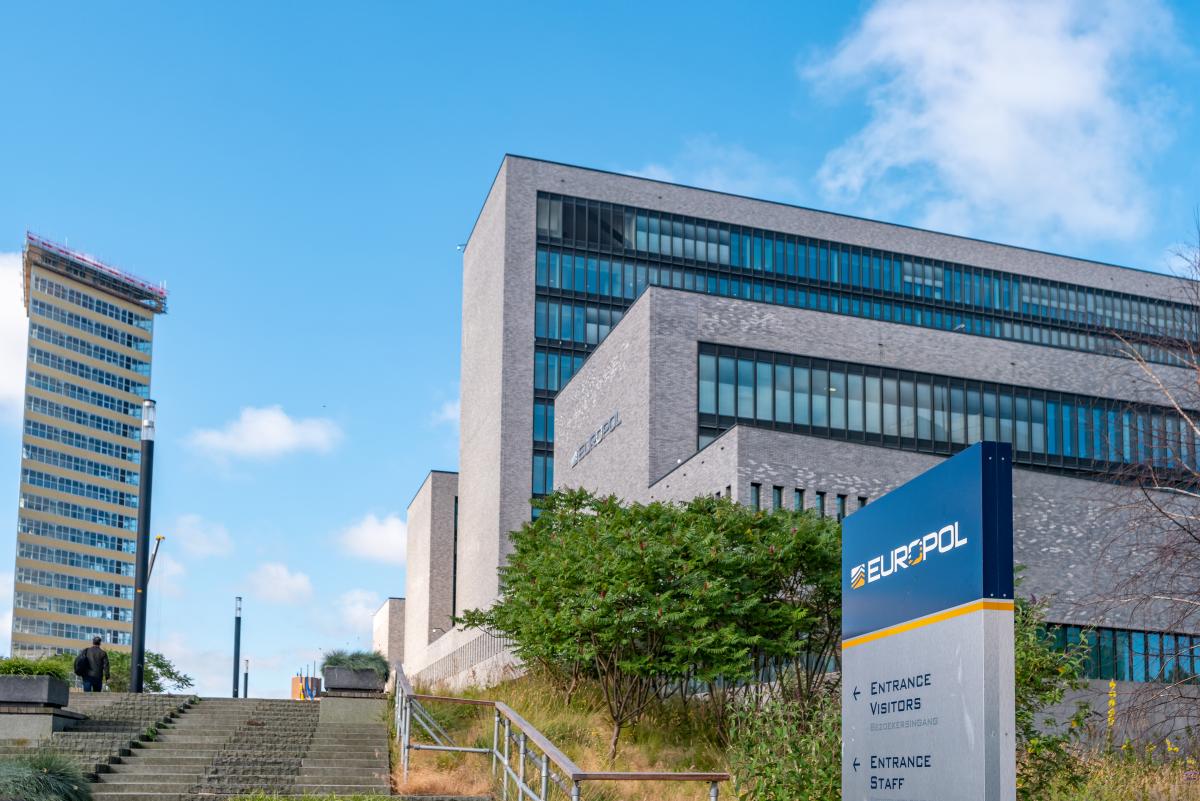 The European Police Directorate has not confirmed the allegation of alleged arms smuggling from Ukraine.
This is stated in the official site management.
The report said that Europol is working closely with Ukrainian officials to reduce the threat of arms trafficking into the European Union.
"We have full confidence in them as they implement new measures to monitor and trace these firearms," ​​the statement said.
It is noted that there is a potential threat of firearms falling into the wrong hands, which happened in war zones in the past.
"Regarding the war in Ukraine, Europol has warned that the proliferation of firearms and explosives in Ukraine could lead to an increase in illegal trafficking of firearms and ammunition into the EU through established smuggling routes or online platforms. This threat may even increase after the end of the conflict," – noted in the management.
Recall that earlier the representative of Europol, Jap Op Gen Oort, said that they have data on the smuggling of weapons from Ukraine.
The National Security and Defense Council responded that Ukraine expects to receive facts and evidence of the trade in weapons and military goods on the black market.
You may also be interested in the news: