Probably, the hryvnia coin originally had a denomination of 50 kopecks.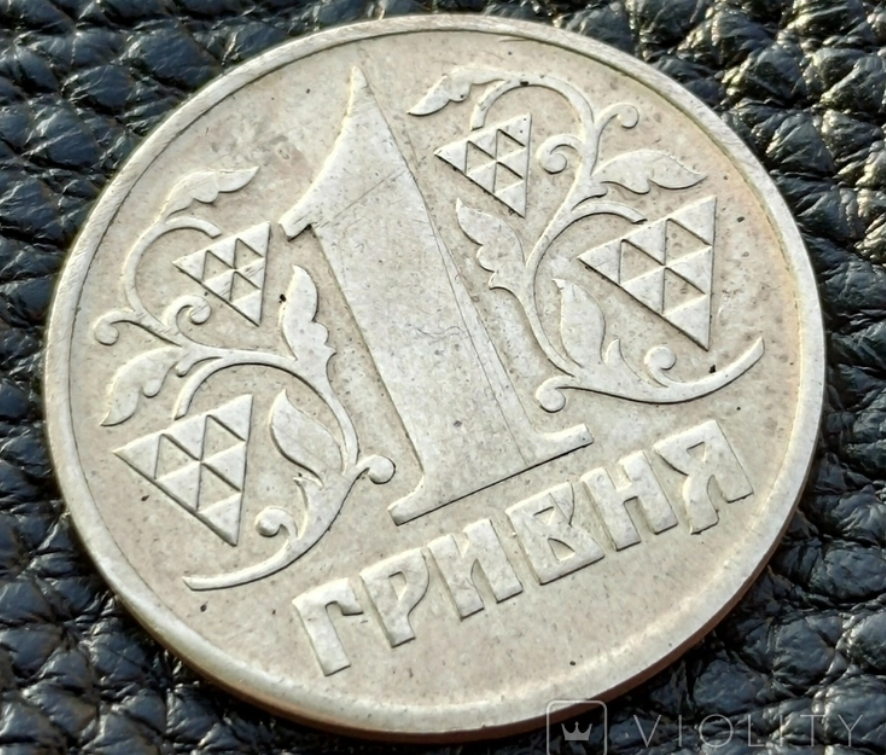 In Ukraine, they put up for sale a silver coin with a denomination of one hryvnia, minted back in 1992.
The corresponding lot appeared on the profile site Violity.
Its main feature is that the coin was minted from a denomination of 50 kopecks. "Made from fifty kopecks with a poorly developed wholesale inscription. A hooligan of those times …", – writes a seller from Lviv region.
According to him, the coin is larger in diameter, since the 50 kopeck denomination group itself was not subjected to interference and was minted in the absence of a corresponding ring.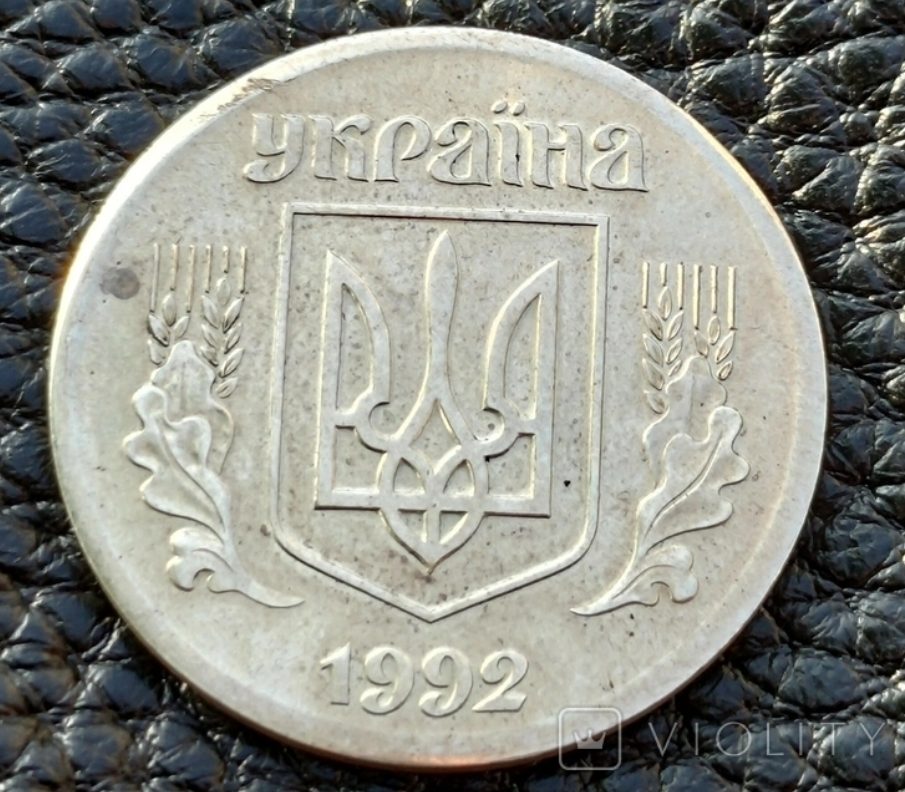 The seller valued such a coin at 17,000 hryvnia ($577).
As UNIAN reported earlier, commemorative coins dedicated to the song "Oh, there is red viburnum near the puddle" have recently been issued in Ukraine.
You may also be interested in the news: