According to him, the invaders' efforts are aimed at preventing the "cauldron".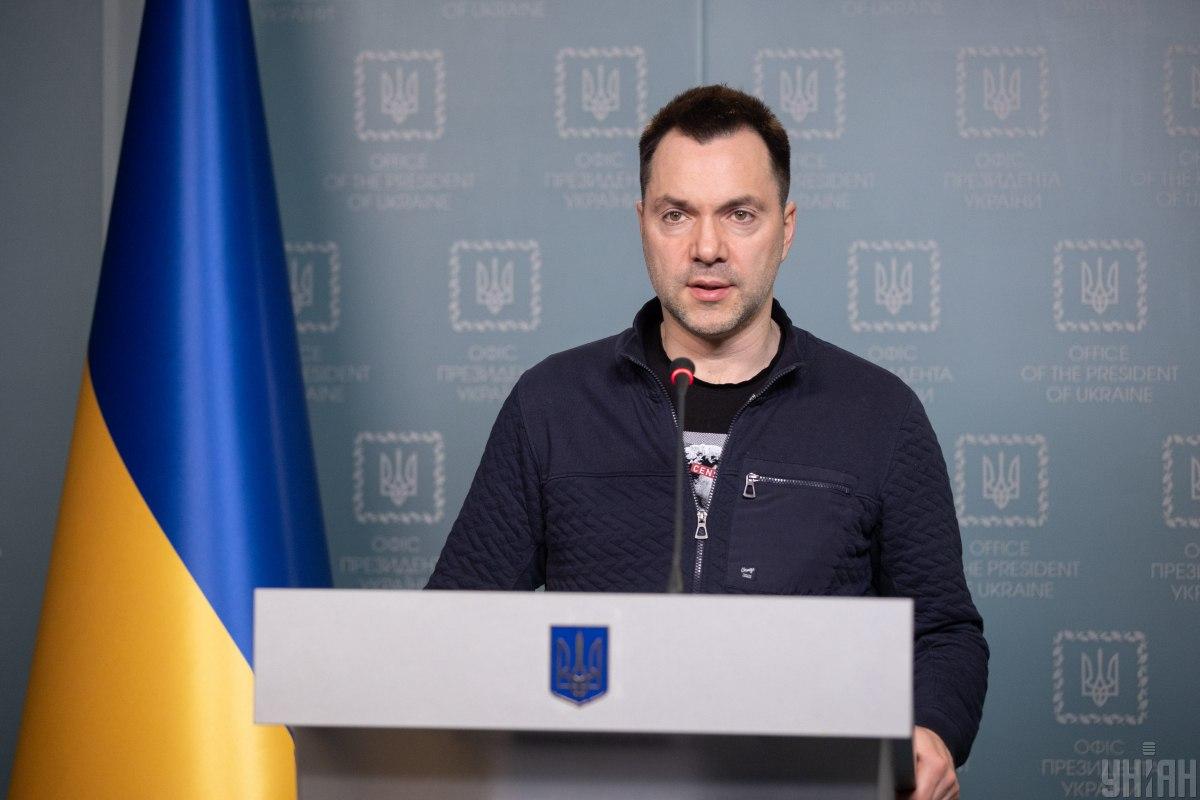 Ukrainian troops are not yet able to fully close the encirclement around Russian troops near Vysokopolye, Kherson region. The occupiers are now struggling to avoid "Ilovaisk".
This was stated by Advisor to the Head of the Office of the President of Ukraine Oleksiy Arestovich in a conversation with Russian lawyer, human rights activist Mark Feigin on July 23.
"In the Kherson region, they (occupiers – UNIAN) have no time for strikes there. They are conducting an operation there to prevent "Ilovaisk" with all their might. ", – said the adviser to the chairman of the OP.
He also explained what is happening now in the Vysokopolye region, where the Armed Forces of Ukraine blocked a group of about a thousand invaders from three sides.
"Regarding this "Ilovaysk" joyful, then, first of all, the situation there is not quite Ilovaisk, if we speak so quite accurately. Because there is no gap between the performance where their group is sitting, with the remnants of Russian forces. Secondly, ours are not there they actually act quite successfully. And they experience a certain lack of strength to fully close this story. That is, in order for this to become a tactical environment, we still need to fight, "Arestovich explained.
The adviser to the head of the OP admitted that not everything is favorable for the Ukrainian forces in this area. The enemy can still effectively fire artillery.
"If we don't transfer reserves there, then the situation will remain problematic. As is often the case in war, the prospect and opportunity will be lost. Therefore, not a single encirclement is guaranteed there and there is still to be overcome. And I'm not quite sure, looking at the actions of our command on place, that something definite will work out for them. They act very awkwardly," he said.
The day before, Aleksey Arestovich, adviser to the head of the President's Office, confirmed the encirclement of a group of Russian troops in the Kherson region in the Vysokopole region. According to him, there are about a thousand military of the Russian Federation with weapons and equipment. Arestovich assured that the "green corridor" would not be provided to them.
You may also be interested in the news: