The last month of summer is considered the most labor-intensive for farmers and gardeners.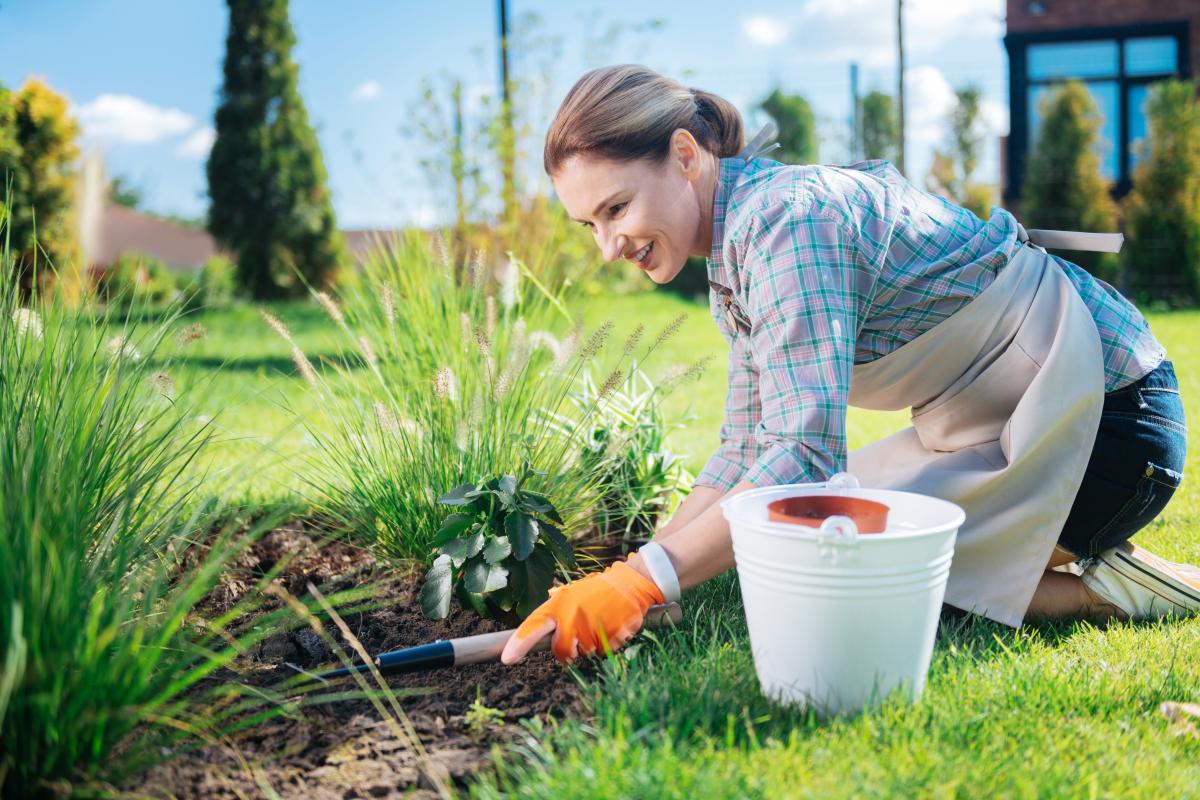 In August, the owners of land and gardens have a lot of work. It's time to harvest vegetables and fruits, mow wheat and harvest medicinal plants. In August, the soil is prepared for frost and fertilized for the winter. Also at the end of summer, sanitary pruning of trees is carried out.
The lunar sowing calendar will tell you what work and on what days are carried out in the garden in August. The calendar takes into account the phases of the moon, because they affect the growth and yield of plants.
Lunar sowing calendar for august 2022 by day
August 1 – pinching tomatoes, picking and transplanting plants, fertilizing, mulching the soil. Abundant watering is allowed. You can plant annual flowers and strawberries.
August 2-4 – sowing cucumbers in greenhouses, harvesting potatoes, zucchini and early pumpkin. Planting all kinds of flowers. Watering, fertilizing and pinching are allowed. The use of pesticides is not recommended.
August 5-6 very fertile days. Sowing and planting of any crops, application of phosphorus-potassium fertilizers, pest control are recommended. You can collect cabbage, but it is not recommended to dig up potatoes.
August 7-8 – digging up potatoes, harvesting all root crops, watermelon and onions. Planting ampelous and climbing flowers. It is recommended to collect any berries and fruits – they will be stored for a long time. It is not recommended to prune and water the plants.
August 9-10 – planting root crops for the winter in the ground and in the greenhouse. Sowing radishes and turnips. Harvest for storage. Pinching, pinching, watering, weeding, disease control. Planting and transplanting perennial flowers. Good days to plant raspberries and currants, gooseberries, blackberries.
August 11-13 – full moon days. It is not recommended to work with plants.
14-16August – favorable days for sowing and planting any vegetables and flowers. Digging up potatoes for storage. Harvesting watermelons, melons and fruits. Control of diseases and weeds. Watering and fertilizing are very moderate. Pruning, pinching and transplanting plants is not recommended.
August 17-19 – harvesting peppers and tomatoes, sowing radishes, radishes, lettuce. Adding compost to the ground in the fall. Planting strawberries, shrubs, pinching tree shoots.
August 20-21 – harvesting all vegetables, fruits and berries. Planting strawberries, ampelous flowers, mowing the lawn. Collection of seeds. You can dig and loosen the soil, but it is not recommended to water the plants.
August 22-24 – it is not recommended to collect potatoes and other root crops, otherwise they will be watery and quickly deteriorate. Do not spray plants with pesticides. You can plant winter crops, greens, perennial flowers, add compost to the ground for the fall.
August 25 – collection for storage of potatoes, carrots, onions, beets. Collection of seeds for storage. You can loosen and dig up the soil, dig up weeds. Sowing and planting, watering and fertilizing are not recommended.
August 26-28 – full moon days. Work in the garden and garden is not carried out.
August 29-31 – sowing for the winter and in the greenhouse of salads and herbs, cucumbers, cauliflower. Collecting seeds, fertilizing and watering, pinching. Planting of all kinds of flowers and berry bushes. Harvesting watermelons, melons, fruits, beets.
You may also be interested in the news: