The average price for liquefied gas in the country is 30.09 UAH/l.
The average price for liquefied gas over the weekend in the networks of filling stations decreased by 30 kopecks – up to 30.09 UAH/l.
This is evidenced by the data of daily monitoring of the retail market. Consulting group "A-95".
In the Shell network, the product fell in price by 60 kopecks, to 28.99 UAH/l, at KLO stations – by 40 kopecks, to 29.27 UAH/l.
Read also: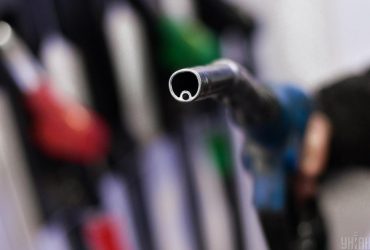 Neftek reduced the price by 2 hryvnias, to 29.99 UAH/l. In the Avantage 7 and Motto networks, autogas fell by 1 hryvnia, to 27.95 and 29.37 UAH/l, respectively.
At the same time, the Prime and SOCAR chains adjusted prices within the range of UAH 0.5-1.13. Now autogas costs 33 and 30.73 UAH/l, respectively.
As UNIAN reported earlier, on July 21, by decision of the National Bank of Ukraine, the official dollar exchange rate was raised by 25%, to UAH 36.56/USD.
Despite this, fuel prices in Ukrainian networks of gas stations have every chance to stay at the current level.
You may also be interested in the news: