While law enforcement agencies are engaged in bribery.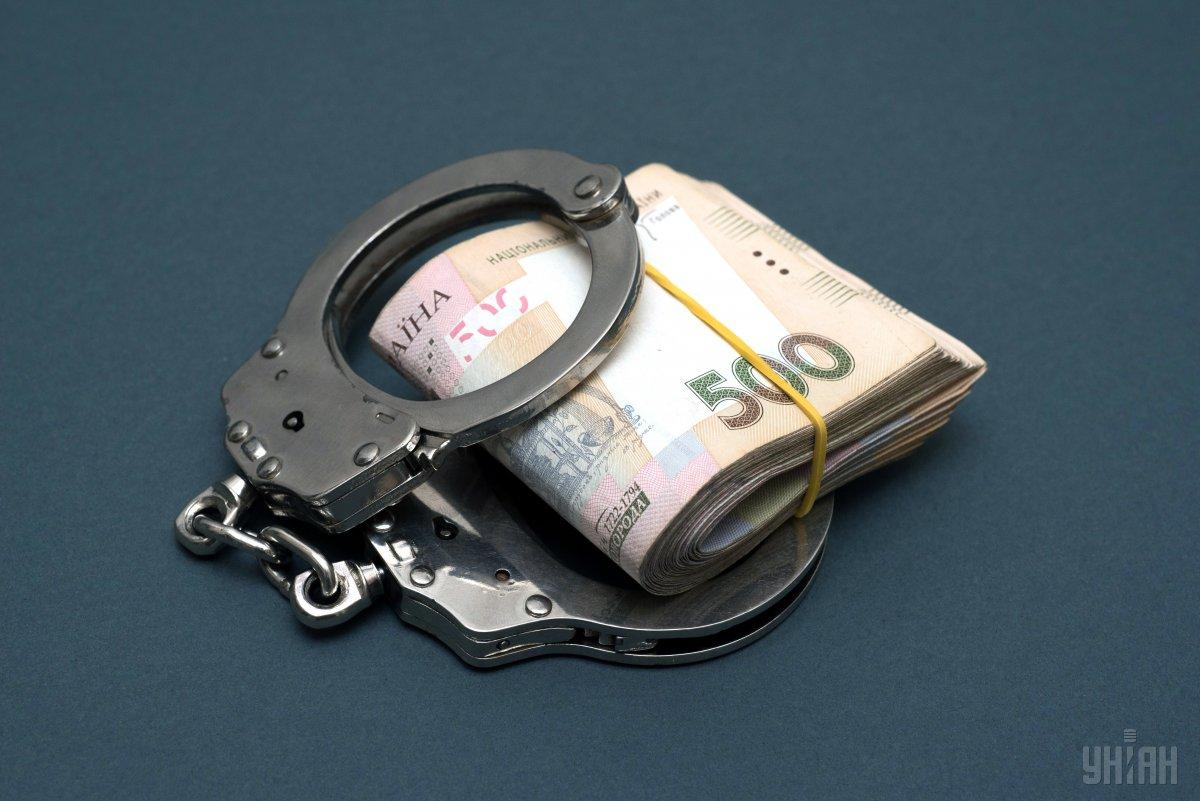 The State Bureau of Investigation, together with the prosecutor's office, detained one of the deputy directors of the capital's transport department for extorting a bribe.
This was announced by the mayor of the capital Vitali Klitschko.
"The city government is ready to cooperate with law enforcement agencies in the future to prevent and fight corruption. We constantly transfer the materials of internal audits of the Kyiv City State Administration and cooperate with law enforcement agencies," the message says.
As long as the law enforcement agencies are dealing with the bribe-taker and the investigation continues, he will be immediately suspended from duty.
"It's a shame that when our defenders fight and die for Ukraine, there are those who do not work for victory in the rear, but, like a rat, steal from the city and the state. This is a betrayal and weakening of Ukraine. And especially during martial law, punishment for such crimes should be the most severe," Klitschko stressed.
Recall that the SBU counterintelligence operative was detained while receiving a bribe of $60,000. He demanded money from a businessman.
You may also be interested in the news: