Filming is carried out with the assistance of the State Film Agency of Ukraine.
Despite regular rocket attacks, filming of the heroic film reconstruction "Region of Heroes" began in the Kyiv region. This film project will demonstrate the heroic deeds of the inhabitants of the Kiev region during the occupation. These are the people thanks to whom tens of thousands of Ukrainian lives were saved.
"The victory in the Kyiv region is of historical significance for Ukraine. It is necessary to show that the heroic deeds of ordinary Ukrainians played a very important role in this victory. This film project is a component of the emotional and moral restoration of the Kyiv region and all of Ukraine," said Oleksiy Kuleba, head of the Kyiv Regional State Administration.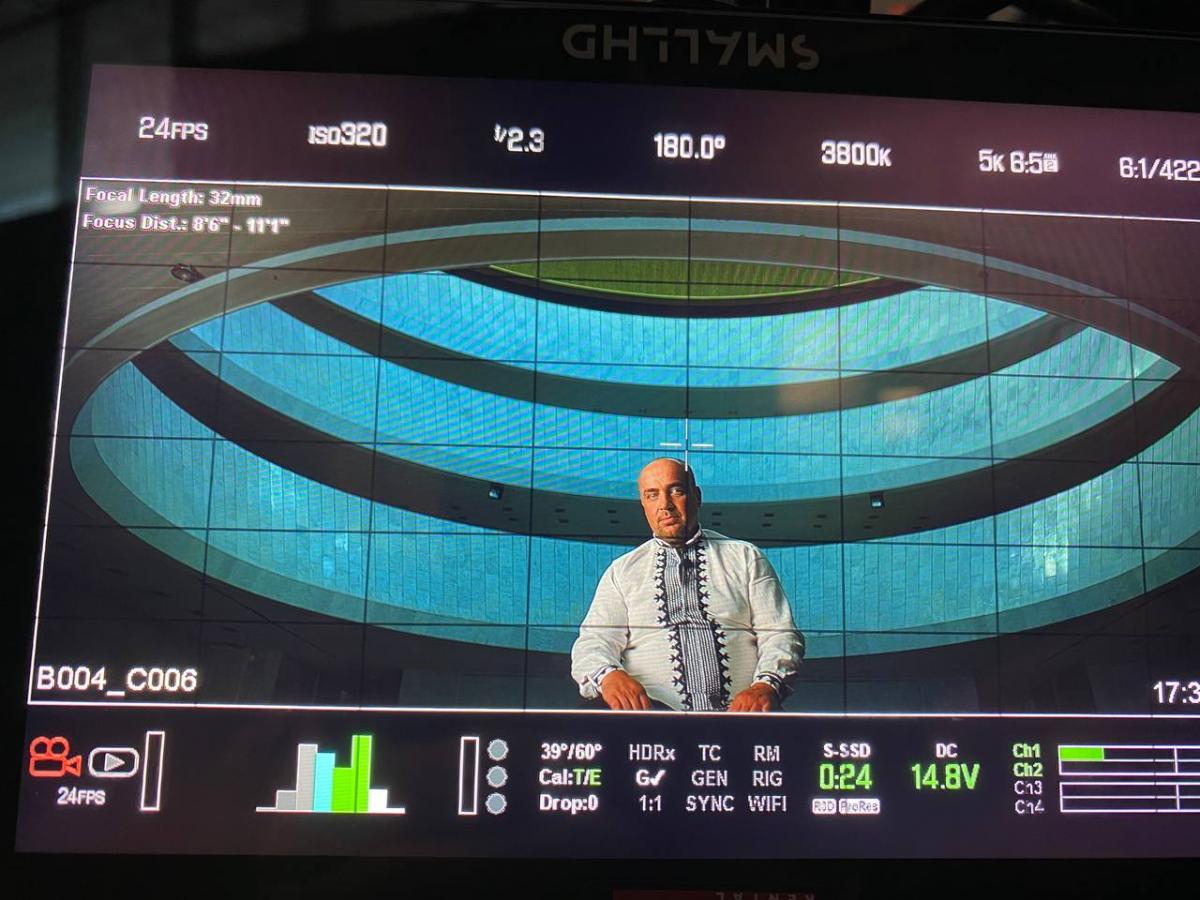 Heroes' Realm will be the first large-scale film reenactment of five real-life stories about angels who have gone through hell. One of the stories about two men – Andrei, a believing father of five children, and Alexander, a 21-year-old atheist. They met on the Irpen bridge on March 3, and since that day, under shelling, risking their lives, during the month of occupation, they took out more than 11,000 adults and children, residents of Irpen, Bucha, Vorzel, Gostomel. When asked why they did it, they answer: "And who will help them if not us?"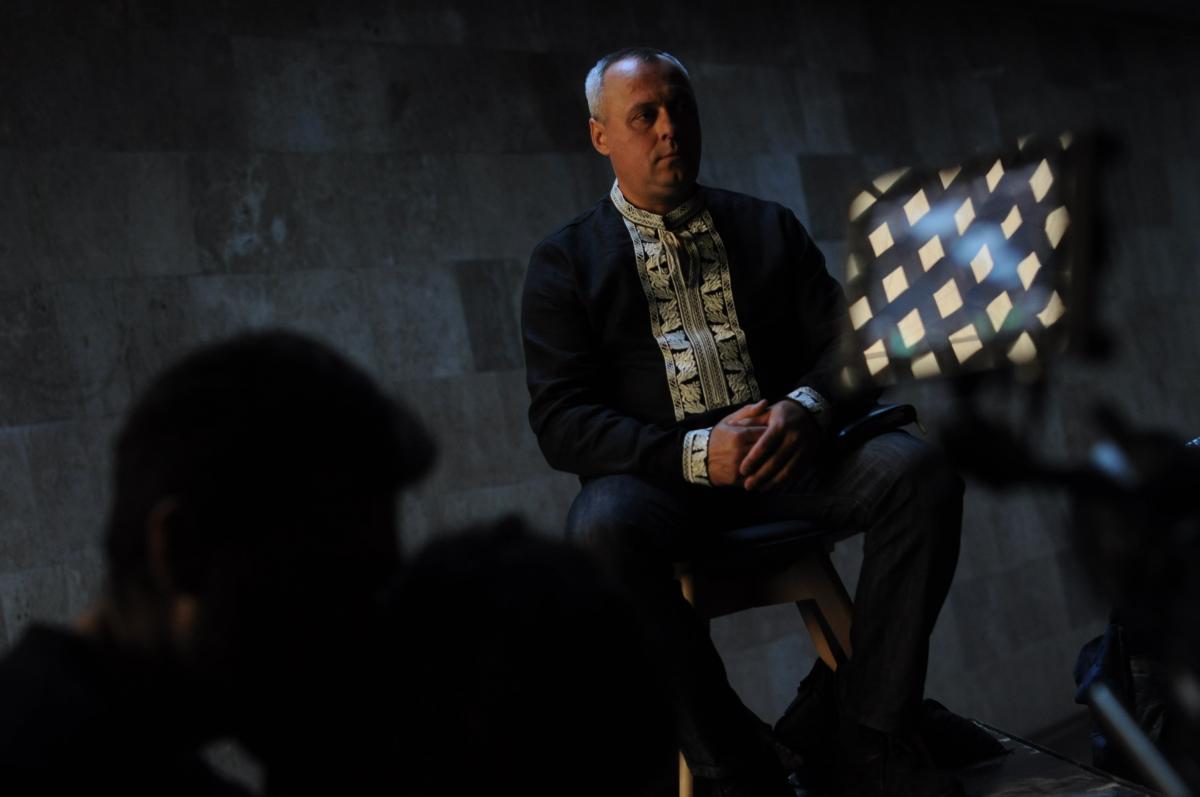 The project is created with the assistance of the State Film Agency of Ukraine.
"High-quality Ukrainian cinema is a powerful tool for restoring the Ukrainian space, Ukrainian life, and we always support such projects," commented Maryna Kuderchuk, head of the State Film Agency of Ukraine.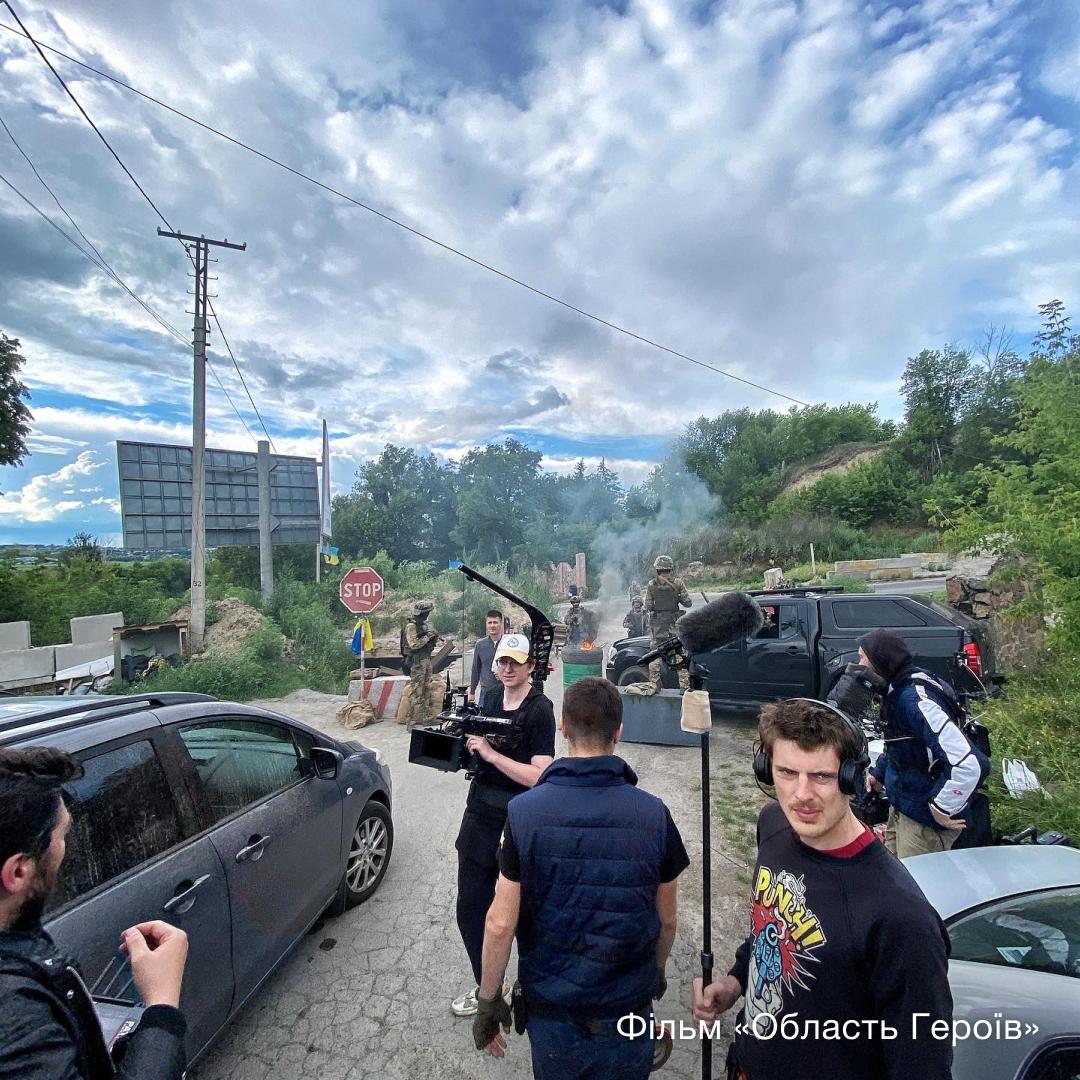 The film project is created by Ukrainian producer and actor Alexei Komarovsky.
"We will convey to the whole world in the language of cinema who Ukrainians are, what kind of free people they are. This film will be seen in many countries," says author and producer Oleksiy Komarovsky.
You may also be interested in the news: