At the same time, experts consider the possibility of taking Bakhmut unlikely.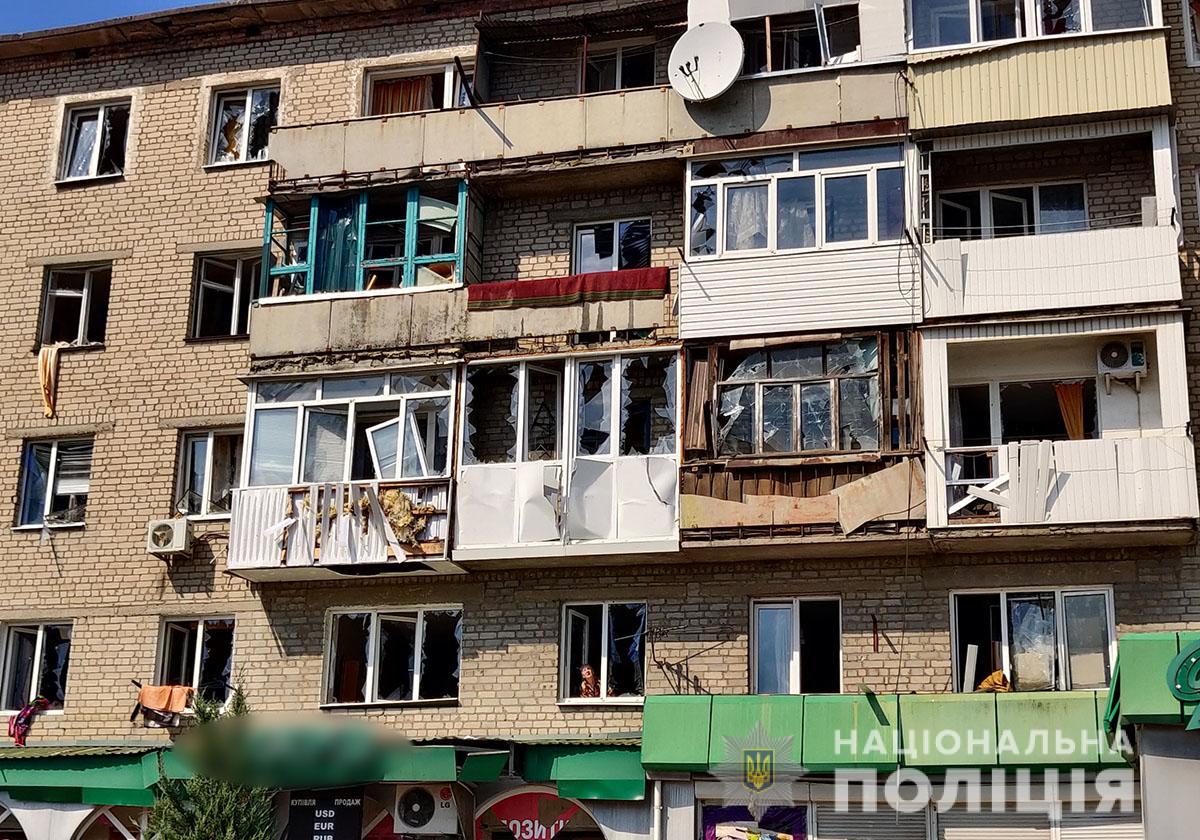 The Russian group in Donetsk Oblast is likely trying to capitalize on recent minor gains southeast of Bakhmut by continuing to push forward in the area.
This is stated in the new report of the Institute for the Study of War.
"Russian forces may downplay the attempt to take Seversk in order to concentrate on Bakhmut, but it is still too early to tell. Russian troops continued to move north towards Bakhmut from recently captured positions in the Novolugansk and Uglegorsk hydroelectric power stations, and also advanced in a south-westerly direction along Highway T1302 from the recently captured positions in Berestov," the report says.
U.S. experts note that Russian forces have struggled to make concrete gains around Seversk and have made no confirmed moves towards the city since seizing the Luhansk Oblast administrative boundary line in early July.
"Thus, the Russian command will most likely try to maintain momentum around Bakhmut, possibly due to continued pressure on Seversk. It is unlikely that Russian troops will take Bakhmut itself, despite recent gradual advances in this direction," the Institute is sure.
Recall, according to experts, the Russian Federation at the moment will be able to withstand only two offensive operations in the Donbass.
You may also be interested in the news: