The Serbs begin to build barricades, and the Kosovo special forces blocked the border.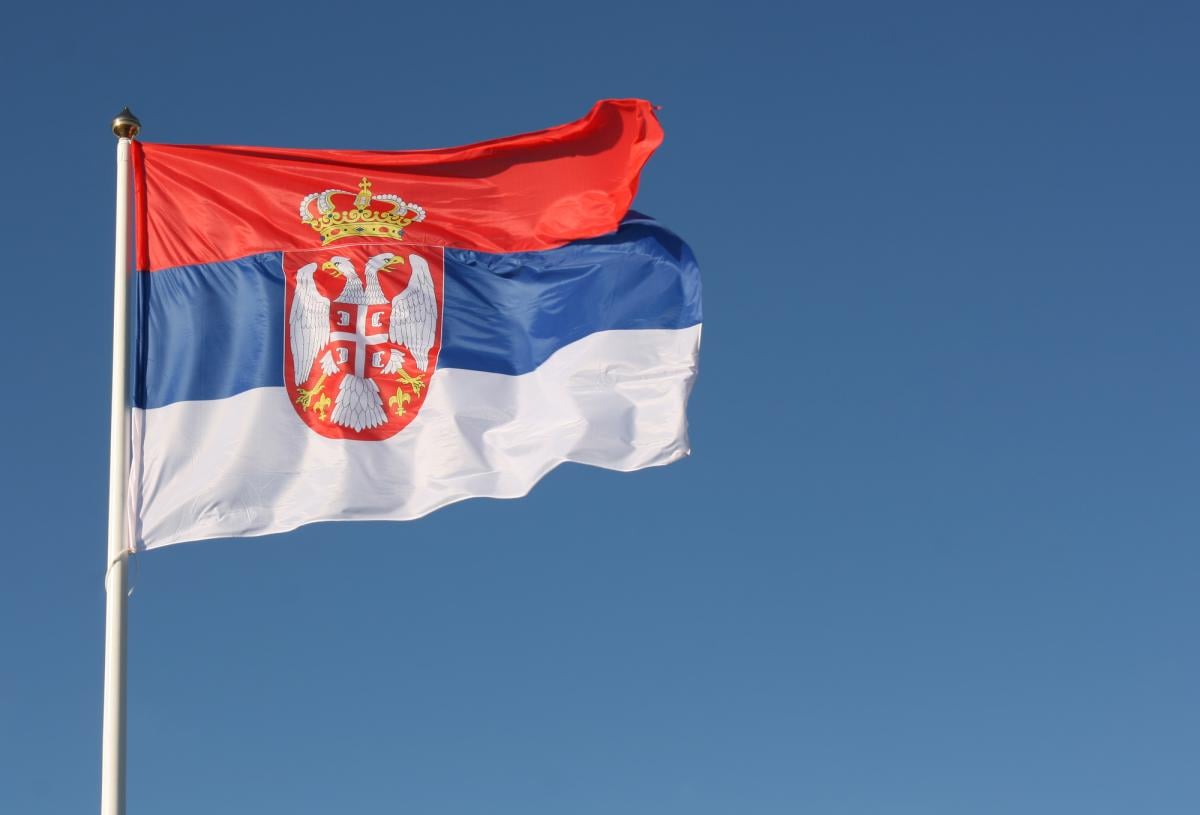 On Sunday, July 31, armed clashes began in Mitrovica in northern Kosovo. Local residents heard gunfire. Sirens were turned on in the city. Numerous emergency vehicles were spotted in the collision area.
This is reported Jerusalem Post.
It is currently unknown how the incident started. Some roads in the area are reported to be closed.
Serbian President Aleksandar Vučić has already stated that Serbia "has never been in a more complex and difficult situation (regarding Kosovo – UNIAN) than today." He asked the parties to remain calm and stressed that "if they do not want to keep the peace, Serbia will win." As writes Serbia todayVučić said that "the Serbs will no longer tolerate persecution."
The news is being added…