The decrease in selling prices is associated with a seasonal increase in the supply of carrots.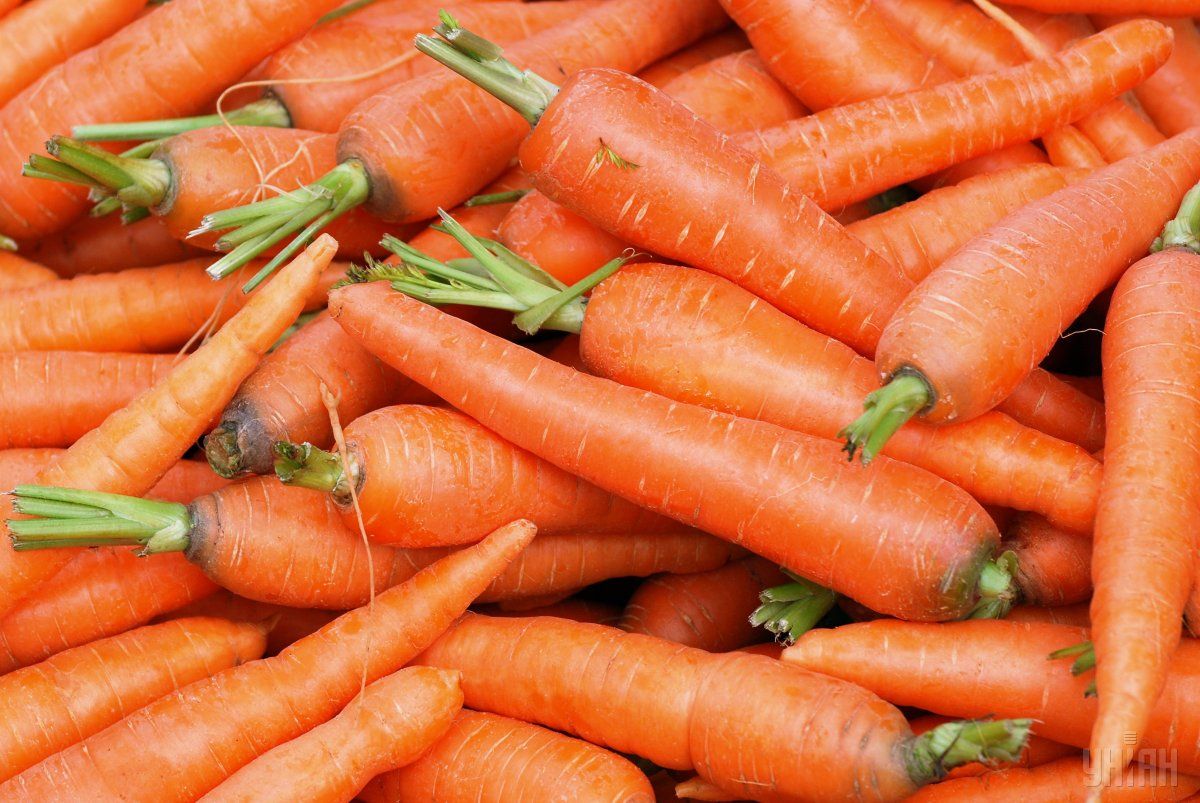 In Ukraine, selling prices for carrots are 20-25 UAH/kg, which is on average 10% cheaper than at the end of the previous week.
According to platform analysts EastFruit this decrease in selling prices is due to the seasonal increase in the supply of carrots.
"Today, almost all regions of the country are harvesting carrots of medium varieties. At the same time, some farms in the western regions have already begun harvesting late varieties, as a result of which the supply of these root crops on the market has increased," the report says.
It is noted that, despite the seasonal decrease in selling prices, at the moment, carrots in Ukraine still cost 3.7 times more than at the beginning of August 2021.
Market experts explain this price difference by the reduction in the area under these root crops in the current season. Since some regions are under occupation, and some producers, due to the conduct of hostilities in the territory of their regions, actually did not have time to plant vegetables on time.
As UNIAN reported earlier, according to Oleg Pendzin, a member of the Economic Discussion Club, prices for bread, milk and meat will continue to rise until the end of the year, while seasonal vegetables will become cheaper by mid-September.
You may also be interested in the news: