Now there are 40 Ukrainian servicemen there by the leadership of NATO.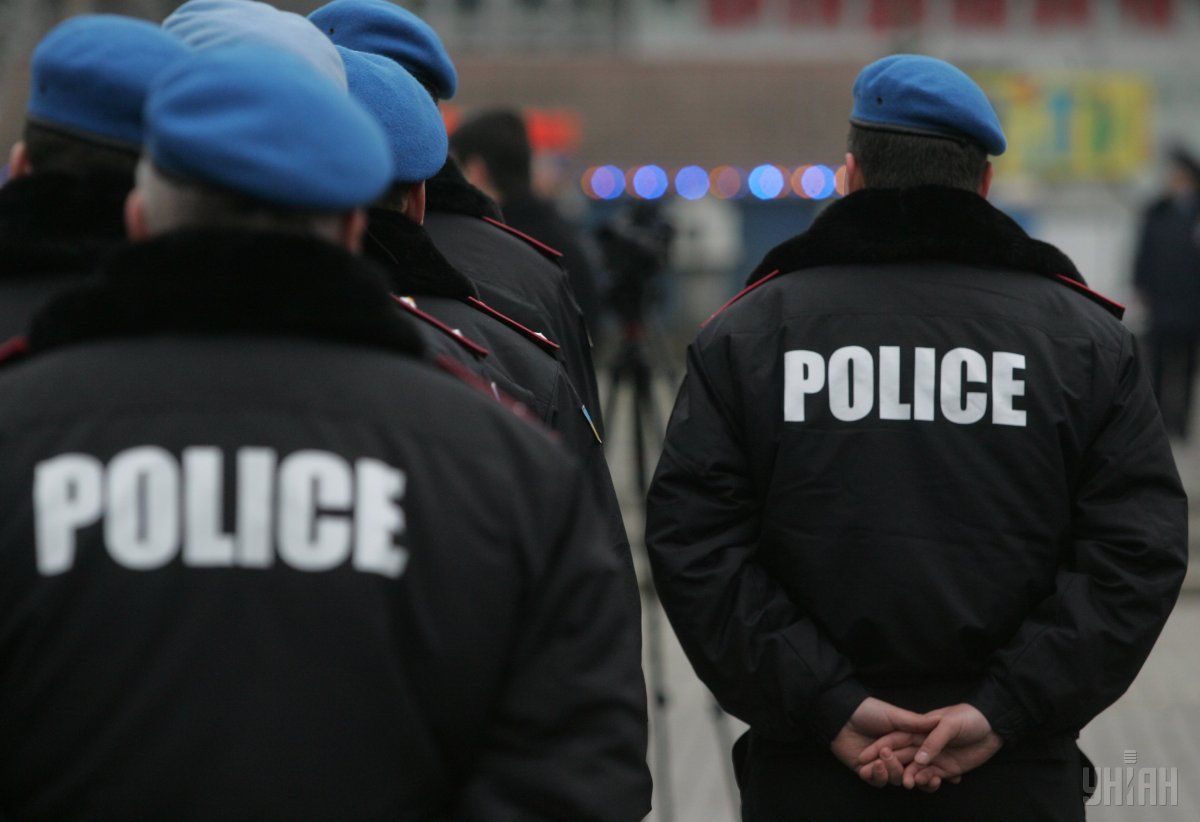 Ukraine has decided to withdraw its military, which took part in the peacekeeping mission in Kosovo. We are talking about KFOR – the International Peacekeeping Force in Kosovo under the leadership of NATO.
This was reported in the command of the Joint Forces of the Armed Forces of Ukraine in response to a request "RBC-Ukraine".
"As of today, in Kosovo, the Republic of Serbia, there is a national contingent of the Armed Forces of Ukraine consisting of 40 military personnel," they noted.
The document states that measures are currently being taken to return the military to Ukraine.
The reason was the presidential decree of March 7, 2022 No. 114 "On the recall of the national contingent and national personnel who take part in international operations to maintain peace and security."
"The return of the national contingent will mean a temporary termination of its participation in the KFOR mission," the command explained.
As UNIAN reported earlier, on July 31, armed clashes began in the north of Kosovo due to changes in the rules for traveling to Kosovo.
Serbian President Aleksandar Vucic said that the Kosovo army was allegedly going to attack the Serbs in the north of the country. Later, he made an appeal and said that Serbia "will seek peace."
This was followed by a statement by the KFOR contingent that it was ready to intervene in the situation if the stability of the northern regions of Kosovo was threatened.
You may also be interested in the news: