Cooperation in the field of preventing cross-border crime has also been suspended.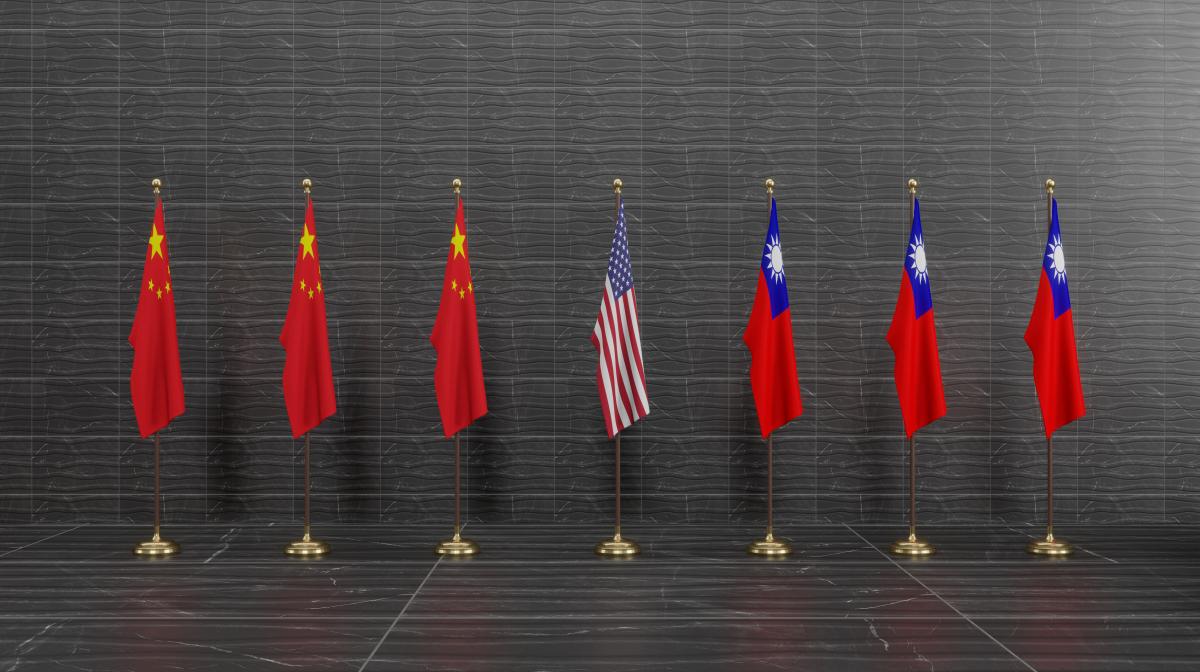 On Friday, China announced the end of dialogue with the United States on a number of issues, including between military commanders in the theater of war and climate change.
This decision was made in connection with the indignation over the visit of the speaker of the US House of Representatives Nancy Pelosi to Taiwan, reports Reuters.
China's Foreign Ministry said it was also suspending exchanges with Washington on combating cross-border crime and drug trafficking, which Washington called "irresponsible."
Recall that China said it would respond with "strong measures" if Pelosi went to Taiwan, and also noted that he "strongly objects" to a possible visit.
On the eve of the visit, Beijing warned of "egregious political consequences." Chinese officials also said the nation "will not sit idly by" if the PRC feels its "sovereignty and territorial integrity" are under threat.
The American side has not officially confirmed Pelosi's visit to Taiwan. Her Asian tour includes visits to Japan, South Korea, Malaysia and Singapore, some of which have already taken place.
Pelosi, who landed in Taipei, became the first senior US politician to visit Taiwan in 25 years.
You may also be interested in the news: