Experts also warn of the risk of spraying radioactive substances.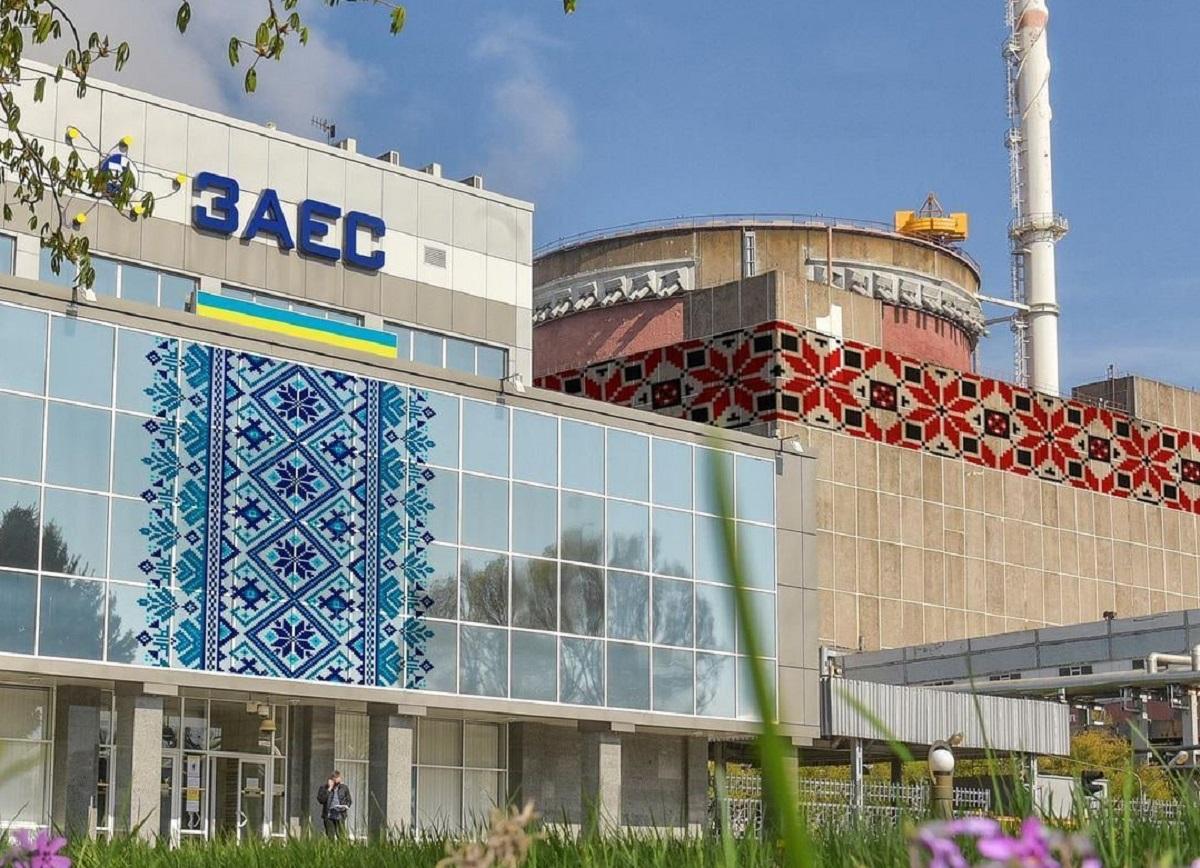 The invaders again fired at the Zaporozhye nuclear power plant and hit the site near one of the power units with a nuclear reactor.
This was reported in "Energoatom".
"On the evening of August 5, Russian terrorists shelled the Zaporizhzhya nuclear power plant for the second time with MLRS. Three "arrivals" were recorded right at the plant site, near one of the power units where the nuclear reactor is located. Russian terrorists seriously damaged the nitrogen-oxygen plant and the combined auxiliary building. There are risks hydrogen leaks and sputtering of radioactive substances," the statement said.
The fire hazard is also noted to be high. Now there are no victims. It is also reported that before the shelling, representatives of Rosatom left the station in a hurry. They probably knew that an attack was being prepared.
The Ukrainian personnel of ZNPP is on site and performs all measures to ensure nuclear and radiation safety and eliminate the consequences of damage.
In addition, local communities report that electricity has gone out in almost all Energodar.
"The invaders bombed the Luch electrical substation, as a result of which almost the entire city (6 out of 7 microdistricts) was left without electricity. The water intake station also does not work – there is no water in the city. This is a real humanitarian catastrophe that the Rashists deliberately create!" message.
Energoatom recalled that today at about 2:30 pm, the Russian military fired at the Zaporizhzhya nuclear power plant three times. They got into the high-voltage communication line of 330 kV GRP of the ZNPP autotransformer – Zaporizhzhya TPP. As a result, it was damaged, emergency protection worked at one of the power units, diesel generators turned on. Now this unit is unloaded and disconnected from the power grid.
You may also be interested in the news: