The Pentagon drew attention to China's rapid expansion of the modernization and diversification of its nuclear capabilities.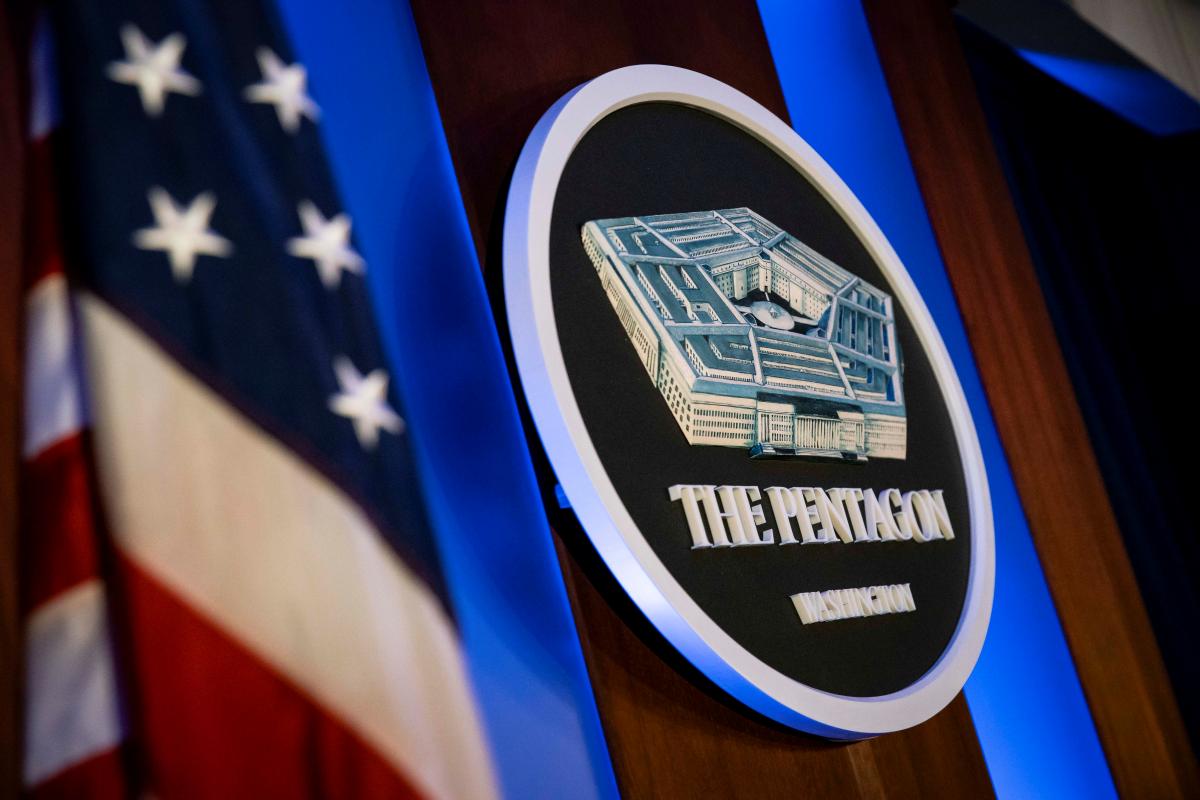 Now China is on the way to build up its nuclear arsenal by three to four times.
About it declared Under Secretary of Defense for Political Affairs Colin Cal during the UN Conference on the revision of the Treaty on the Non-Proliferation of Nuclear Weapons.
He drew attention to China's rapid expansion of modernization and diversification of its nuclear capabilities, as well as its saber-rattling this week in the Taiwan Strait.
"China right now is in the process of building up its nuclear arsenal at a very fast pace – three or even four times," Cal said.
He noted that the Pentagon is familiar with China's statements about its intentions to discuss issues of strategic stability, but Washington believes that Beijing is now "not ready for such work."
"One of the good things we saw in the situation around Taiwan was that there were no nuclear threats from China," Cal said.
He also stressed that the Pentagon wants nothing more than the total elimination of all nuclear weapons worldwide.
"Despite current security challenges, the United States will continue to work with other nuclear-weapon states where possible to reduce nuclear risks, and we will do so with realistic expectations," Cal said.
"The United States wholeheartedly acknowledges and reaffirms that a nuclear war cannot be won and can never be waged. We call on states that have nuclear weapons to cooperate with the United States on risk mitigation measures and be transparent about nuclear posture and doctrine," the spokesman added. Pentagon.
As UNIAN reported earlier, on Friday, China announced the termination of dialogue with the United States on a number of issues, including between military commanders in the theater of operations and on climate change. This decision was made in connection with the outrage over the visit of the speaker of the US House of Representatives Nancy Pelosi to Taiwan.
Beijing also imposed sanctions on US House Speaker Nancy Pelosi.
You may also be interested in the news: