In one of the driest places on Earth, more than half of the annual rainfall fell in a day.

In one of the hottest and driest places on Earth – Death Valley – there was a sudden flood.
This is reported Reuters.
The flooding was reportedly caused by extreme rainfall. This has not happened since 2004. 3.7 cm of rain fell in Death Valley. That's more than half of the annual rainfall in this driest place in North America.
Nearly a thousand people have been stranded in Death Valley National Park in California due to the flood, according to the agency. It had to be temporarily closed.
The torrents of water flooded not only visitors' cars, but also some hotel rooms.
Reportedly, monsoonal flash floods are a natural part of Death Valley's ecology and occur almost every year, constantly changing the dramatic landscape.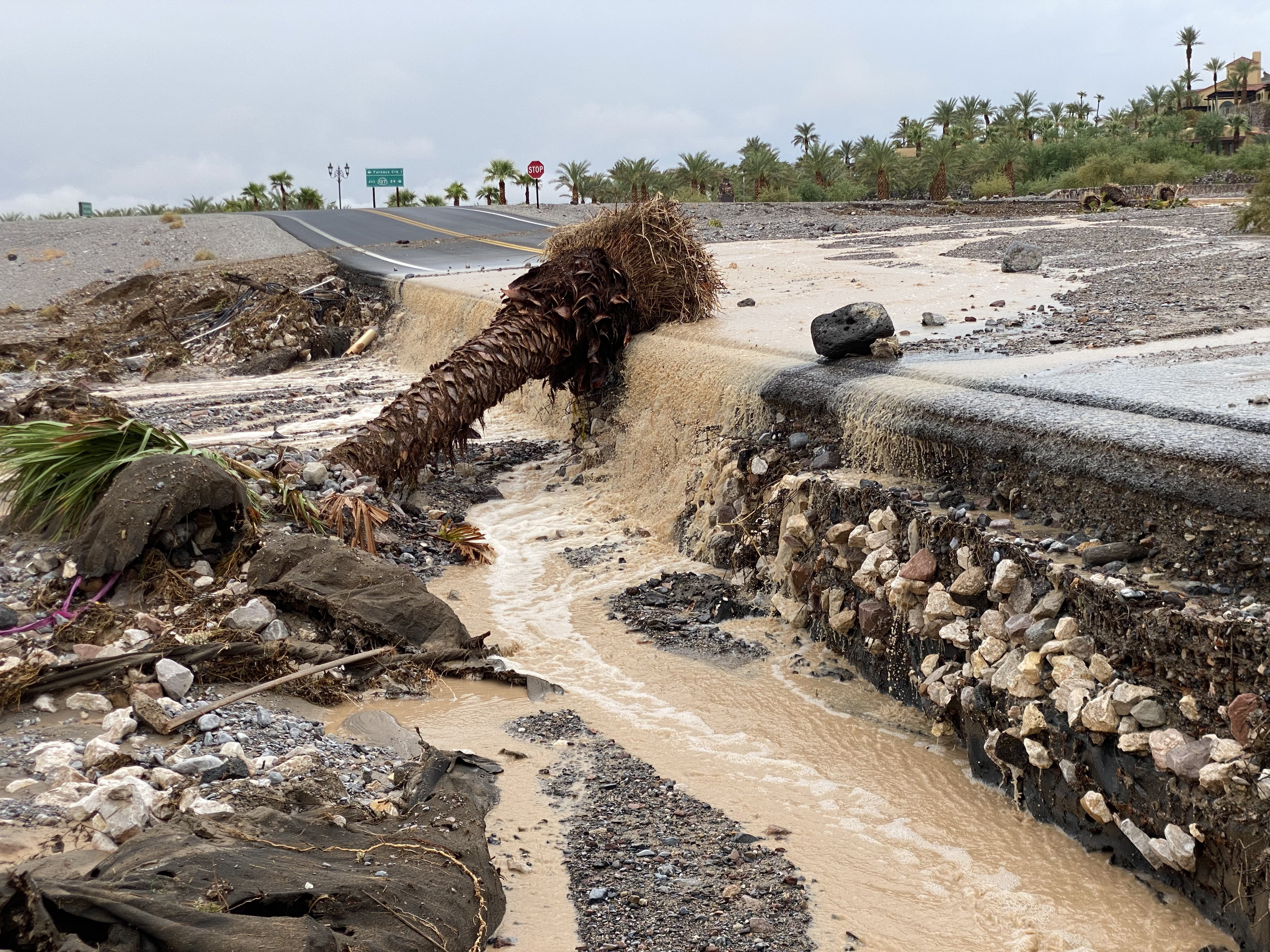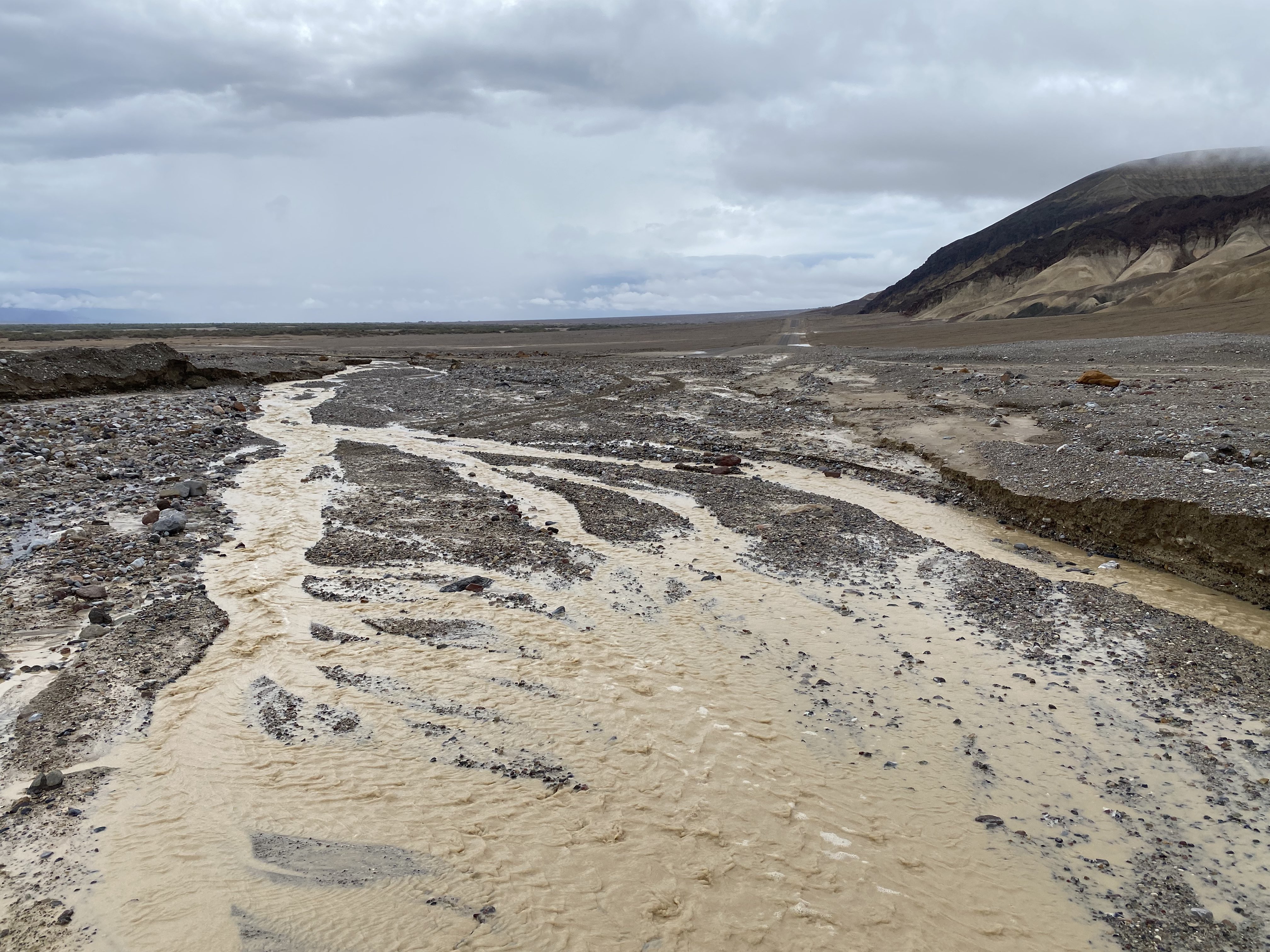 A flood of this magnitude was last observed almost 20 years ago – in August 2004. Then two people died as a result of the disaster.
Recall that on August 16, 2021, in the Death Valley National Park (California), researchers recorded the highest temperature in the history of observations – +54.4 degrees Celsius.
You may also be interested in the news: