The enemy wants to bypass Avdiivka with the help of Peskov in order to carry out a further offensive.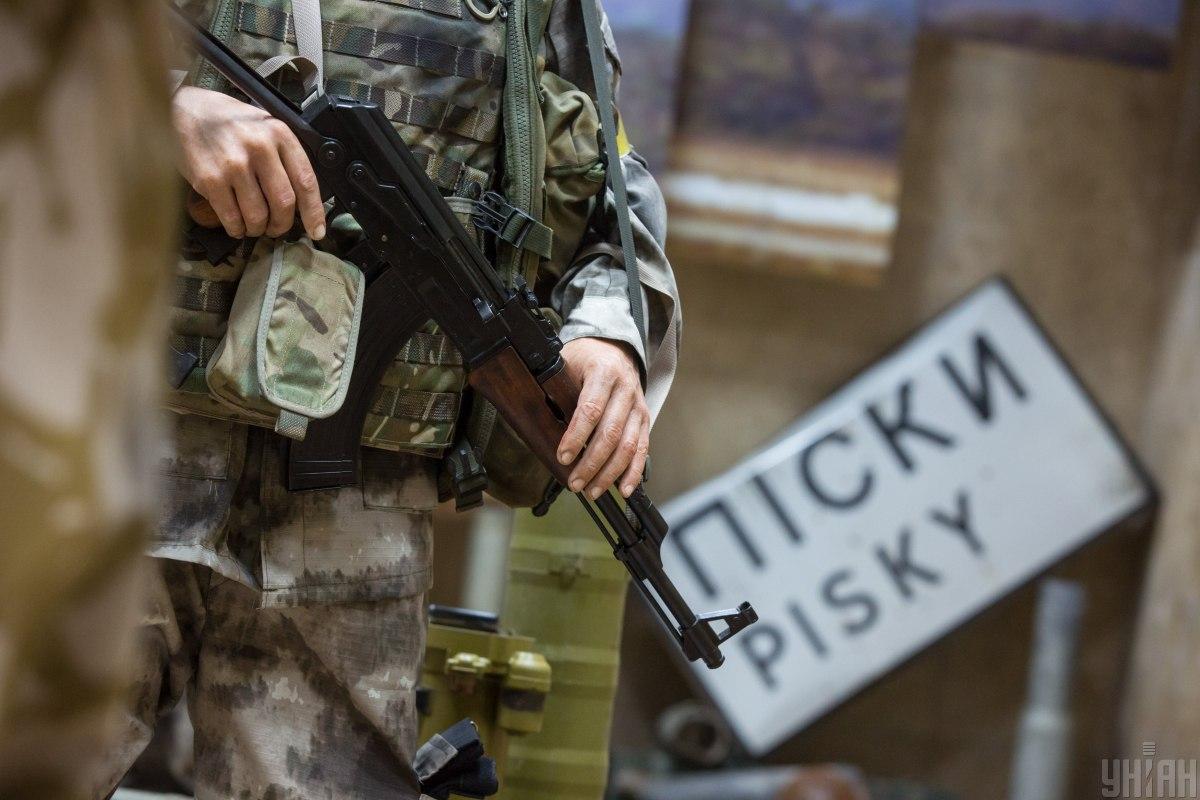 There is fierce fighting in the village of Peski in the Donetsk region, but it is still controlled by the Ukrainian military, despite Russian claims of capture.
This was announced by the chairman of the Donetsk Regional Military Administration Pavel Kirilenko on the air of the information telethon, commenting on the information about how the Russians were establishing control over Sands.
"The settlement of Peski is controlled by the Ukrainian armed forces … yes, it is very hot in the indicated settlement, but additional measures have been taken by the professional command to ensure that the enemy's plans do not come true," he said.
According to Kirilenko, there is also a huge amount of shelling along the entire front line.
Thus, the enemy wants to bypass Avdiivka with the help of the settlement Peski in order to implement a further offensive.
"The plans of the enemy are known, so additional measures are being taken to stop him," the head of the UVA said.
He added that the enemy is destroying Avdiivka, where there is not a single surviving building for quite a long period of time.
As UNIAN reported earlier, on August 2, President of Ukraine Volodymyr Zelensky said that in Pisky and Avdiivka in Donbass there is a hell that cannot be described in words.
You may also be interested in the news: