The evacuation plan, as noted in the OVA, is classified as "secret".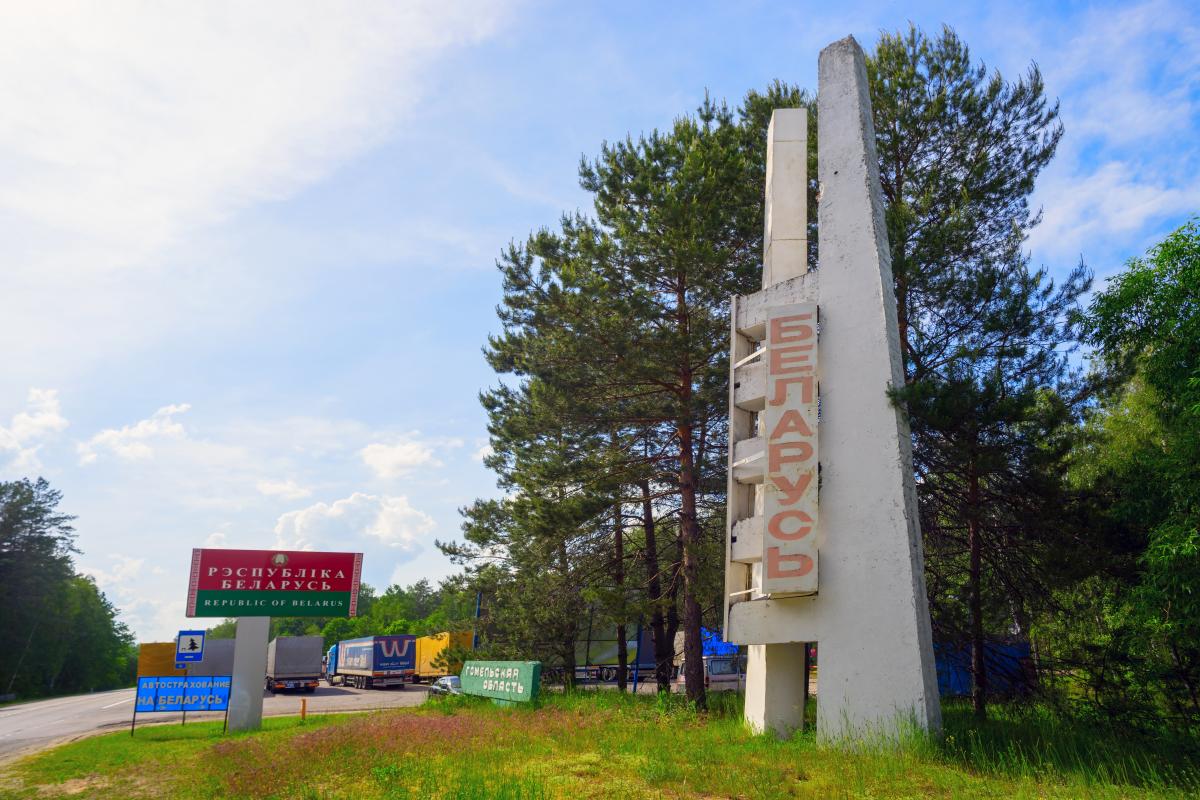 Volhynia is preparing for a possible invasion from Belarus. They have already drawn up a plan for the evacuation of the population.
About it "Suspilny" said the first deputy chairman of the regional military administration Sergei Movenko.
He said that he would not disclose the details of the plan, because they are classified as "secret". However, Movenko noted that during the evacuation, residents of the regions bordering with Belarus will be the first to receive assistance. We are talking about the Kamen-Kashirsky and Kovelsky districts.
"If, God forbid, there is a direct invasion, there is a plan that was discussed at a meeting of the evacuation commission," Movenko added.
He also said that the leaders of communities and district military administrations have already familiarized themselves with the action plan in case of a possible invasion and already know how to act. They studied the evacuation routes, they know about the places where they will gather people, they will report all this information if necessary.
Also in Volyn, they are considering a scenario in which evacuation will be needed for all residents of the region. If a large-scale aggression starts from Belarus, then the entire region will be saved.
"I'm sure our military will not allow this," Movenko said.
Earlier, UNIAN has already reported that in the Rivne region they are also preparing a plan for the evacuation of the population in case of an invasion from Belarus.
You may also be interested in the news: