Marchenko came to help Kim.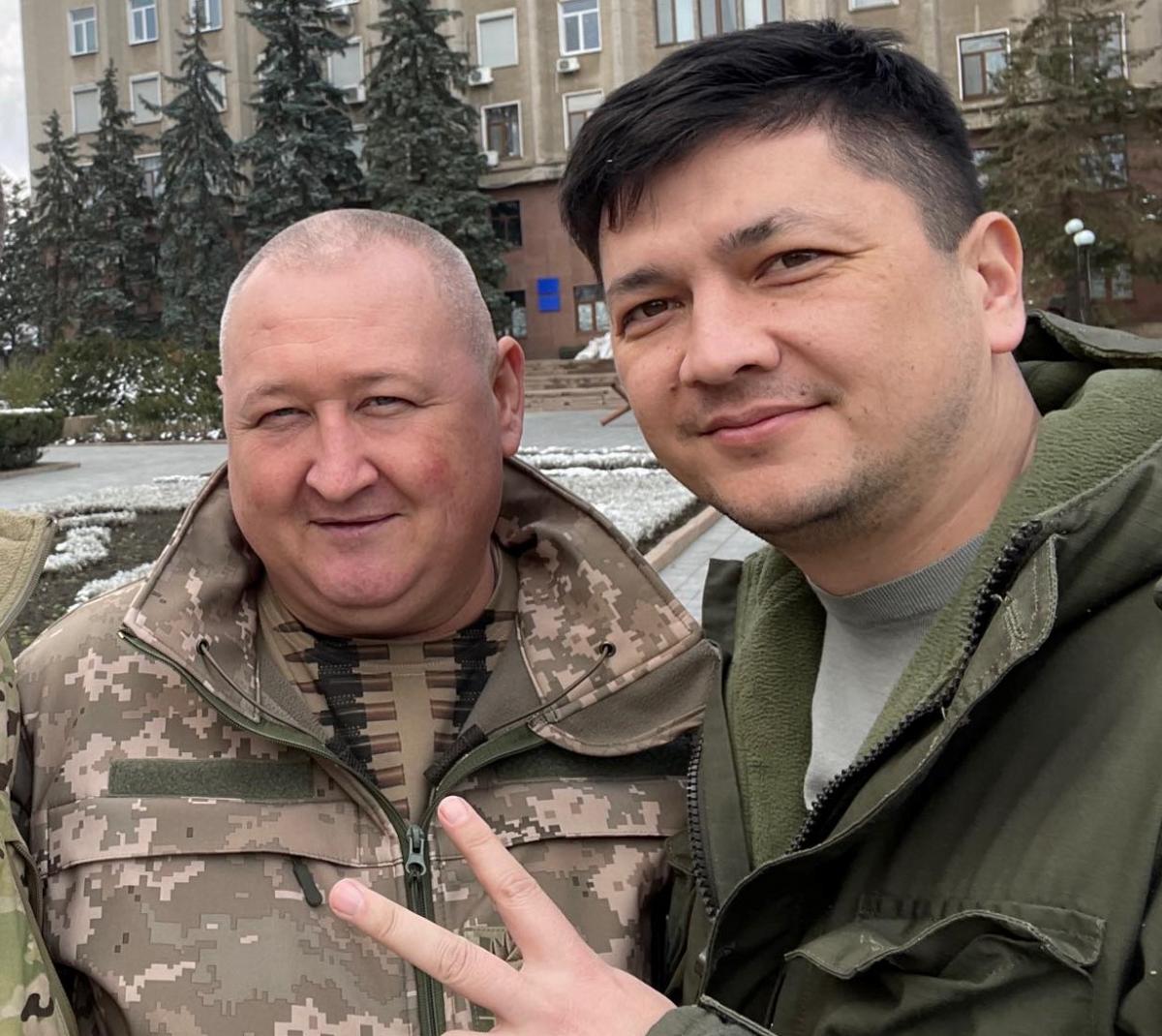 General Dmitry Marchenko, who again arrived in the Nikolaev region, will coordinate the actions of the military with the civil administration.
This was discussed in an interview with the head of the Nikolaev OVA Vitaly Kim to the publication "Chief Commissar".
Kim explained that his friend Marchenko, whom, according to him, the commander-in-chief of the Armed Forces of Ukraine Valery Zaluzhny returned to the Nikolaev region after his letter, would not lead the defense of the region.
"Despite the fact that Marchenko is my friend and we communicate, I always put the interests of the state higher than personal relations. By that time he had completed his task. people. And I agreed with this, because I understood this whole situation. As of now, when the system of the Armed Forces of Ukraine is already working well, Marchenko came to help me, relatively speaking, about cooperation between the military and civilians. Although we are a military administration, but we don't have generals' epaulettes. The military has its own history – logistics, communications, security, some papers need to be drawn up. And it was to this job that Marchenko returned. It was to help me, he does not lead the defense or attack. War is not only shooting," he said.
Read also: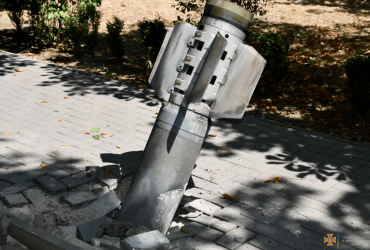 Recall that 44-year-old Major General of the Armed Forces of Ukraine Dmitry Marchenko led the defense of Nikolaev until April, and then was transferred to another sector of the front. In July, he was again returned to the Nikolaev region.
You may also be interested in the news: